Cities: Skylines is a modern but classic open-world city simulation video game where players can build & manage their own city/town. It introduces new gameplay mode elements that challenge you to build, plan, execute, and maintain the whole city with other services like taxation, environment cleaning, control zoning, other public services, transport, and a lot more. However, some of the PC players are finding it difficult to run the game due to Cities Skylines PathUnit.m_VehicleTypes Not Found Error System.MissingFieldException.
So, if you're also experiencing similar kinds of issues or errors on your Windows PC while launching or playing the Cities: Skylines game, then you should read the whole article properly. It's also worth mentioning that the mentioned error or some other issues mostly happens due to the latest game patch update. As most of the players have reported that after updating the game to its latest patch version, the Cities: Skylines game starts crashing or mods error or saved games won't load, and more.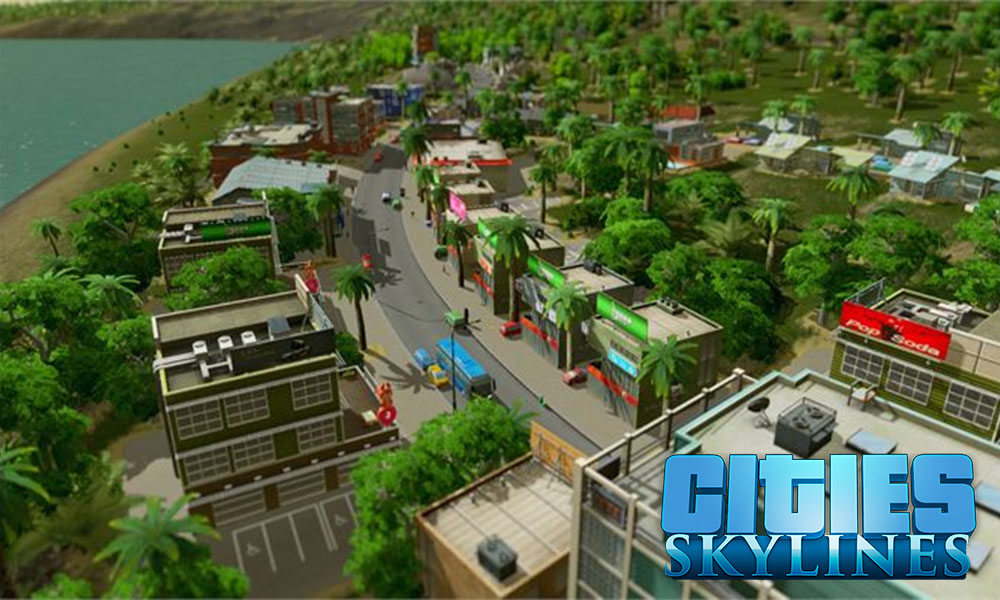 How to Fix Cities Skylines PathUnit.m_VehicleTypes Not Found Error System.MissingFieldException?
So, as we mentioned, this error occurs if you've recently updated your Cities: Skylines game on your Steam client and you're using the workshop mode which becomes outdated (not compatible with the new version). So, make sure that you've unsubscribed the mods that are incompatible to the latest patch update or any latest DLC update.
In most of the cases, the Cities: Skylines game errors happen due to the older version of Traffic Manager President Edition or TM:PE mod. So, all you need to do is just unsubscribe the older version of mods completely and check the game again. If the game runs well after doing this, then you can check the latest version of mods from here and subscribe to them according to your preference.
Additionally, you should verify the integrity of the game from the Steam client as well. In order to do this, head over to the Steam client on your PC > Go to Library > Right-click on the Cities: Skylines game > Properties > Local Files tab > Verify Integrity of Game Files > Once done verifying, close the window and restart the Steam client. Then run the game and check whether the issue has been fixed or not.
However, if you've installed vanilla Cities Skyline on your PC, then there would not be any mods or DLC issues.
That's it, guys. We hope this troubleshooting guide was helpful to you. For any queries, feel free to ask in the comment section below.