It's needless to say that the Cities: Skylines is one of the popular city-building simulation games available for most the platforms like Windows, PS4, Xbox One, macOS, Linux, Macintosh, Nintendo Switch. Colossal Order and Paradox Interactive has launched this game on March 10, 2015. Although, the Cities Skyline PC gamers are facing multiple issues whether it can crash, won't launch, graphical errors, etc. Meanwhile, some of the players are facing Cities Skylines Error: Object Reference Not Set to an Instance of an Object. If you're also a victim, then you should follow the below guide.
Here we've shared some of the possible workarounds that can be helpful to you. According to some of the players, they're getting errors while loading the saved games. It's most probably happening due to the unsubscribed workshop vehicle assets which were assigned to transport routes like buses, trains, etc, and some services like fire, garbage, and more.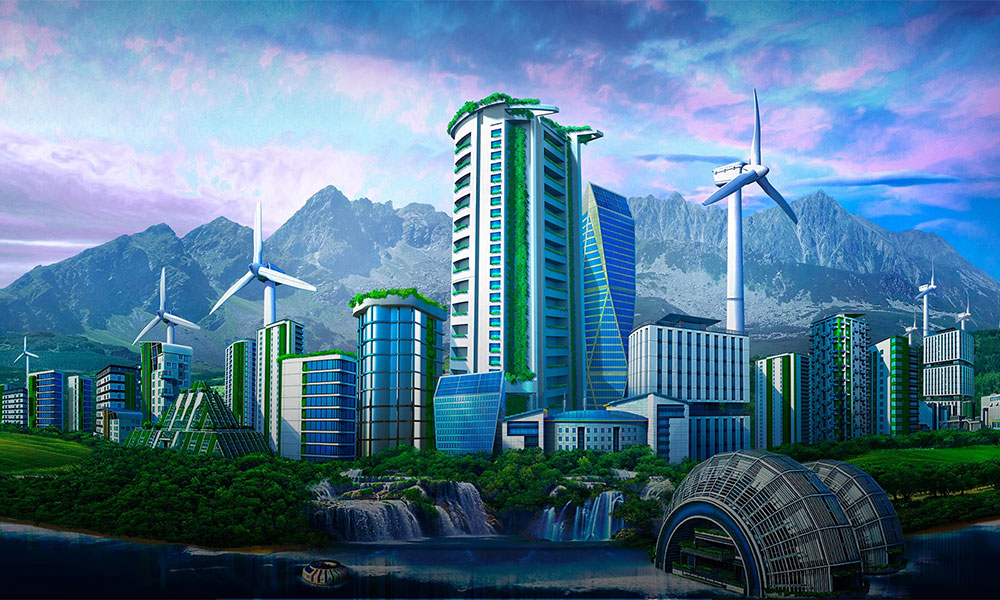 How to fix Cities Skylines Error: Object Reference Not Set to an Instance of an Object
Now, according to a Redditor, this particular error is not caused due to the mods. Even if you haven't unsubscribed the vehicle asset, still it may be removed. There were a few assets blocked from the workshop due to the copyright issue. So, if you're facing this error all the time, then you can follow the troubleshooting steps below to fix it.
First of all, you should re-subscribe the vehicle asset in the workshop and all the saved games will load properly again.
Additionally, you can use the Advanced Vehicle Options mod in the workshop to prevent unwanted vehicles from spawning.
Meanwhile, if the above method won't work for you, then you can check out the steps below.
Ensure that you've saved games.
The mods should be running.
Properly logged into the Paradox account.
Head over to the Cities Skylines Options > Select Misc > Choose Reset configuration.
Choose to start a new city and exit from the new city.
You should re-enable all your older mods.
Finally, you will need to load your old saved game and run it.
That's it, guys. We assume that you've fixed the issue of your Cities Skyliner game on the PC. Feel free to ask in the comment below for any queries.