Griftlands is a role-playing roguelike deck-building video game based in a science fiction setting that was developed and published by Klei Entertainment. It's available for the Microsoft Windows platform and most of the players have found this game pretty helpful. But some of the players are encountering the Griftlands DLL Missing Error such as VCRUNTIME140 and MSCVP140. Here in this article, we will share with you the steps to fix this particular issue completely on your Windows PC.
According to some of the affected players, the Griftlands game is literally showing the error that says .dll file is missing from the system. Now, this particular issue can happen due to Visual C++ Redistributables or DirectX related problems.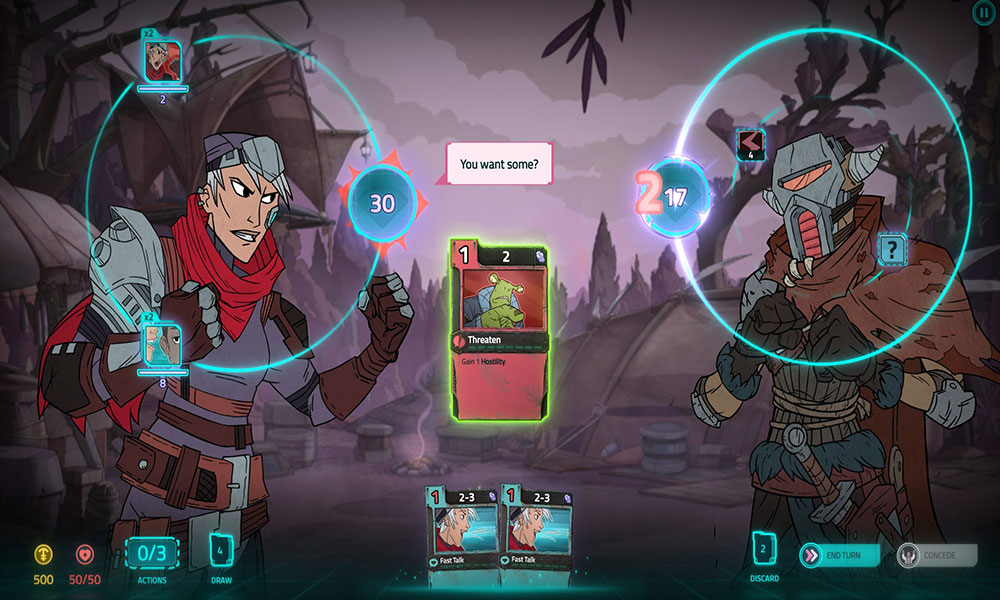 How to Fix Griftlands DLL Missing Error: VCRUNTIME140 and MSCVP140
If in case, you're getting the following errors then it should be related to Visual C++ Redistributables such as MSVCP140.dll, VCRUNTIME140.dll, MSVCP100.dll error. Now, in order to fix the mentioned issues, you will need to do the following steps:
Whereas, the following errors can happen due to the .dll file issues with the DirectX such as X3DAudio1_7.dll, XAPOFX1_5.dll, XINPUT1_3.dll, d3dx9_43.dll error. So, in order to fix this issue, you can follow the below steps.
Go to the Steam installation folder on your PC.
Head over to the "Steam\steamapps\common\Steamworks Shared\_CommonRedist\DirectX" location.
Run the DirectX setup file and install it.
You're done.
Alternatively, the advanced players can manually search for the missing .dll file online and put it in the game folder to fix this issue. However, we will recommend the above method for all.
That's it, guys. We hope you've found this article pretty useful. Feel free to ask in the comment below for more queries.