2018's Hades is a roguelike action dungeon crawler video game that has been developed and published by Supergiant Games. Although the title is available for Windows, macOS, and Nintendo Switch platforms, it seems that some of the players are experiencing the Hades Xbox Achievements Not Unlocking issue a lot recently. If you're also one of the victims then make sure to follow this guide.
Well, Hades has finally arrived on the Xbox console but the experience didn't go smoothly as expected for both the Xbox One and Xbox Series X|S users. Most of the players are having issues with unlocking trophies which is frustrating. Luckily, the problem has a simple fix that should help you out.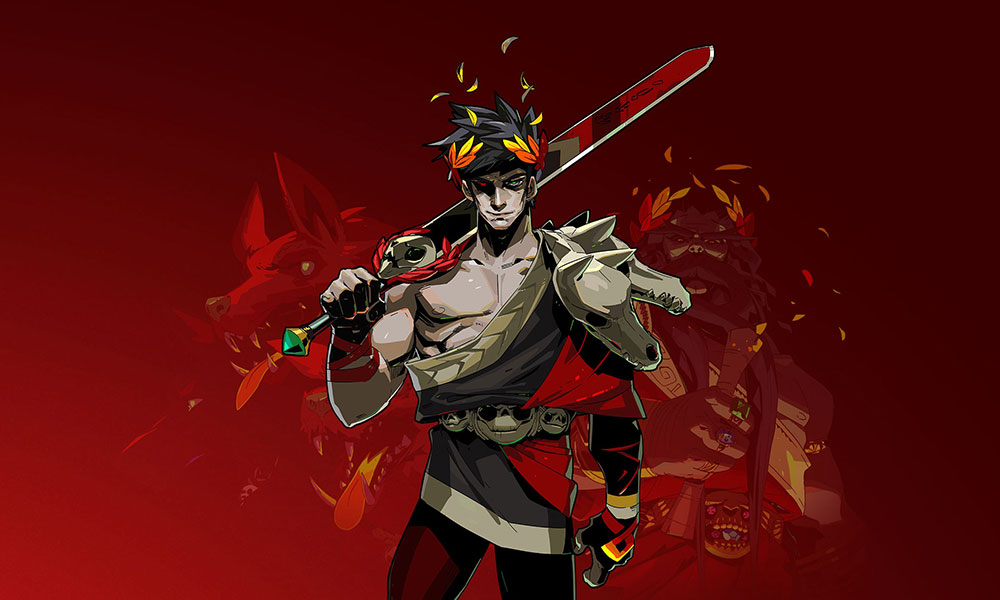 How to Fix Hades Xbox Achievements Not Unlocking
Although it's quite unclear that why the in-game achievements aren't unlocking on the Xbox console, there is an easy fix for that.
Just make sure to simply restart the Xbox console.
Next, you should perform a full power cycle of your Xbox console and then re-open Hades to check whether all of your earned achievements are unlocked or not. To power cycle: power off the console and unplug the power cable from the console > Wait for around 30 seconds then plug back the power cable in > Turn on the console.
It's one of the minor issues when it comes to games but not everyone is facing the same problem which is something that you should keep in mind. Additionally, some of the Steam version users are also facing the same issue which is irritating.
With that said, we'll expect that developers will soon come up with a patch fix for this particular issue. It's also worth mentioning that Hades is still new to the Xbox platform and thus it may have several issues or bugs right now which is quite common. That means there are a few bugs or issues that need to be addressed in the upcoming updates.
That's it, guys. We hope this guide was helpful to you. For further queries, you can comment below.