When today's tech consumer thinks of investing in some new gadget, they check for various aspects of it. One major part of it is checking for the battery performance of the device. When a person uses a device for a whole day, they need one which can withstand various application usage for the whole day. Still, when users buy and start using a gadget, they complain of battery low battery issues. This issue can happen due to many reasons. in this guide, we will explain how to fix the iPadOS Battery draining issue.
It means the gadget we will talk about is an Apple iPad. Though Apple makes great gadgets, it can never guarantee that every device will offer fantastic battery life every day. The situation will vary from user-to-user and device-to-device. So, let's see how to tackle the low battery issue.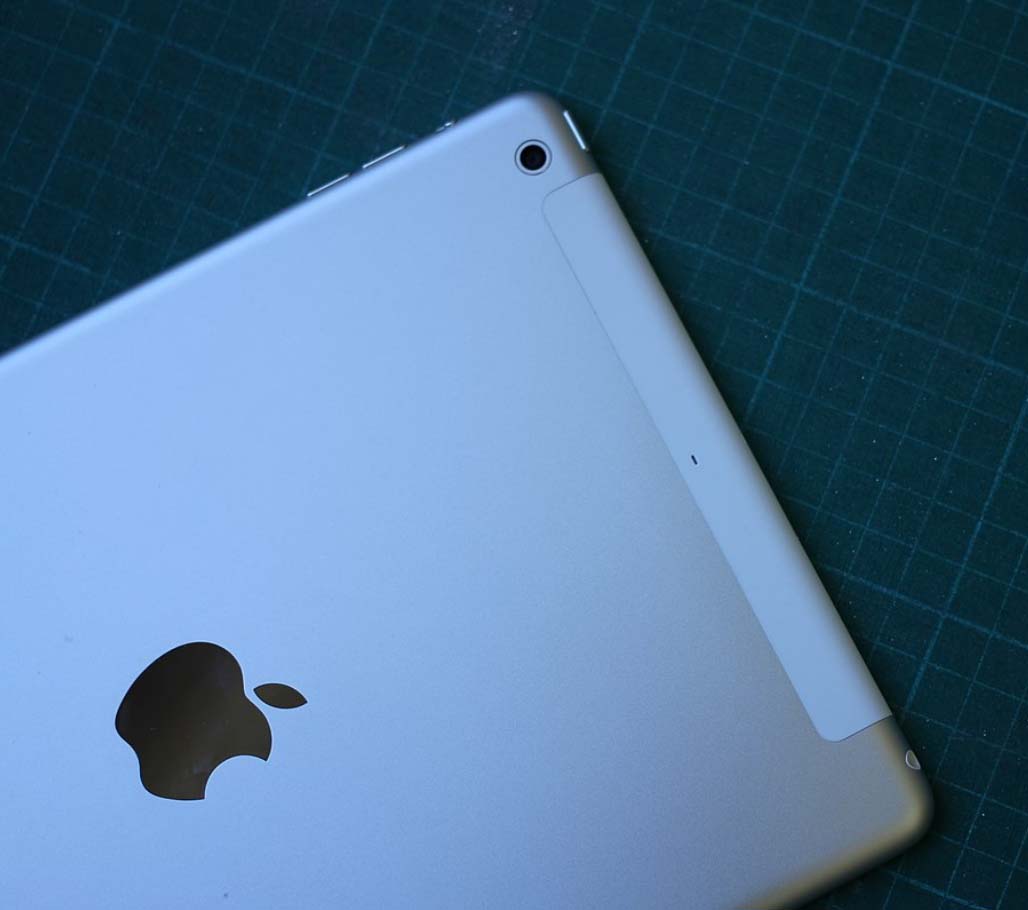 Ways to fix iPadOS Battery draining issue
Check Location Services
The location services are often active for various applications. This means even if the app is not in use, your iPad battery will be consumed as the app is accessing the Location Services. To fix it,
Go to the Settings > Privacy,
Under Privacy tap on Locations
turn off location services for apps that are not in use.
Apps Running in the Background
This is a very common issue on almost any gadget we see. Even though the device has seen minimal usage, these apps in the background would drain out the juice in due course of time. So, you need to disable the background App fresh feature.
To do it,
Go to the Settings app
Under that, tap General > Background App Refresh
turn off the toggle next to any apps that you do not require at the moment.
Look for Latest system Update
No operating system is fully stable. To deal with this, the OEM always works on improving the system by sending over-the-air software updates. When we talk of device updates Apple always drops regular software improvements for its devices. So, it's the user's work to keep an eye out for any new iPadOS update available for their respective device.
The same we can say about all the applications as well. This means you have to install all the app updates as and when these updates are available on your device.
Reboot your iPad
Basically, upon restarting, the cache of the device gets cleared. So, simply restart your iPad and it should definitely bring positive effect for the iPad battery drain issue.
Frequent Use of Cellular Data
There are many users who make use of cellular data on their iPad. Now, not all places will offer great cellular coverage. To deal with that, the cellular antenna has to work a lot. This has an effect on the overall device battery performance. Hence, the iPad is resulting in a low battery.
So, to fix this issue, you may turn on the Wi-Fi Assist feature. This will allow your iPad to spot a Wi-Fi and connect to it instead of depending upon the cellular data.
To enable it,
Go to Settings > Cellular,
Tap to turn on the toggle next to Wi-Fi Assist.
Force Close Apps
Another simple way to fix the iPadOS battery issue is to force close apps from the App Card. It's quite easy to do. Simply swipe of the active app from the Recent apps. Then try to re-run the app.
Resetting the iPad
If all other methods are not working, then the best thing is to reset the iPad. However, before resetting, make sure to take back up of your device data. Resetting is easy.
Go to Settings > General
Under General, tap on Reset
Now, under Reset, tap on Reset All Settings
So, that's it, guys. If you use Apple iPad and want to fix the iPadOS battery draining issue, then try out the methods we have explained above. That should help you out.
You May Also Like,