If you use an iPhone, then you must have faced this issue where your phone automatically keeps downloading applications and updates. Normally, like any other smartphone iPhone comes with a basic storage limit. So, if apps keep downloading then the storage space will run out.
In this guide, we will tell you How to Fix the Automatic iPhone app download issue. Also, we will explain to you why this issue happens. Usually, when the auto app downloads feature is enabled the iPhone starts to download the update. What's worrisome is any other iOS device that you use also gets to download the same app.
Naturally, you will not need the same app on all the iOS devices you use. Also, any of your devices may be on low storage. So, downloading apps from the Apple store will further eat up space.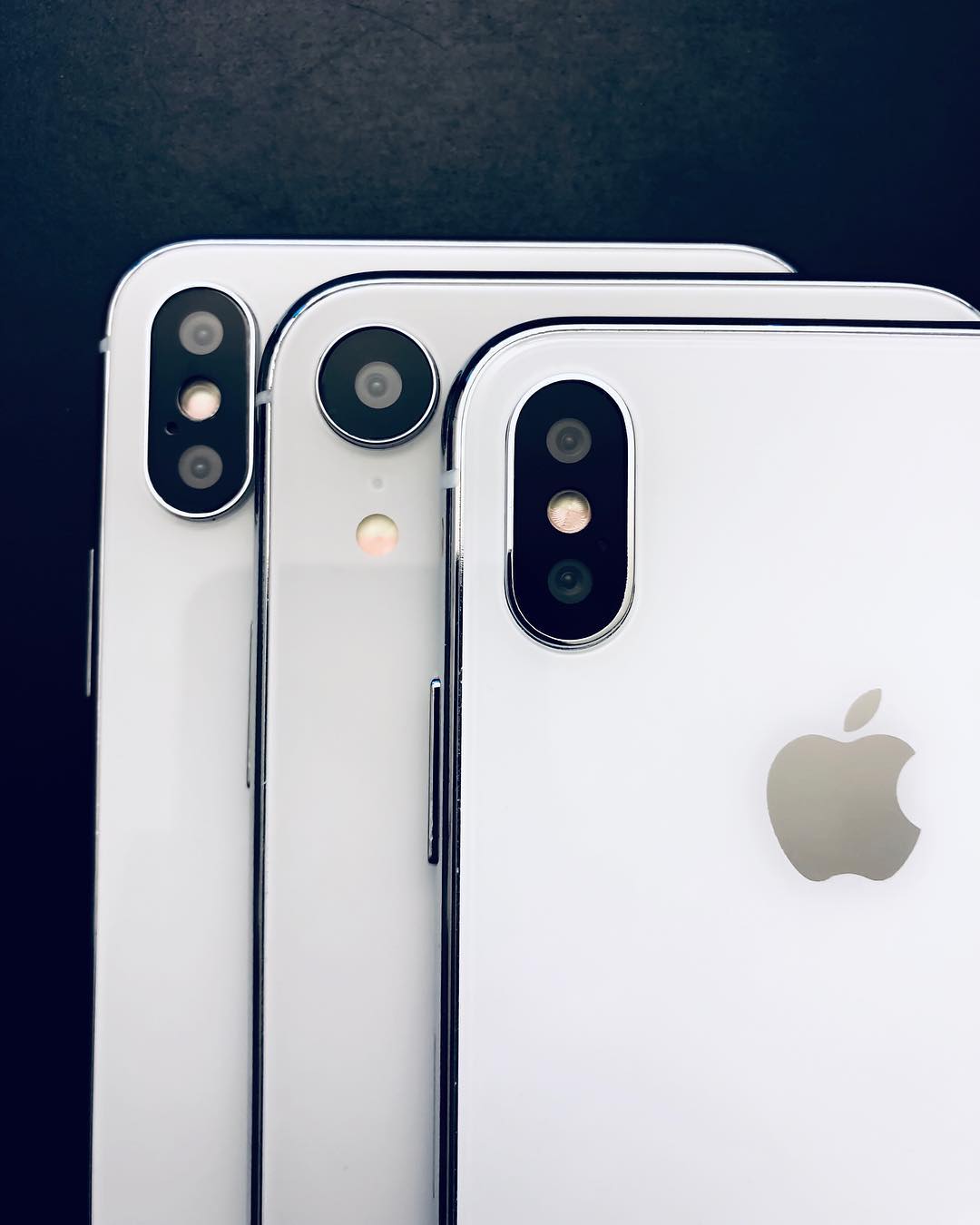 How to Fix Automatic iPhone app download
Now, let's see how we can solve this issue on our iPhones and other iOS-based devices.
Disabling Automatic app Download
Keep in mind that this method will be applicable when you have to manually disable the feature on every iOS device that you use. Here is how to do it.
Go to the Settings app on your iPhone/iPad,
tap the iTunes & App Store.
Under Automatic Downloads, You should see a toggle beside the option Apps.
tap on the toggle to turn it off. This will turn off the automatic download of applications.
Compromised Security
There may be another reason for the automatic iPhone App download. If your Apple ID is breached, then there are chances that someone is using your ID to download the applications.
Go to Settings and check if your Apple ID is connected to some other devices along with your own devices.
Change Password of Apple ID
Under Apple ID > password & security > tap on Change Password
Also, make sure to turn on the two-factor authentication for ensuring further security for your Apple devices.
So, that was it. Now, you know how to deal with the issue of the iPhone app download happening automatically. We hope that this guide was useful to you.
You May Also Like,