Finally, the action role-playing video game Horizon Zero Dawn is available for the Windows platform and users are waiting for this game for years. However, the PC version Horizon Zero Dawn comes with multiple errors or issues that seem quite irritating to the players. There are a couple of issues appearing to the PC version players either while launching the game or during the gameplay and Missing d3d12.dll error in Horizon Zero Dawn is one of them. If you're also getting the same error, check out this troubleshooting guide.
As you can guess that d3d12.dll is a DLL (Dynamic Link Library) file that offers functions and other info of the particular program running on Windows OS. While the d3d12 is related to DirectX 12 version. To be very precise, currently, the DirectX 12 version is running on the Windows 10 OS and it's a minimum requirement for the Horizon Zero Dawn game to play properly.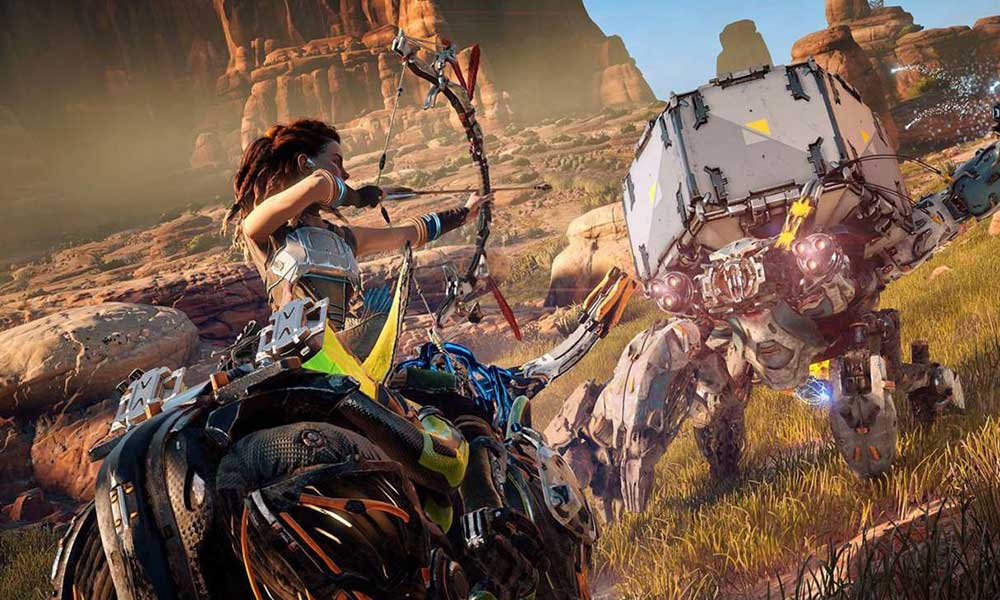 How to Fix Missing d3d12.dll Error in Horizon Zero Dawn
As mentioned, Windows 10 is the latest and officially supported OS that requires DirectX 12 version that can be installed manually or it automatically gets updated with the Windows version. But some of the players might be running an outdated Windows 7 or 8/8.1 version that's not compatible with the particular game.
To run the Horizon Zero Dawn game on your PC/Laptop, you will require Windows 10 OS (64 bit) which is a minimum expectation as well as the DirectX 12. So, you can't run the game properly on your Windows 7 having an outdated DirectX version.
So, just upgrade both of your Windows OS version and DirectX version. That's the only way to fix this issue or error.
We hope you've found this article useful. Feel free to ask in the comment section below for further queries.