The demo of Outriders has become a hit and people were curious to play the full version of the game. Once the game released on April 1, 2021, it seems that plenty of players has started experiencing Outriders Unreal process has crashed: UE4-Madness Error with the debug text mode. If you're also facing the same problem on your PC then make sure to follow this troubleshooting guide.
While trying to play Outriders several PC gamers are getting a specific error message on the Unreal Engine 4 Crash Reporter window that says "An Unreal process has crashed: UE4-Madness." where the debug text prefix is 'OUTRIDERS_Win64_Shipping'. Luckily, there are a couple of possible ways to fix the issue that you can follow.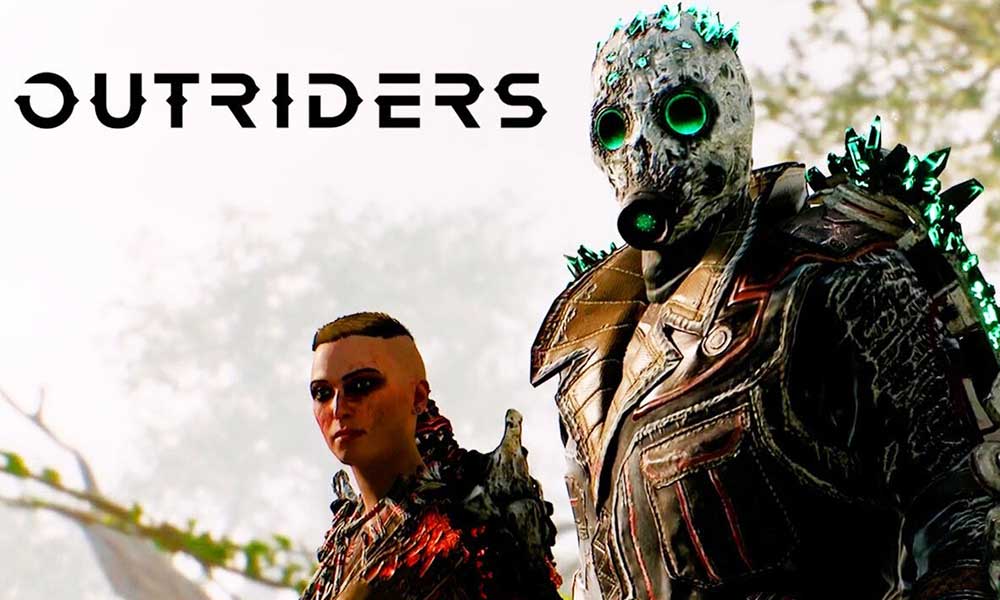 Fix: Outriders Unreal process has crashed: UE4-Madness Error
Meanwhile, it's also worth mentioning that Outriders servers are having technical issues and players are experiencing the online connectivity problem even playing in a solo mode. So, there are chances that game servers are one of the major reasons behind such an error. Although the methods may not work for everyone, we'll recommend you to try them once.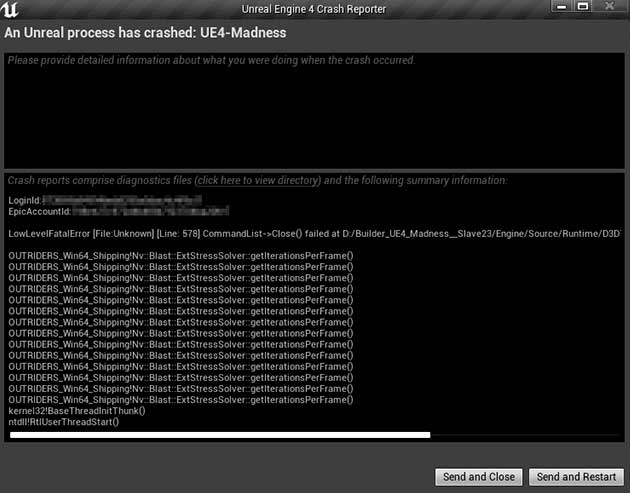 1. Run the game as Administrator
It's highly recommended to run your games as an administrator on your Windows computer in order to give permission. Without having admin access, the user account control system may not work properly. To do so:
Right-click on the outriders.exe file > Select Properties.
Click on the Compatibility tab > Checkmark the Run this program as an administrator checkbox to enable it.
Once done, click on Apply and then OK to save changes.
Finally, you can try checking the Outriders Unreal process has crashed: UE4-Madness Error.
2. Verify Game Files
Well, verifying the integrity of game files on your computer using the Steam client may also fix any kind of missing or corrupted game files completely. Sometimes the missing or corrupted files may not show you any specific error but you may find issues while launching the game or gameplay. To do so:
Open the Steam client > Make sure to log into the account.
Go to Library.
Right-click on Outriders > Click on Properties.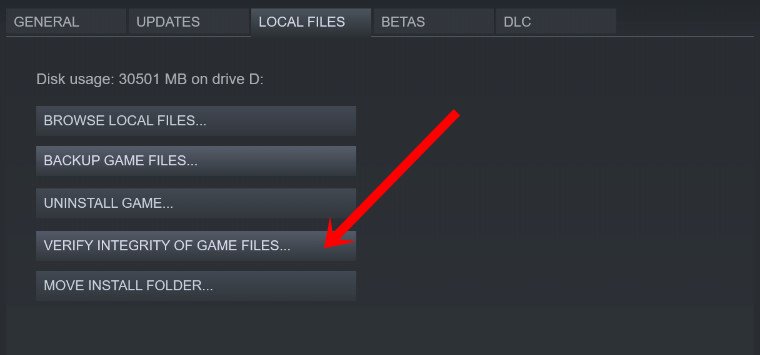 Select the Local Files tab.
Then click on Verify Integrity of Game Files.
Wait for the process and then restart the game to check whether the Outriders Unreal process has crashed: UE4-Madness Error has been fixed or not.
3. Update RivaTuner and MSI Afterburner
Both of these RivaTuner and MSI Afterburner are overclocking tools for the Windows platform that can affect the gaming experience. If possible, try uninstalling both of the software from your computer or make sure to properly update them to their latest version.
4. Lower the CPU-core Usage
Several PC users have reported that the Outriders Unreal process has crashed: UE4-Madness Error may start appearing whenever they try launching the game with over 16-cores CPU. Yes! That's weird but affected players have noticed it.
It seems that the only AMD Threadripper series features more than 16-cores CPU. However, owners of these beast CPUs can use the Ryzen Master software to disable all and set 16-cores CPU only while playing Outriders.
That's it, guys. We hope this guide was useful to you. For additional queries, you can comment below.