Pokémon Unite is a popular and free-to-play online multiplayer battle arena video game that has been developed by TiMi Studio Group and published by The Pokémon Company. It's available for both Android and iOS platforms, and for Nintendo Switch. Although the game has a wide range of player base, it seems that plenty of players are facing Pokemon Unite Failed to Reconnect to the Server Error.
The reconnecting to the server error is pretty frustrating to the players which basically prevents them from getting into the game online whatsoever. To be very precise, the in-game notification says "Network error. Retrying…" error on the screen and stays for a long time as well. If you're also experiencing the same issue then make sure to follow this troubleshooting guide.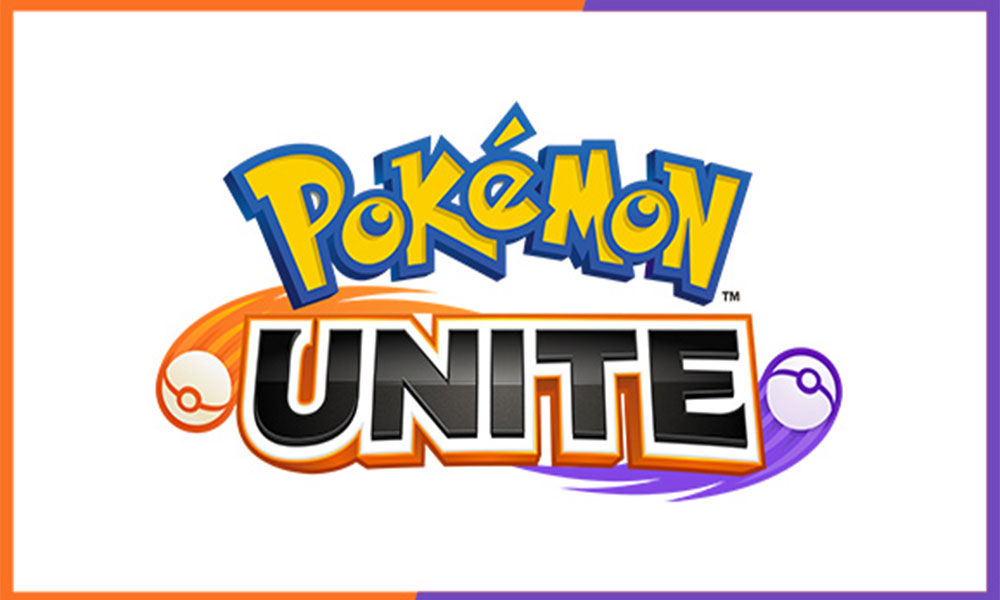 Fix Pokemon Unite 'Failed to Reconnect to the Server' Error
Here we've shared with you a couple of possible workarounds to resolve such an issue that you can find below.
1. Check Server Status
The chances are high that most probably the game servers are either down or have an outage issue for some unexpected reason. If that's the scenario and you're also feeling the same thing then make sure to head over to the official @PokemonUnite Twitter handle and check for the server status or other reports.
2. Check Network Connection
It seems that your internet connection has some issues with the connectivity or speed or even signal strength and that's why you're facing such an issue with the server connectivity. In that scenario, check whether your network connection is good enough or not.
3. Restart Gaming Devices
Try rebooting your respective gaming device like the Nintendo Switch, or Android device, or iPhone to refresh the system glitch or any kind of cache data issues completely. Although this particular step may not seem useful enough to some players, you should try it once.
4. Check for Game Updates
Check if there is a new update available for the new Pokemon Unite game or not. It may possible enough that your game version becomes outdated enough for a while and that's why you're experiencing the server connectivity error.
5. Perform a Reset to the Wi-Fi Router
Try resetting your Wi-Fi Router because there may be some issue with the router's system which can be easily fixed. You'll find out a reset button on the router. Just press and hold the reset button for around 30 seconds and then release the button. Your router should reset itself and you may need to connect to the Wi-Fi network again to check whether it's working or not.
6. Try Using a Different Network Connection
If none of the methods working for you, try using a different network connection to cross-check the issue. That means if you're using a wired (ethernet) connection then make sure to connect to the Wi-Fi network or try using the mobile data as well.
7. Try Playing Later Again
Maybe plenty of active players are trying to get into the game at the same time (mostly in your region) which may eventually lead the servers to become unresponsive. Sometimes the server automatically starts kicking out newer players to get into the game if an overloaded number of players are trying to go online.
Therefore, you should close the game, and try playing again in a few hours which may fix the server connectivity issue. Alternatively, you should try playing the game in the off-peak timing which will also come in handy.
8. Contact Pokemon Support
Try contacting the Pokemon Support team for further assistance if nothing seems working for you. Hopefully, developers will fix the server-related issue soon (if any) so the Pokemon Unite players will be able to connect to the servers again.
That's it, guys. We assume this guide was helpful to you. For further queries, you can comment below.