The Witcher: Monster Slayer is an augmented-reality (AR) exploration mobile game that challenges players to become elite monster hunters by exploring the real world around the dark fantasy adventure. This is an online mobile game so it requires an internet connection, and if you don't have a proper internet connection then you may experience The Witcher: Monster Slayer Waiting for Server Response Error.
According to multiple reports online, affected players are receiving a "Waiting for server response…" message on the screen while trying to get into the game. So, if you're also facing the same problem then make sure to follow this troubleshooting guide. Here we've mentioned to you a couple of possible ways to try fixing this error message.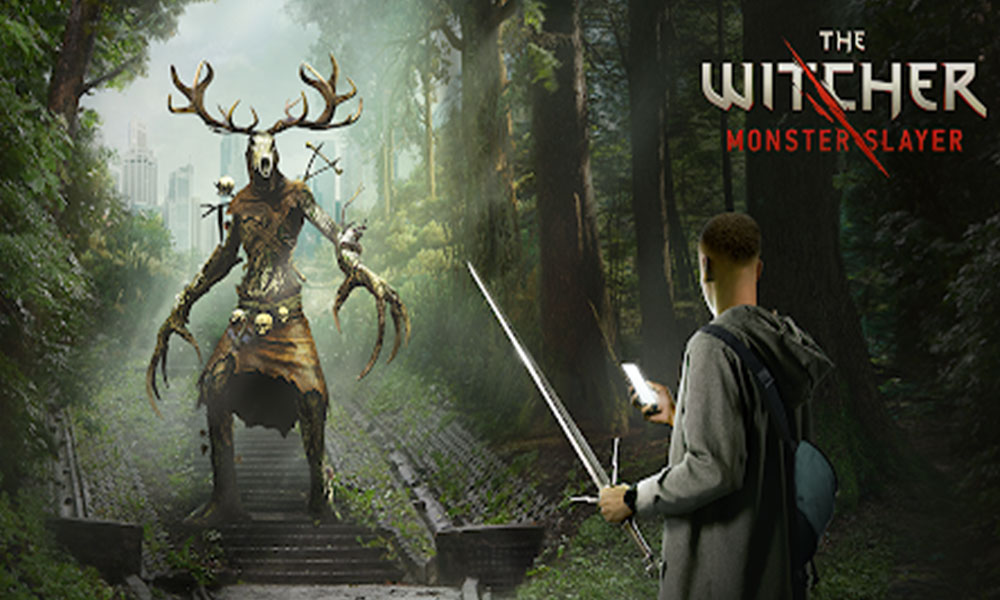 Fix: The Witcher: Monster Slayer 'Waiting for Server Response' Error
First of all, you should check your internet connection properly. It may possible that there is some issue with the network connection like internet speed or signal strength.
You should also try switching to the Wi-Fi connection from the mobile data or vice versa to check for the connectivity issue. If possible, set the auto-switch feature on your smartphone to automatically switch between mobile data or Wi-Fi connection whenever there is a requirement.
Additionally, if you're using the Wi-Fi network then make sure to power cycle your Wi-Fi router to refresh the system or networking glitch easily. To do so, power off the router > Unplug the power cable from the router and wait for around 30 seconds > Then power on the router and check for the connectivity again.
If the game screen is showing you a Wi-Fi symbol at the top-right corner within a red circle that means there is a network connectivity problem whatsoever. In that case, try disconnecting and reconnecting to the internet to fix the issue.
That's it, guys. We hope you've found this guide useful. If you've any queries, you can comment below.