GOG is a popular digital distribution company for video games and movies. It's a sub-brand of Poland-based company called CD Projekt. It basically delivers DRM-free video games via its digital platform for Microsoft Windows, Linux, Mac. The newly released Wasteland 3 game is also available on GOG.com for the Windows version only. Now, some of the Wasteland 3 owners from the GOG platform have been reporting that they're getting installation failed error message. If you're also one of them, check out the fixing guide below.
GOG not only support full safety measures & better customer support but also DRM-free content which means the game owner doesn't need to activate it or even no internet connection is also required to play it. Cool, right? But sometimes it may also possible that your purchased game or downloaded game isn't able to install completely on your Windows.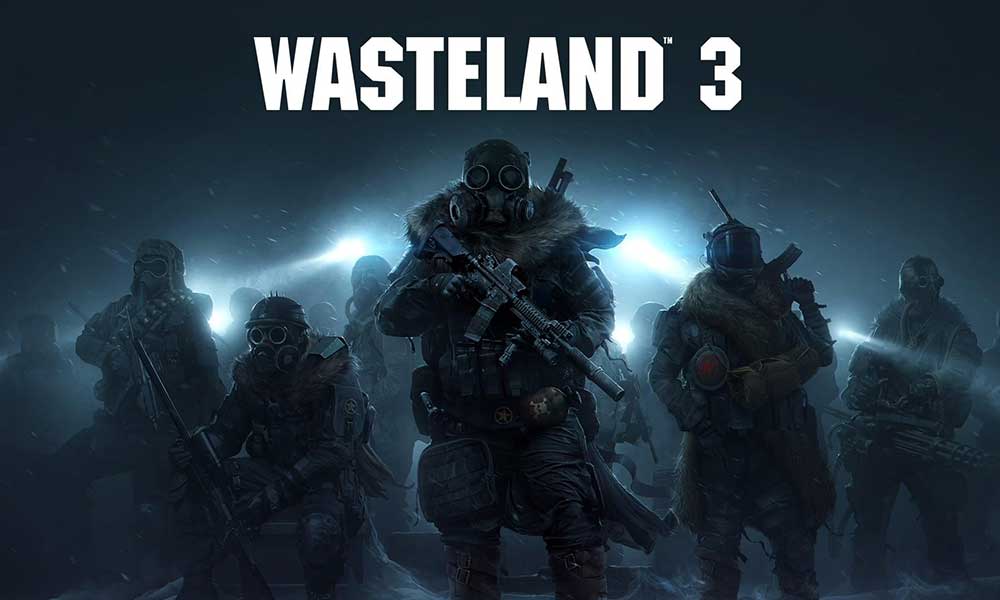 Fix Wasteland 3 GOG Installation Failed Error
According to some of the Redditors, even after having enough storage space on the game installation drive on your computer, having the latest Windows OS version, an updated graphics driver, compatible PC configuration, etc doesn't seem to work for some of the unfortunate Wasteland 3 owners.
Most importantly, the 'installation failed' error doesn't indicate any particular details so that the affected players can fix the issue by themselves. Even after restarting the game or computer or even the game client doesn't work for most of them.
Now, if you're also getting the same error message and looking for a proper fix then check out the suggested method that we've gathered from the GOG Forum.
Make sure that the game client is running on the latest version.
Head over to the "Extras" tab on the Galaxy game page.
Next, click on "Offline Backup Installers" (You may have to wait again if you've already tried downloading the offline backup)
Once the offline backup installer reaches to 100% completely, head over to the GOG Games folder or GOG Galaxy folder.
Open the Games folder > Wasteland 3 folder.
Search for WL3.exe file and right-click on it > Select Run as administrator.
If prompted, click on Yes and run the game to check for the issue.
That's it, guys. We assume that you've found this guide pretty helpful. For further queries, you can comment below.