In this tutorial, we will guide you on how to flash the firmware file on Shanling M30. There is a new version out for the Shanling M30 with version number V1.2.
Talking about flashing the firmware, Shanling offers the latest software update for its audio player devices to keep them working properly. While writing this article, there is the latest V1.2 update available that includes some additional features and bug fixes too. Therefore, it's highly recommended to update the software for a better performance of the Shanling M30 audio player. Sometimes it can also be possible that you're encountering multiple issues with your audio player something like battery draining, slow charging, connectivity issues, Bluetooth or Wi-Fi gets disconnected quite often, and more.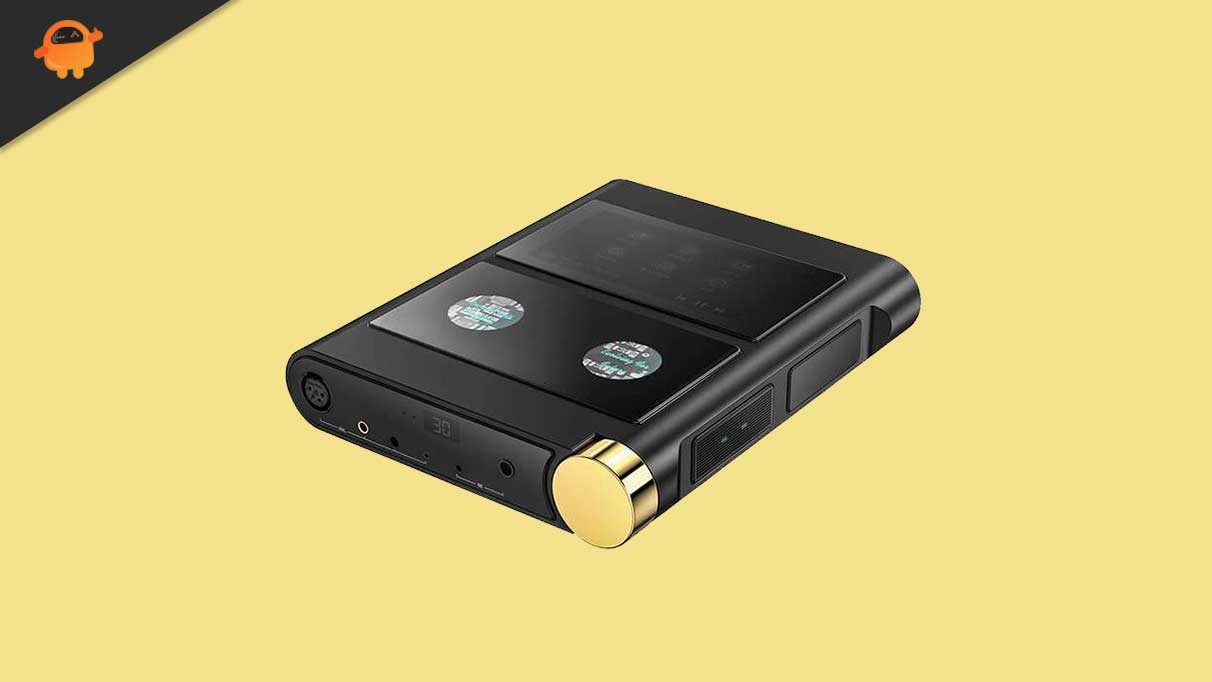 New Features of Shanling M30 Firmware V1.2
Let's take a quick look at the new firmware changelog below.
1. Added MQA Support, including Tidal streaming.
2. Added DLNA functions – Supporting Playlists, push synchronization, specified folder sharing, synchronization of lyrics and album covers.
3. Improved performance of DLNA connection.
4. Improved accuracy of volume wheel.
5. Improved DSD playback.
6. Added Replay Gain support ("Gain" item in settings)
7. VU Meter animation improved and more settings added.
8. Adjusted sorting options in folder browsing.
9. Improved playback queue.
10. Improved compatibility with m3u
11. Other bug fixes.
Download Firmware:
How to Flash Shanling M30 Firmware File (Stock ROM)
Here we've mentioned both the manual and OTA update methods for your ease. You can follow one of them.
1. Update Manually
Keep your device fully charged > Unzip the downloaded ROM file.
Keep the 'update.bin' file inside the root folder of the Micro SD card.
Go to 'System Update' under the System > Tap on 'TF card update' and confirm it.
Wait for the system to restart. You can also check whether the M30 is running on the latest version or not from Settings.
If the Micro SD Card was removed during the update process, M30 will show an 'Insert TF Please' notification. So, please insert the Micro SD Card into the device to continue the update.
If in case, the update doesn't start even after selecting 'System Update', check the ROM zip and try again.
2. OTA Update Method
Connect your Shanling M30 to the Wi-Fi network for internet access.
Now, go to 'System Update' under System > Tap on 'Network update' and confirm the update.
Wait for it. Once the update completes, restart the device.
Check again whether the audio player is running the latest firmware version or not.
Note: If the latest firmware version is already installed, Shanling M30 will show a notification and stop the update.
That's it, guys. We hope you've found this guide useful. For further queries, you can comment below.