Shanling UP4 is one of the popular Chinese portable Hi-Fi Bluetooth Amplifiers that was launched in 2019 in the segment of beginner Audiophile Amps & DACs. It has a Qualcomm CSR8675 Bluetooth chipset, ESS Sabre ES9218P X2 audio chipset, supports multiple Bluetooth codecs, runs on both Android & iOS devices and more. Now, if you're one of the Shanling UP4 users and want to Flash the official Stock Firmware File (Stock ROM) then you can follow this easy guide to do it manually.
Well, though it's a Bluetooth Amplifier and works on both iOS/Android platforms by connecting to the NFC or Bluetooth, sometimes the amplifier may not get that responsive like before. Even it can possible that there are multiple issues appearing quite often like connectivity problems, disconnects automatically, can't search or pair mobile devices, slow in performance or responsiveness, audio glitches, and more. All of these problems may occur whenever there is a software glitch or compatibility issue. So, it's always a good idea to keep up-to-date your Shanling UP4 Bluetooth Amplifier firmware.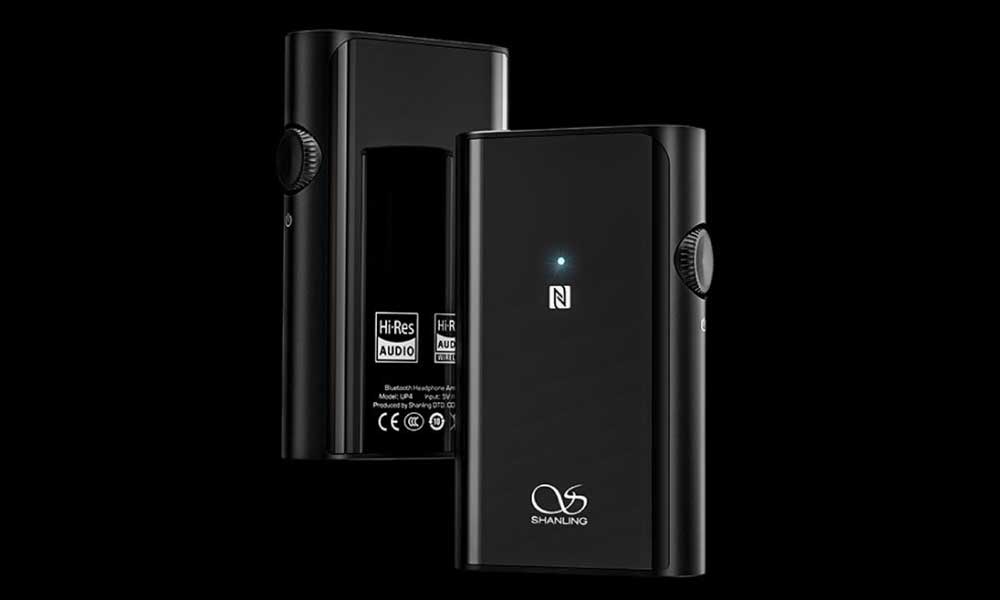 New Features of Shanling UP4 Firmware V1.3.0
Let's take a quick look at the new firmware changelog below.
Added Volume memory setting. Can be enabled in the Shanling Controller app.
App needs to be updated to the latest version – V1.2 on Android / V1.0.5 on iOS.
Changes and fixes:
When used as a USB DAC, system volume settings take effect.
Improved connection process, re-connecting to a paired device will be faster.
Download Firmware:
How to Flash Shanling UP4 Firmware File (Stock ROM)
Here we'll follow the wireless OTA (over-the-air) update method to easily and officially update to the latest firmware version.
Connect your Shanling UP4 to your Android/iOS device using Bluetooth or NFC.
Now, install the Shanling Controller app from the respective app store on your device.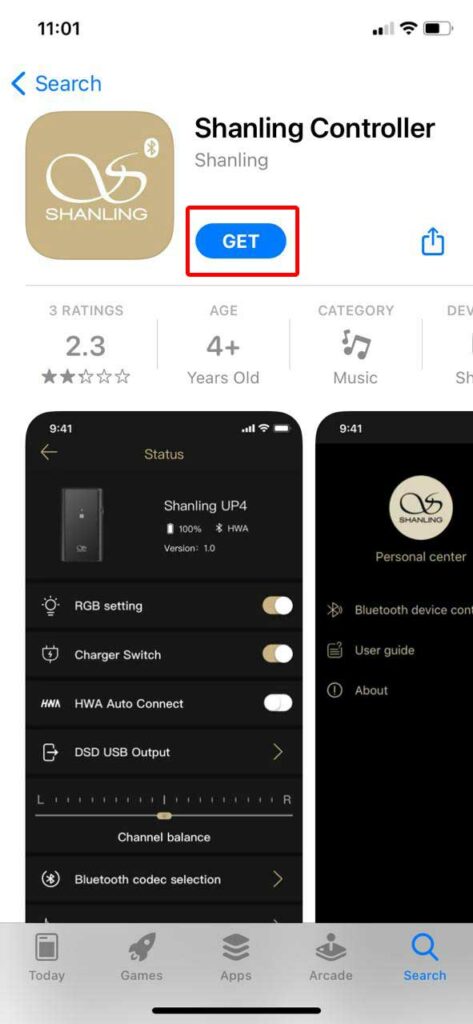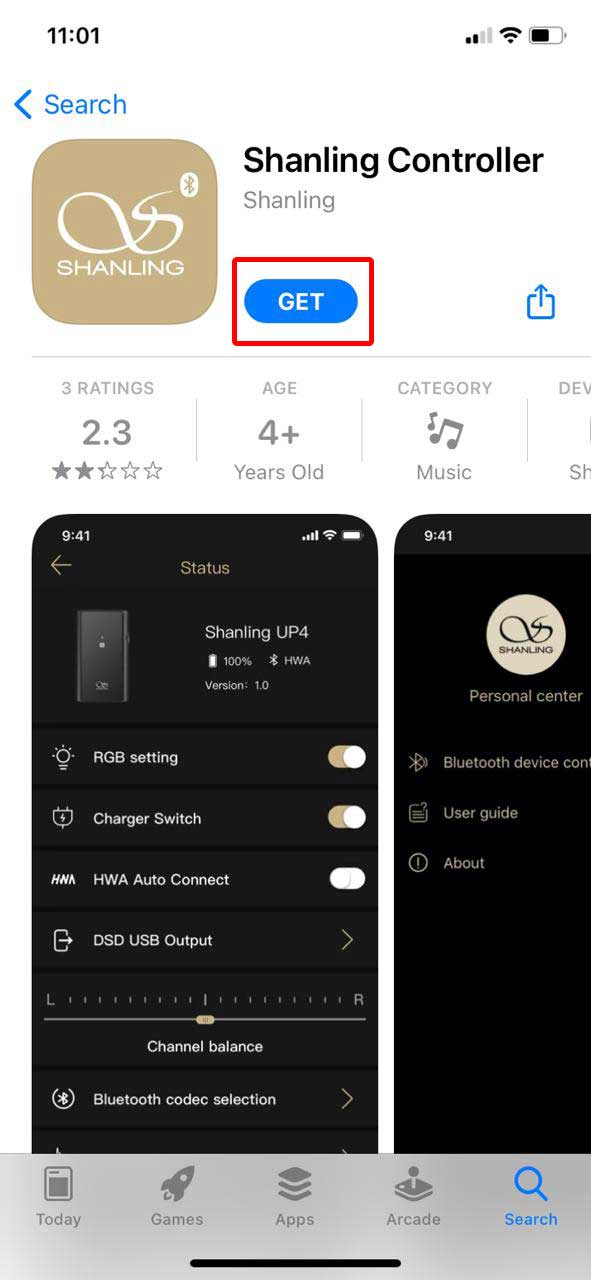 Keep in mind that the Shanling Controller app should be updated to its latest version.
Next, make sure that the Shanling UP4 Bluetooth Amplifier is connected with the Shanling Controller application.
Open the Shanling Controller app > Tap on Menu (…).
Go to 'Bluetooth device control' > Tap on the arrow icon at the Shanling UP4 listing.
Start the firmware OTA update and wait for it to complete the installation.
Restart your amplifier and you're done.
Please Note: Some of the UP4 and UP2 units are unable to process OTA updates. These units can be updated only via the manual method by using a Windows computer. So, you can download the update file from the official Shanling website and follow the included guide for it.
That's it, guys. We hope this guide was helpful to you. For additional queries, you can comment below.