In this tutorial, we will show you the steps to force download Android 10 or later versions on any Nokia Smartphone. The Finnish OEM has seen the rebirth of sorts. After ditching the Windows platform and moving over to the Android, it has witnessed quite a surge in its demand. The Android One devices lined up in its series are definitely commendable, to say the least. It covers near about all price segments, from Nokia 2.2 lying around the mid Rs 5000 mark to the Nokia 9 costing around Rs 35000. Others like the Nokia 6,7 and 8 series placed in between, also have a loyal fanbase of sorts.
Being a part of the Android One series, these devices are slated to get 2 years of new Android OS upgrades and timely monthly updates. These monthly updates usually come as a security patch and bug fixes, and occasionally welcoming some new features. And although Nokia has a pretty decent record when it comes to delivering software updates to its devices, it usually takes the form of a staged rollout. As a result, not every user receives these updates at one go. But in this tutorial, we will share a handy tip to force download Android 10 or later versions on any Nokia Smartphone. Let's check it out.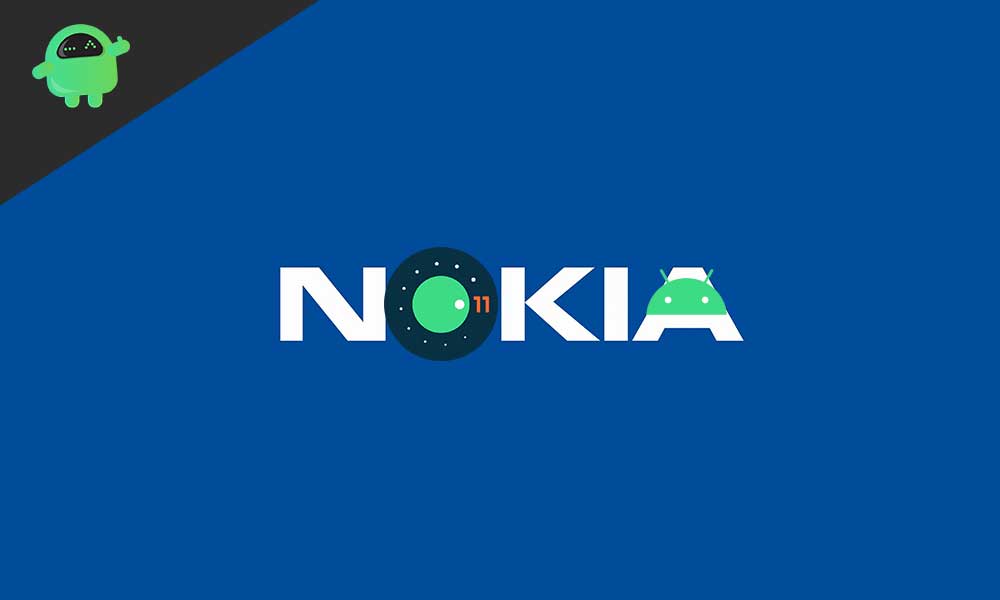 Force download Android 10 (or later version) on Nokia Devices
Most of the OEMs usually push their updates in a phased manner. That is, the update is first received by a bunch of users followed by the next bunch and so on. Sometimes these updates also follow a geographical pattern. Some regions receive it first whereas others have to wait for a considerable time. And Nokia also follows this phased rollout schedule. As a result, you might have seen that whereas some users have got the latest Android updates for their device, you are yet to get a taste of the same. But that shouldn't be the case anymore. Today, we will show you how to force download Android 10 or later versions on your Nokia device.
Steps to Follow
First of all download any VPN app from the Play Store. In this guide, we will be using the Turbo VPN app, but you could use any VPN of your choice.
[googleplay url="https://play.google.com/store/apps/details?id=free.vpn.unblock.proxy.turbovpn&hl=en_IN"]
Now turn off your Nokia device and remove the sim card.
Next up, turn on the phone and switch off your WiFi and data as well.
Now go to Apps and Notifications and under App Info, look out for the Google App, Google Framework, Google Play Services, and Location Services and clear their Cache and Storage. The said option might be situated in the Storage and Cache section of each of these apps.

Once done, restart or reboot your device. Turn on the WiFi and launch the VPN app that you have installed in Step 1.
Choose the country of which you have knowledge that the update has been landed. To do so, tap on the Globe icon situated at the top right and select the server of the desired country (the instructions are for Turbo VPN, for other VPN apps, the steps might vary).

Turbo VPN

Finally, go to the Update and Verify section and check for the update. You might have to check it several times at regular intervals. Success at first check might not be guaranteed.
Conclusion
So with that, we conclude the guide on how to force download Android 10 or later versions on your Nokia device. Do note that downloading and installing firmware of any other region might sometimes lead to an issue or two. So it is better if you wait for your region based update to land on your device. On that note, if you are able to get an update using the above-mentioned method, do let us know the same in the comments below. Likewise, don't forget to have a look at our iPhone Tips and Tricks, PC tips and tricks, and Android Tips and Tricks section.