Released in 2017, Fortnite is a battle royale game. The game allows up to 100 players to battle among themselves, and the last one standing wins the game. Players can choose to play in any mode, like solo, duo, or team. As the match continues, the safe area of the map shrinks, forcing players to come close and launch an attack. The game is available on the Epic Store and is free to download and play. The game supports multiple platforms, like Nintendo, Windows, iOS, and Android devices. That was all about the game; let's now head to the reality of Fortnite account generator 2023. In this article, we have explained the Fortnite account generator with deep clarity, whether it's a fake or a legit thing.
In recent times, through many gaming forums, we have found out that many players are searching for a Fortnite account generator. If you are not aware of what a Fortnite account generator is, then let me clarify it for you. So, basically, this Fortnite account generator is a sort of tool or service that claims to provide Fortnite accounts for free or at discounted prices. However, the reality is different, as we will see further in the article. If you someday thought, "Let's give this Fortnite account generator a chance so that it could generate Fortnite accounts for free or at a discounted price," Then this article is literally made for you.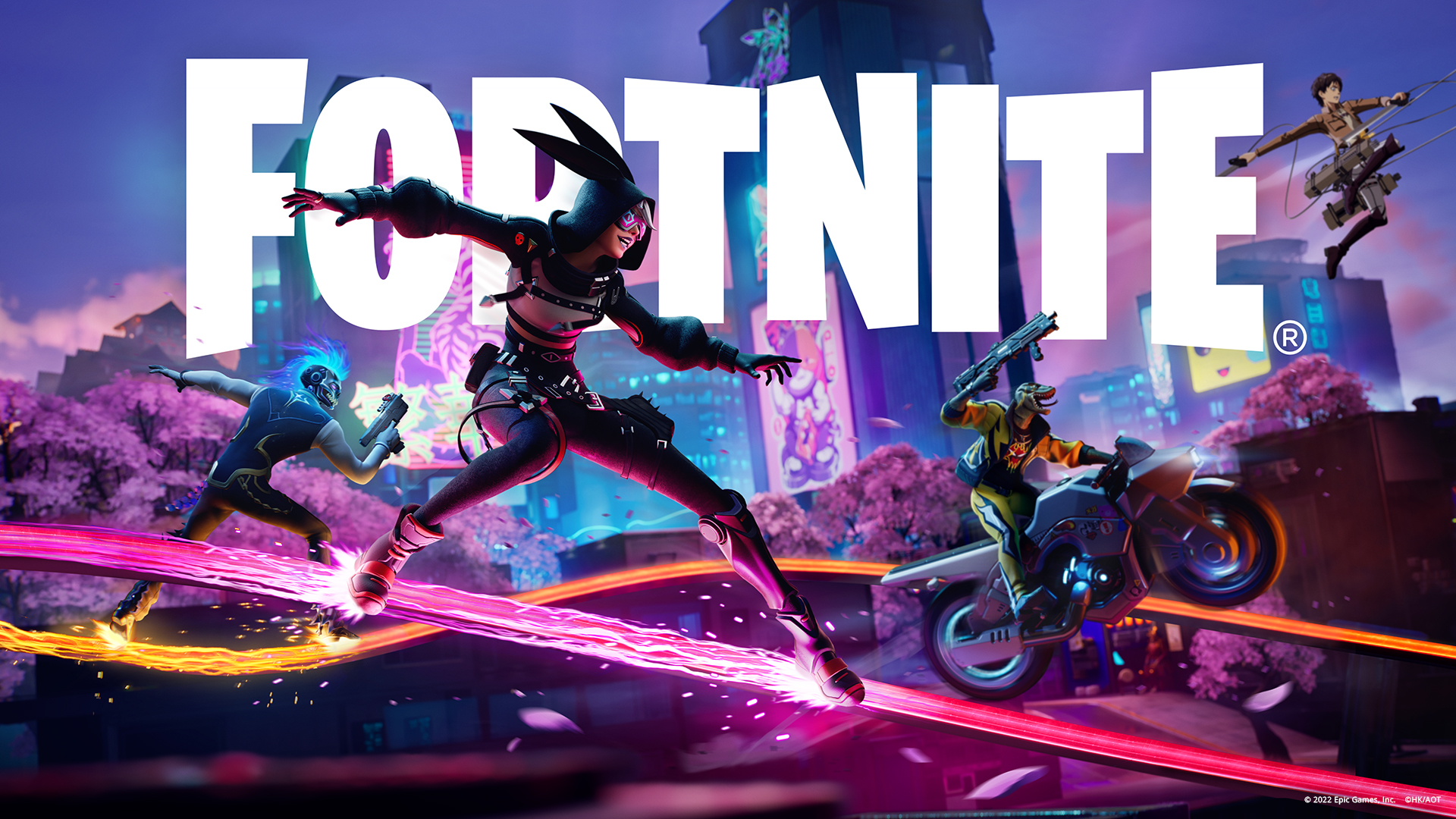 Fortnite Account Generator 2023: Is it Real or Fake?
We already saw what the Fortnite account generator does, but we are still unaware if it is legit or not and why people are so eager to use this kind of service. Some people are always attracted to free stuff.
The same applies here for the players. However, these services claim that they provide legit accounts with rare items. But things are not like they seem to be. This is a totally obvious scam and is misleading.
Fortnite Account Generator 2023: Is it Safe?
There are multiple sites available online in the name of "Fortnite Account Generator," and each of them is fake and full of scams. They ask you to click on some particular links or complete surveys to get an account, but nothing happens, and you go totally crazy. On social media platforms, they promote the account generator in such a way that it is real and working, whereas on the other hand, it is a total fake and an obvious scam.
These fake websites ask you to enter your personal and confidential details. This can be information like credit cards, email addresses, and many other things, so you can get the free Fortnite account. But these websites steal your personal data and, in some cases, try to infect your computer or laptop with malware.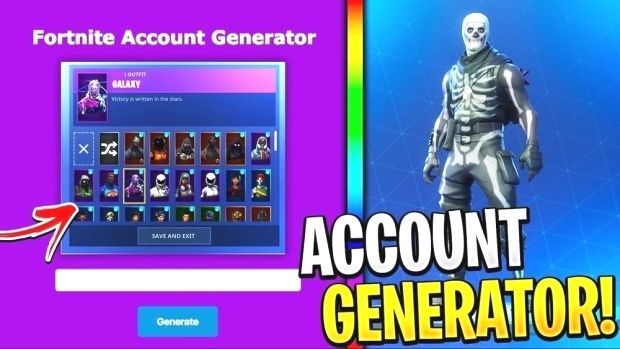 You have to understand as a player that there is no such thing as generating a Fortnite account. Fortnite accounts are only linked to Epic Games accounts. And they do not offer any sort of service like generating free accounts. If you ever happen to see some website claim that you can easily get a free Fortnite account. You should keep in mind that it is an obvious scam.
However, it's advice from our side to not fall for the scams that claim to offer free Fortnite accounts. These websites are only meant to steal data, hamper it, and earn from it. Here are some tips that will help you avoid scams:
Never ever give any personal information, like your email address, password, or credit card number, to a website you do not trust.
Always keep your mind open; if a website asks for surveys to complete the process, then it is an obvious scam.
Always use antivirus for your computer, or you can also use Microsoft Defender if you are on Windows.
Conclusion
Last but not least, if you are looking for a free way to play Fortnite, some legit options can help you out. You can always create a free account on Epic Games and play the game in free battle royal mode. At last, my final verdict is that these kinds of websites are total scams, fake, and misleading. So stay aware and also make your friends aware of these fake sites.