Are you looking for a way to easily get lots of Claw Tokens in Pet Simulator X? Look no further, as we have a guide right here. Pet Simulator X is a Roblox game that allows you to collect all sorts of pets. You can create your own personal collection of furry friends, and look for plenty of different items in this fun pet game. Some of these are for seasonal events and may help you progress quicker in the game. In this guide, we will take you through how to get lots of Claw Tokens in Pet Simulator X.
Pet Simulator X often has seasonal events, and this time, it's for summer. The brand new summer season on the game kicks off on 10th June, 2023 and lasts till 22nd July. This gives players ample time to complete the challenges. You will be able to collect a lot of summer-themed eggs and pets in the new summer world. There are lots of minigames to play, and quests to complete. One of them requires the use of claw tokens, so let's find out how you can easily get lots of Claw Tokens in Pet Simulator X.
Where to find Claw Tokens in Pet Simulator X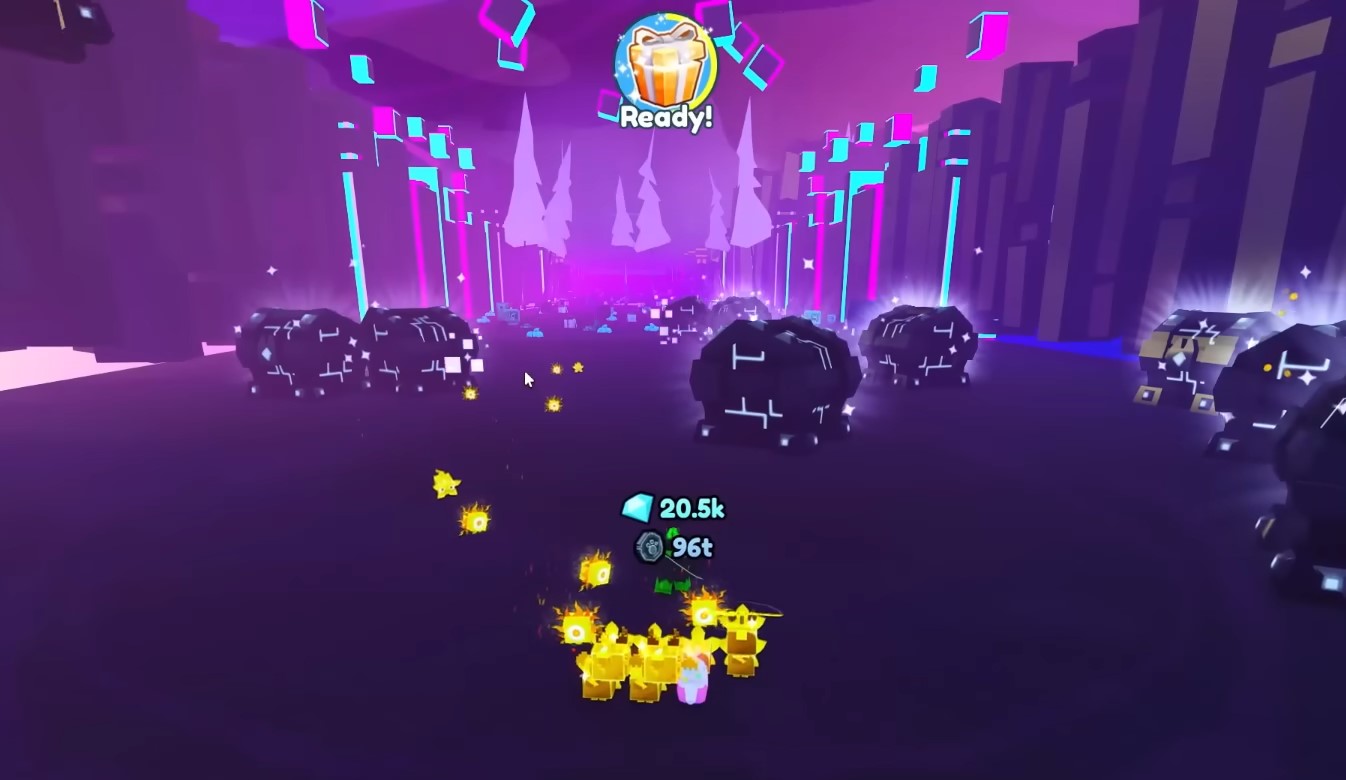 The Summer Event in Pet Simulator X brings the addition of a new minigame called the CLAAAAAW. Yes, it's in caps with no less than five A's. As it turns out, it is a claw machine where players can collect various prizes. One of the rarest prizes in this game is the Arcade Egg, and that's what most players are aiming to win.
If you want to play the CLAAAAAW in Pet Simulator X, you'll need some Claw Tokens. For each turn, you spend one Claw Token, so make sure to get as many as you can. It is quite easy to find and collect Claw Tokens in Pet Simulator X, but if you're trying to farm them, we have some tips for you.
Here are all the ways that you can get Claw Tokens in Pet Simulator X:
Complete the Summer Event Quests and keep in mind that it is a limited-time event.
Claim Free Gift Rewards that the game hands out, as some of them might contain Claw Tokens.
Claim Rank Rewards through the Rank Rewards chest in the Plaza.
Use the Daycare in Spawn World or the Trading Plaza. You can leave your pets here for six hours, at the end of which you will receive loot. This is automatically added to your inventory and may contain Claw Tokens.
Claim VIP Rewards if you have purchased a package in Pet Simulator X.
Finally, you can shell out your own money and purchase some Claw Tokens in Pet Simulator X with Robux.
How to Play the CLAAAAAW Minigame in Pet Simulator X
If you have collected enough Claw Tokens in Pet Simulator X, you might want to start playing. To find the CLAAAAAW, you will need to make your way to the Shop area of Spawn World. Keep in mind that other players can use the machine at the same time, and you will not be able to play right then. Wait for the minigame to open up and press the green button.
Once you press the button, a Claw Token will be taken from your inventory. Your turn begins now, and you can play the CLAAAAAW minigame finally. It might be more difficult to play on mobile, so we would recommend using a PC. With the larger play area, it is much easier to see the surroundings on a bigger screen. It's a good idea to get as close to the glass as possible so you have a chance of checking out the goods from up close.
Use the camera tools to your advantage until the timer begins. With the help of the arrows on the machine, you will be able to move the huge claw on top, and look for the items you want to pick up. Press the drop button to try and grab what you want. A lot of it is dependent on luck, so don't worry if you get it wrong on your first try. That's what you have lots of Claw Tokens for.
If luck is on your side, the claw will grab the item or items that you want and take it to the dispenser. You can then claim the items.
Conclusion
Now that you know how to play on the CLAAAAAW machine, you can collect all the tokens you need for the minigame. As we have explained before, there are various ways to collect these handy items, and that's all for our guide on how to easily get Claw Tokens in Pet Simulator X.