YouTube Music is an online music streaming service developed by YouTube itself. It offers dedicated online music streaming that allows users to browse and navigate through songs & music videos on YouTube. Users can browse music on categories like genres, playlists, artists, & recommendations. This free-to-use service is available as an application for Android, iOS, and some other platforms like Amazon Alexa, Google Home, etc. Now, if you want to get Lyrics on YouTube Music app, check this article.
Just like some other popular online music streaming services, you can use and rely on the YouTube Music app as well. However, some times it's quite necessary to see or read lyrics of some songs to understand the meaning of any particular song. Now, if you can understand the lyrics and singing pattern of any singer, then you don't visibly need lyrics to see while listening to music. But if you can't understand the meaning or singing style or even language properly, lyrics will help you a lot.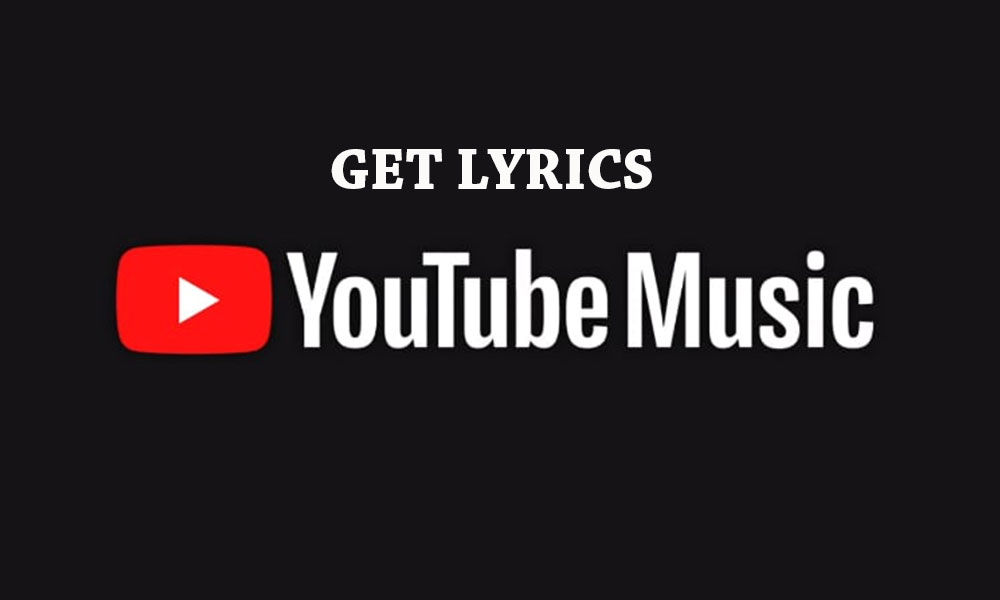 How to Get Lyrics on YouTube Music app?
Now, talking about the YouTube Music app, Android users can easily get all the lyrics in the Now Playing screen. Just tap on the 'i' button on the mid-left side of the interface next to the song name and you can get lyrics of that song completely.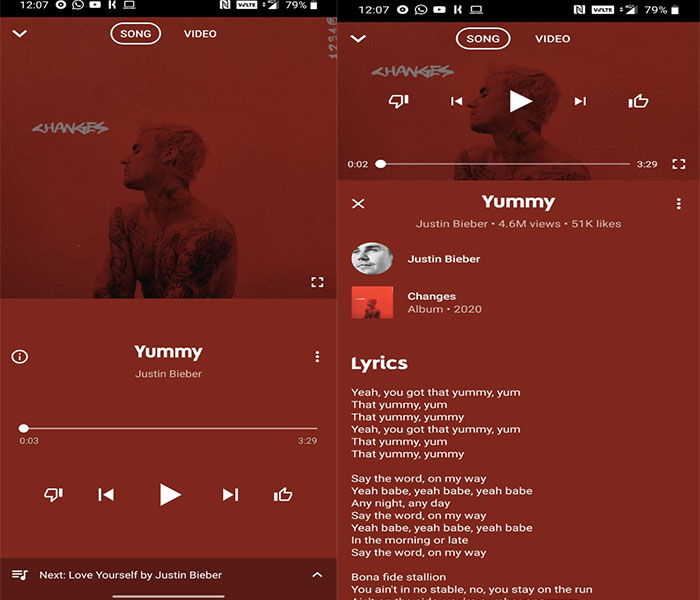 However, it's worth mentioning that many of the song lyrics are not available right now and some of them are even incorrect. That means some times you can't find similarities between the song you're listening to and the lyrics you're seeing or reading. They're just completely different.
While one of the users have also mentioned that even the Galaxy Note 10+ has the option to get lyrics, the Galaxy Tab S5e and iPhone 11 Pro doesn't have this feature yet. So, the lyrics feature hasn't rolled out completely on Android devices and the iOS devices are yet to receive this update.
Source: Reddit