Ghost of Tsushima Legends finally becomes available for the PS4 console and the new DLC which can be played for free for the existing Ghost of Tsushima players. The new version brings co-op multiplayer mode which is inspired by Japanese mythology, new improved game features, single-player campaign also. However, Ghost of Tsushima Legends players are getting Error Code 1 on the PS4. If you're also one of the victims, check if is there a fix?
According to several affected players on Reddit, they're experiencing the error code (1) while trying to join a friend in the Ghost of Tsushima: Legends game on the PS4 console. Additionally, there is an NP-####-## error code that also seems to appear to the unfortunate players quite randomly. Though players won't get disconnected from the server, the issue is frustrating a lot.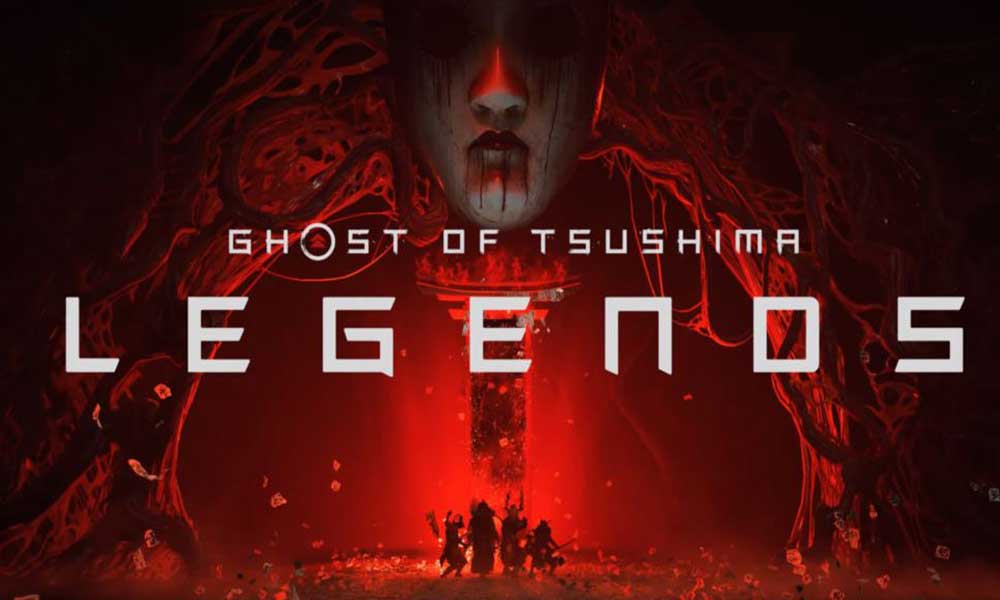 Ghost of Tsushima Legends Error Code 1: Is There A Fix?
Talking about the particular error code, it seems that the developers have acknowledged the issue and they're working on it, according to a couple of Redditors. So, we can expect that a new patch fix will arrive pretty soon.
However, there are some possible workarounds suggested by some of the Redditors which we've mentioned below:
First of all, make sure to restart your console or power cycle it to clear any kind of glitch or cache related issues.
Next, check for the PS4 firmware version whether it's updated or not.
Turn off your internet for a while and then connect it back.
Additionally, keep in mind to check the Wi-Fi router settings if you're using a Wi-Fi network. You can also power cycle or reset your router in order to clear any kind of networking glitch.
Alternatively, try switching your DNS addresses on the console from the Networking Settings and set 8.8.8.8 for primary & 8.8.4.4 for secondary DNS (Google DNS) to check out the particular issue.
That's it, guys. We hope you've found this guide useful. Feel free to ask in the comment section below.