Good news for all the photo freaks out there with LG G5, G6, V20, V30, and V35. Now you can also relish the low-light photography on your devices. Recently Google launched their new Pixel 3 devices which brings both the HDR+ and Night Sight feature. Well, The Night feature allows the user to click a picture in a pitch dark environment and the camera software will turn the picture into a bright and noiseless picture without making use of LED flash. Today an XDA Senior member, cstark27 ported the Google Camera for LG G5, G6, V20, V30, and V35 which brings HDR+ and Night Sight features to the top.
Full credits to him for porting the Google Camera HDR+ and Night Sight for these LG G and V series devices. This APK and the related features will work on the mentioned devices running Android 9.0 Pie. It will not support any operating system below Android Pie. This feature has already ported to many devices. Check out the list here to find if your device is supported: Google Camera Night Sight Feature On Supported Device.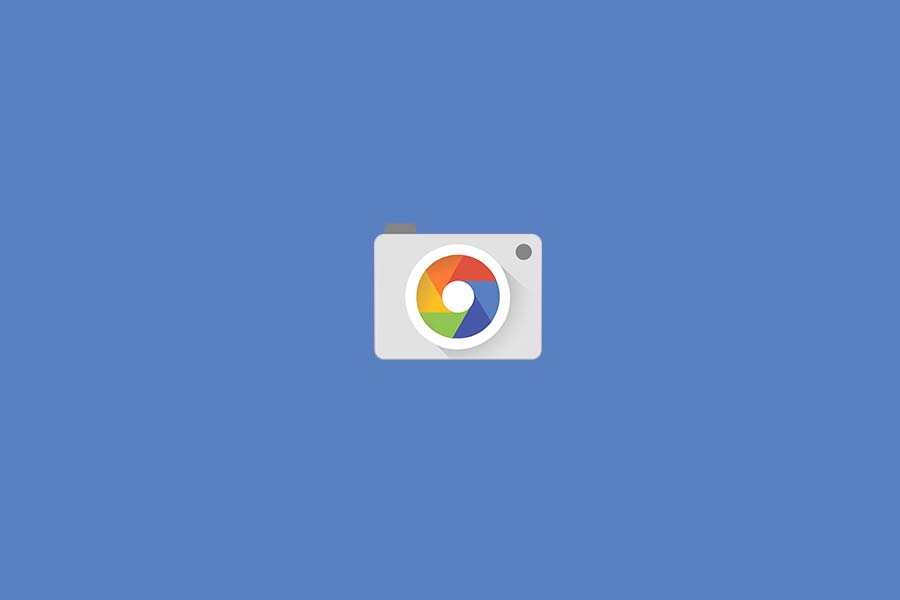 If you have issues, Clearing App Data is recommended. Open "Camera"> Settings>About>View App Settings Page>Storage>Clear Data
If the device has more than 3+ camera sensors, displays a new side menu "Wide Angle"
Click this item and it opens Settings and displays a message "Switching rear Camera ID. Press back to complete." So just press the back button when you see the settings menu pop up. I can't figure out a way to do this programmatically.
On the first install, you may have to click this twice for it to start working
After this is toggled the side menu will say "Default Camera" to indicate you can switch back
The Camera Switch icon is green now to try to indicate you can Long Press this to do the same function as above (alternate between rear camera ID's)
v4.2 fixes:
Resolution for main and aux lens separated thanks @fu24
v4.1 adds:
Add LG G6 Lineage
Add Advanced>Default HDR+ Mode for Normal and Wide Lens options
Switching rear cameras will change the HDR+ to the specified mode
Usage: If you want the regular lens to usually be HDR+ ZSL, but the Wide Angle to always be HDR+ Enhanced. You can also select No Change (default) so HDR+ mode is not changed by the system and will keep what you choose when switching rear cameras
Well, as it usually happens with ported APKs, this App is reported to have some bugs in it. This includes EIS, video focus and slow-motion quality. However, every bug is fixable and in the coming ports, these glitches will surely be taken care of by the developer.
Download Ported Google Camera for LG G5, G6, V20, V30, and V35
Here is the link to the ported application which packs the Google Camera for LG G5, G6, V20, V30, and V35 with HDR+ and Night Sight.
Download GCam 6.1 Port for Honor Play
The APK installation process is pretty simple. Install it as you would do with any other APK. Grant the permissions it asks for. It will not affect your device in any means, as you still have your phone's stock camera App which you can use as well.
Preview of Night-Sight Mode on LG devices
Here are some of the images from XDA, which implements the night-sight mode on this supported LG device.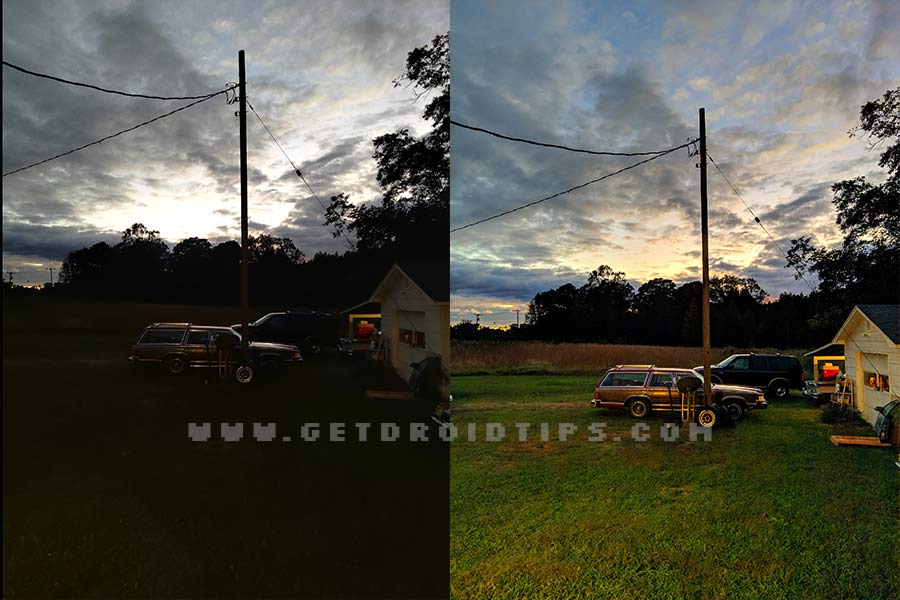 So, if you have always wanted to try your hands on Google's Pixel camera and enjoy its cool features, then install Ported Google Camera for LG G5, G6, V20, V30, and V35. If you have any queries then do let us know in the comments section.