If Google Maps has become slow and is taking ages to show you the routes, then given below are some handy tips to speed up the app. While there are many navigation apps, yet the one from Google is right there at the top. Not only does it offers the most precise directions, but its tons of useful features also earn a few points. Satellite View, Panoramic, real-time traffic alerts, 360-degree view, are just some of the app's noteworthy features.
However, not everyone seems to be able to make full use of these functionalities. Users are complaining that Google Maps have become quite slow and unresponsive and hence are looking for ways to make it function faster. Even across Google Support Forums, many users have shared their concerns regarding this 'issue'. In this regard, this tutorial will come in handy. Here are some beneficial tips that you should definitely give it a try to speed up the app.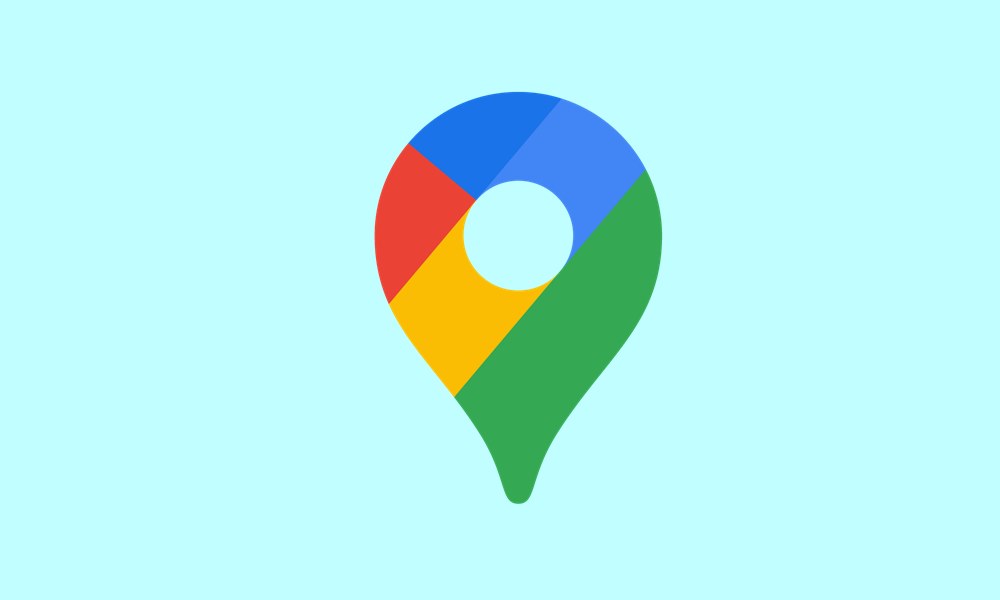 Why is Google Maps so slow? Tips to Make It Fast
There isn't any universal or single fix for this. You will have to try all the below-mentioned tips until you feel the issue has been rectified. In that regard, sometimes using two or more tips in conjunction would also prove to be useful. So keep these points in mind and proceed with the below tips.
Check your Mobile Data
Make sure your mobile data is up and running with more than a decent speed. Since you will most probably be on the move, the app needs to be updated after every second or two and that would only be possible if your carrier network is fast enough. You could even try restarting your device or if possible, create a hotspot from another device and share that device's internet.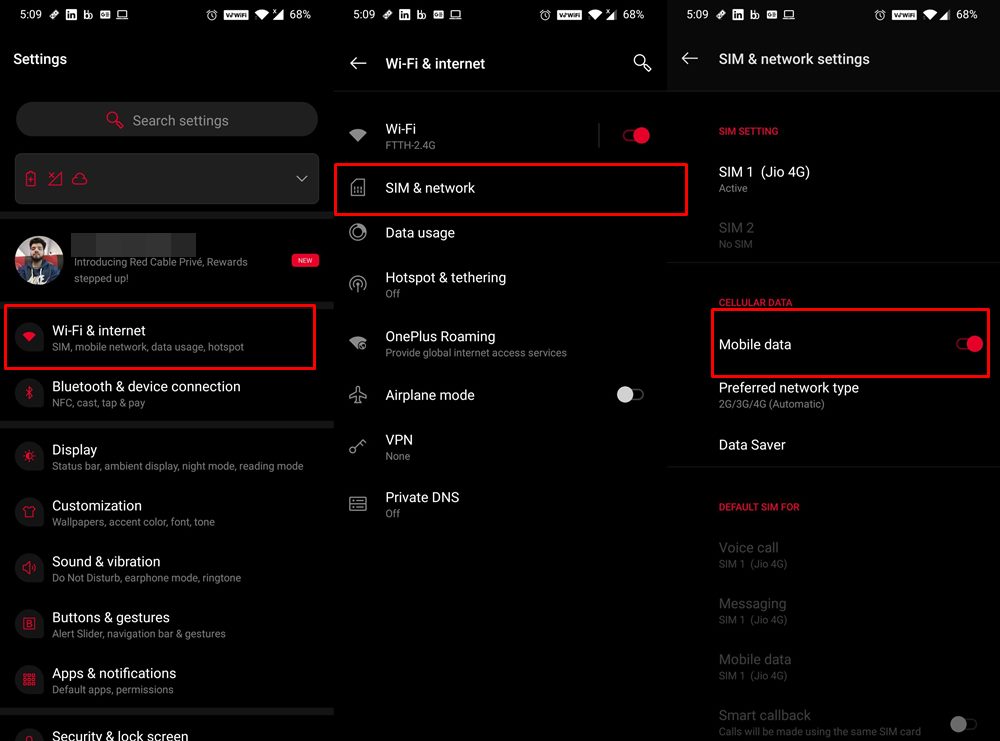 Along the same lines, sometimes, disabling and re-enabling the data toggle refreshes the network and hence could rectify the network-drop issues. You could simply do so from the Quick Settings toggle. Or the universal approach involves going to Settings > WiFi and Internet > SIM & Network > Disable and Re-enable the Mobile data toggle. See if it fixes the Google Maps Slow issues or not.
Disable Data Saver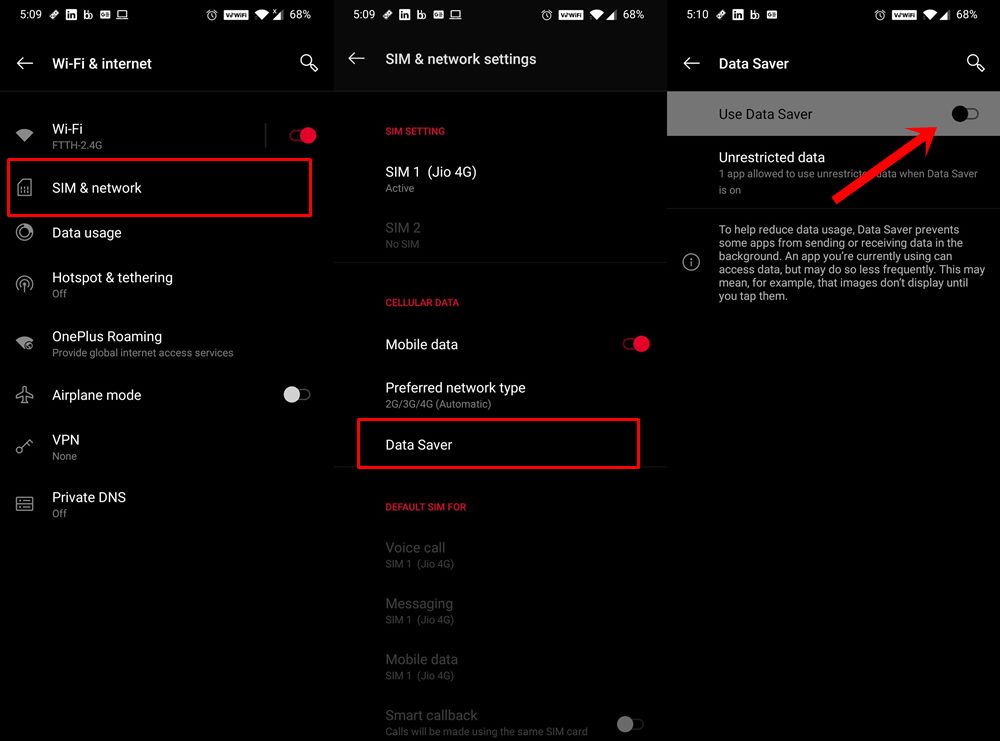 This feature does exactly what its name suggests: reducing data usage by preventing apps from exchanging data packets in the background. Since Maps requires a constant uninterrupted data supply, this feature might cause an issue or two with the app. Hence it is recommended that you turn off this feature. To do so, head over to Settings > WiFi and Internet > SIM & Network > Data Saver and disable the toggle.
Calibrate Google Maps Compass
To further adjust, improvise, and improve the accuracy of the location, you should consider calibrating the Maps compass. This in turn should fix the slow Google Maps issues as well. Hence, enable the GPS option from the Settings menu and proceed with the below steps: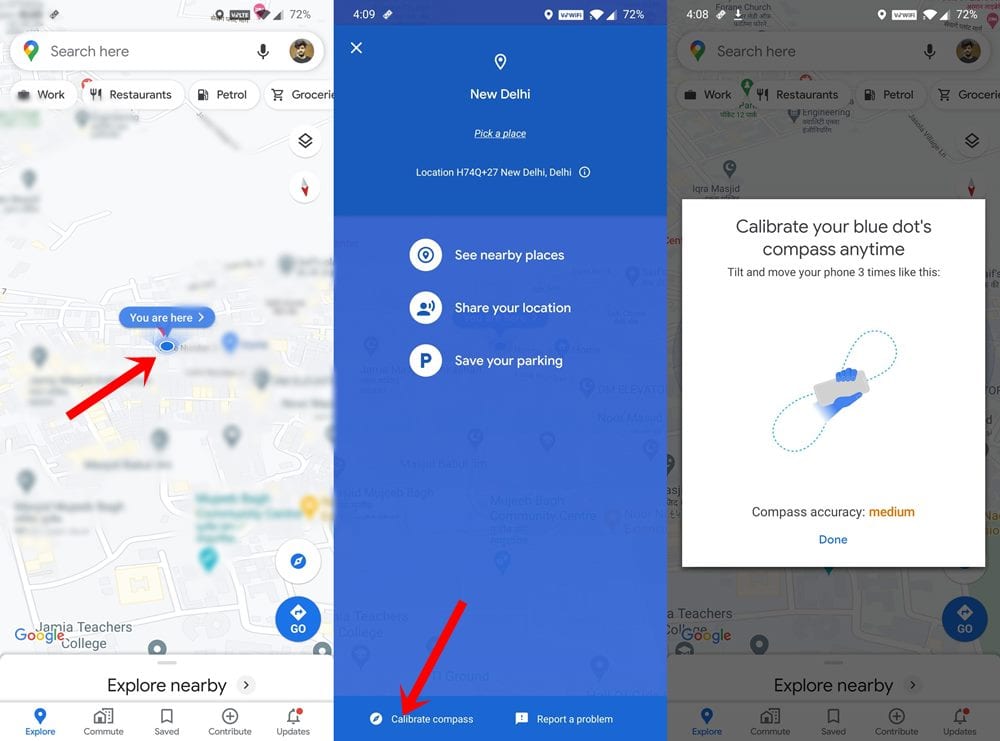 Launch Maps on your device.
It should then show your current location via a blue dot and a 'You are Here' marker. Tap on it.
Then tap on the Calibrate Compass notion situated at the bottom left.
Now tilt and move your device 3 three times as instructed. The recalibration of the compass should result in the Maps now being able to identify your current location and accordingly adjust the routes much quicker.
Enable Improved Accuracy Feature
To improve your geographical location, your device could also use the WiFi Scanning and Bluetooth Scanning feature. Since you might be on a journey, the former might not come into the picture, but you should still enable this feature. The reason? Well, apps and services could still scan for WiFi networks, even when the latter is turned off.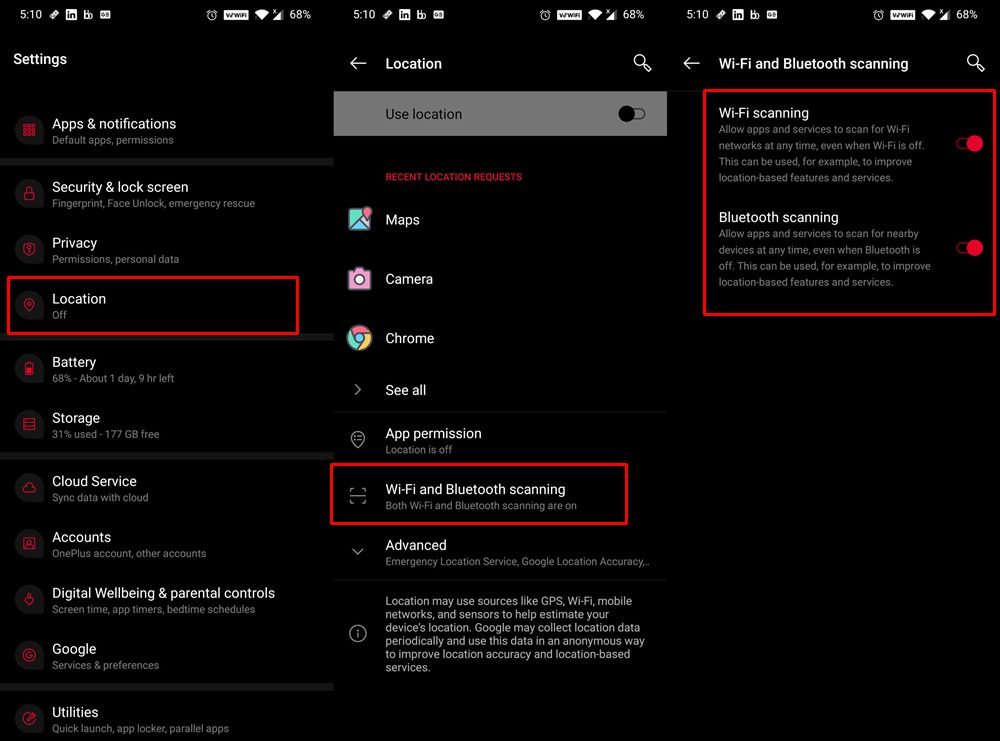 Likewise, your device could also use Bluetooth for more accurate location detection. To enable these features, head over to Settings > Location > WiFi and Bluetooth Scanning and enable the toggle. This might in turn fix the slow Google Maps issues as well.
Disable Battery Saver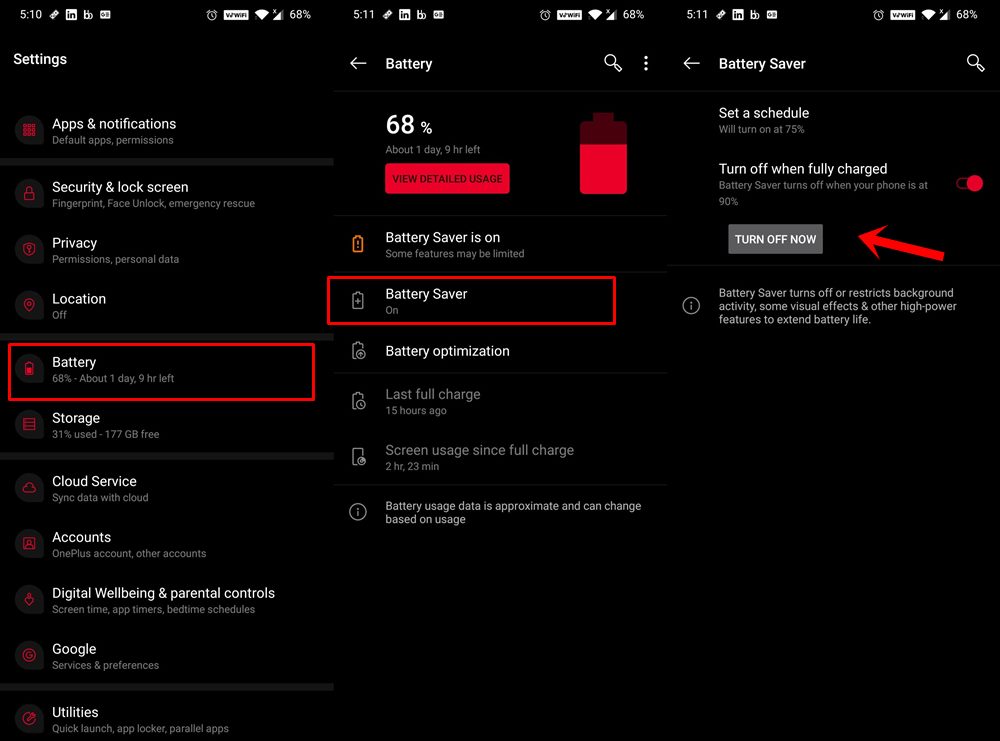 If the battery saver feature is enabled, then it would restrict background apps and services. And in turn, it might conflict with the proper functioning of Maps as well. While on one hand, it could extend the battery life, on the other hand, you might have to trade off with some app features. So till the time you are using Maps, it is recommended to disable Battery Saver. You could do so from the Quick Settings toggle. Or go to Settings > Battery > Battery Saver and Disable the toggle.
Update Offline Maps
If you are using previously saved routes, then it is recommended to always keep these maps up to date. Otherwise, it might take some time before the app is able to load them. This in turn would slow down Google Maps. Apart from that, if some old saved routes are no longer needed, then it is advised to delete them as well. This will make the app lightweight and take much less time to load. Here is how it could be done: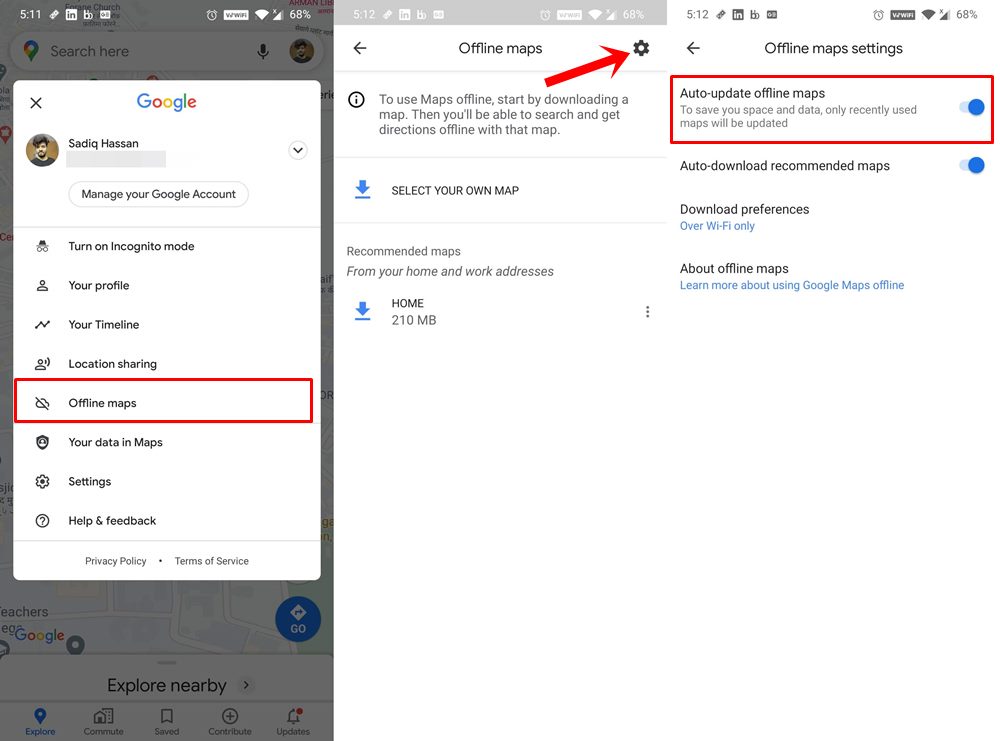 Launch Maps on your device.
Tap on your profile picture situated at the top right.
Then go to the Offline Maps section and tap on the Settings icon (top right).
Enable the Auto-update offline maps option.
Then go back to the Offline Maps section. Tap on the overflow icon situated next to your saved maps

Select Remove from the menu and do so for all the maps that you no longer need.
Switch to Satellite view
While the Satellite view gives a much clearer picture of the routes, yet it consumes more bandwidth as well. So rather than going for this view mode, you should switch back to the Default Mode. This will lead to less network consumption and hence should fix the slow Google Maps issues as well.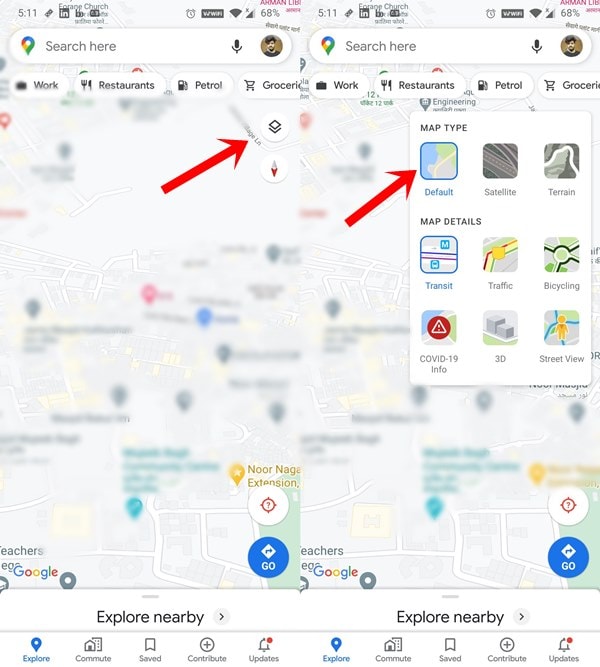 To do so, launch the Maps app and tap on the layer icon situated at the top right. Then select the Default option under the Maps Type section. This mode would load much faster and hence the slow loading of Google Maps should be rectified as well.
Clear Cache and Data
If a lot of temporary data has been accrued over time then it might slow down the Google Maps as well. Therefore it is recommended that you clear all these temporary data and cache files. If that doesn't do any good, then you could delete the data as well. Since all your saved routes and favorite places are synced with your account, you wouldn't lose any data as such. On that note, here are the steps to carry out the said task.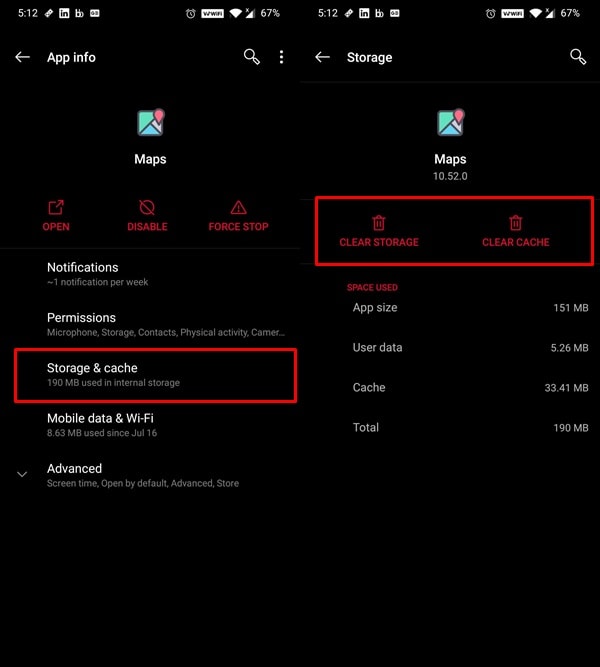 Head over to Settings > Apps and Notifications
Then go to the App Info page and scroll to Maps.
Go to the Storage and Cache section and tap on Clear Storage and Clear Cache.
Once that is done, launch the app and sign in with your credentials.
Now start using the app and you should find some improvements in the overall app performance.
Reinstall the App
Even after deleting the app's cache and data you don't witness any considerable gains, then you could remove the app from your device and then reinstall the latest build. On some devices, it might be installed as a system app. Hence you might not be able to remove the app but only uninstall the updates to this device.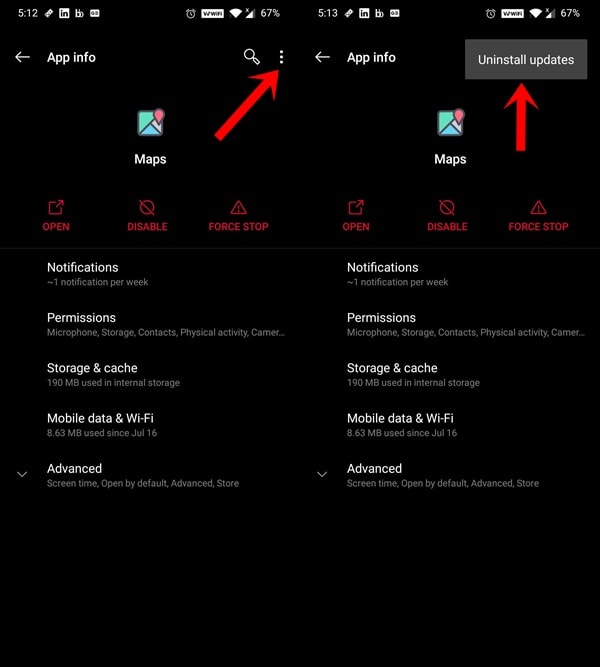 So go to Settings > Apps and Notifications > App Info > Uninstall. Or if it is not there, then tap on the overflow icon situated at the top right. Then select the Uninstall updates from the menu. After this, head over to Play Store and install the latest updates to this app. Once that is done, launch the app and the slow Google Maps issues might be fixed.
Use the Web Client | Alternatives like Waze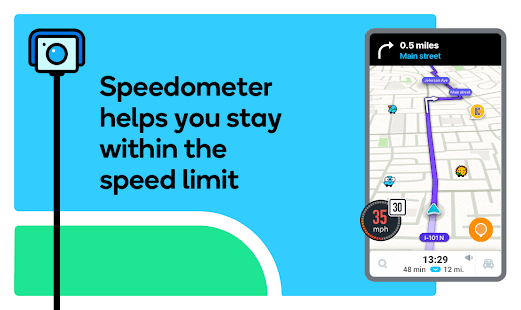 Lastly, if none of the above methods managed to give out desirable results, then you could try using the Google Maps web client. Do note that the client doesn't support navigation but you could still explore all the routes and locations. Or if it doesn't meet your requirements, then you could switch to Maps alternative like Waze.
So this was all from this guide on how to fix the Google Maps slow-performing issues. We have shared ten different tips to make the app perform much faster. Do let us know in the comments which managed to give out the best results. Rounding off, here are some iPhone Tips and Tricks, PC tips and tricks, and Android Tips and Trick that you should check out as well.