If you own a relatively new car, then you already know how helpful Android Auto is. For those unfamiliar with the service, Android Auto is an app available for all Android devices that allows the user to add some of the most useful apps and options on their car's dashboard. This includes apps like Google Maps, Spotify, dialer, text messenger, and more. By adding these functionalities from your phone onto your car's bigger infotainment screen, it reduces the need for the driver to constantly use their phone while driving, which can be dangerous.
Navigation is easily the most used and needed feature that every driver seems to have loaded on their car's dashboard screen. With Android Auto, you can easily mirror Google Maps onto your car's infotainment screen for a better view of the road ahead. While this feature works flawlessly for most, some people have had errors or force closes from time to time, making it quite unreliable. In this guide, we will be looking at an easy way by which you can fix Google Maps not working correctly on Android Auto.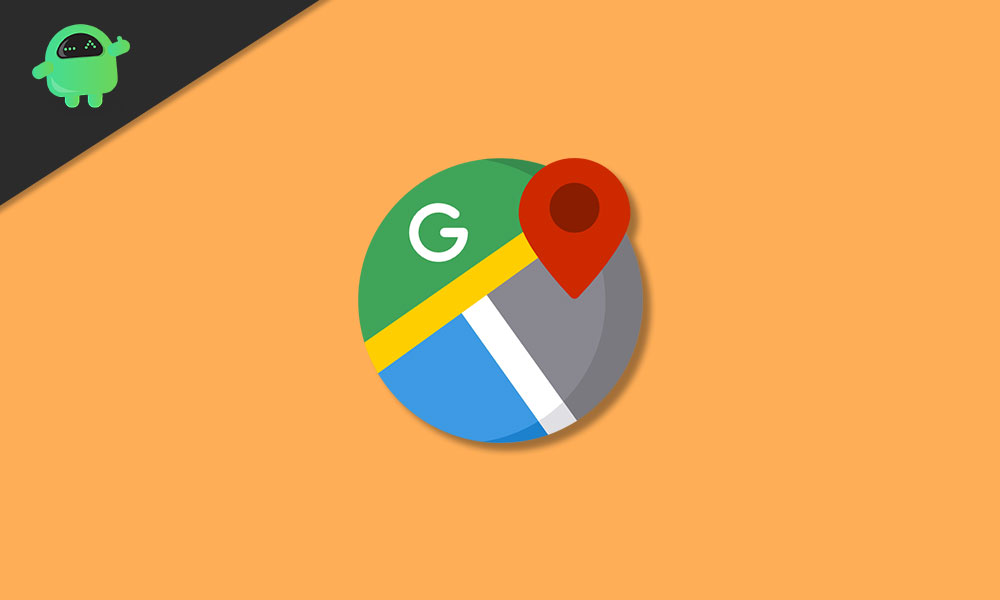 Fix Google Maps not working on Android Auto
Google itself is quite aware of this widespread issue and stated that there are a lot of variables that may cause Google Maps to not work with your car through Android Auto. This is simply due to the abysmal number of Android phones from various companies and cars from different manufacturers. We have three simple fixes that ought to work in rectifying this issue.
Fix #1: Update the Google Maps and Android Auto Apps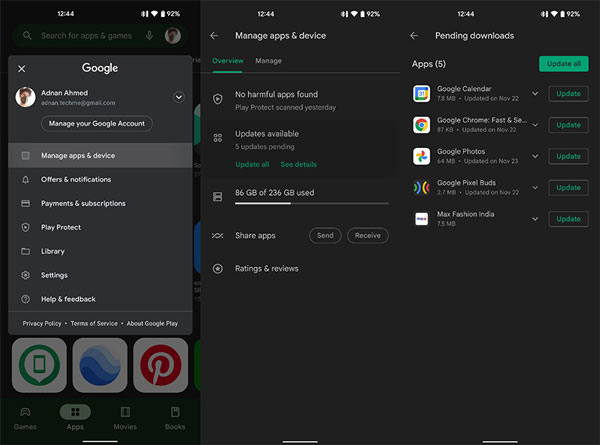 If Google Maps keeps crashing or doesn't function as it should on your car's dashboard display, the problem isn't with your car. The app installed on your phone that is being mirrored is actually the one causing issues. You can rectify this by installing any new updates available for both Google Maps and the Android Auto app from the Google Play Store. Installing the latest versions of these might fix any bugs or inconveniences that you have been facing.
Fix #2: Clear App Data and Cache
If updating the app doesn't fix the issue, there's a good chance that some data within either of the two apps might have been corrupted and is keeping the navigation features from functioning properly. You can fix this either by deleting and reinstalling the apps, or you could also simply clear the app's data and cache. This can be done quite easily on Android devices.
Open the Settings app and navigate to Apps & Notifications > See all apps and scroll until you find Google Maps or the Android Auto app. Do note that these options might be buried inside menus using slightly different names depending on the manufacturer. Once you tap on the app, you should see its various details, along with the Storage & Cache tab. Tap on it, and clear both the storage and cache using the options.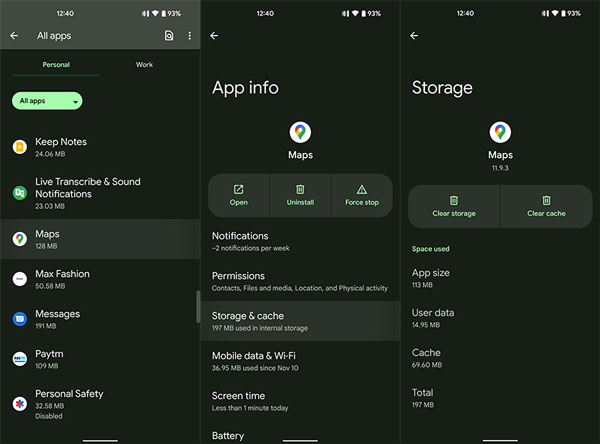 This will revert the app back to its factory default settings and you will be required to sign in again. What this option does is basically get rid of any corrupt data that might have been causing you issues while using the app.
Fix #3: Downgrade to a Previous Version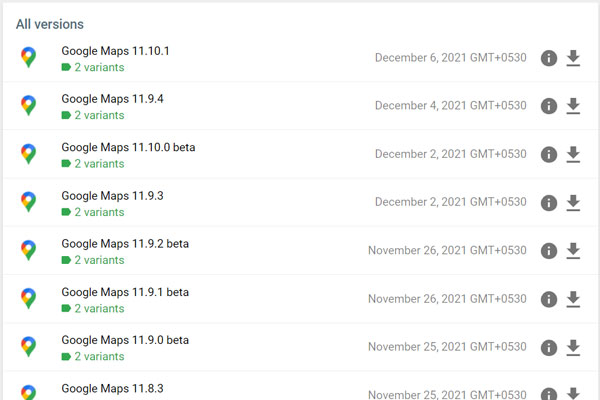 If both the steps above haven't fixed the issue for you, we recommend rolling back to a previous version of the app. This will definitely work for those who didn't face this issue prior to updating the apps. To properly downgrade an app, you first need to uninstall the current version that's installed on your phone. Next, you can grab an APK from APKMirror (make sure it's a previous version), and install it on your phone.
Conclusion
We hope our guide on how to fix Google Maps not working correctly on Android Auto was helpful to you. If you have any tips other than what we've mentioned, do let the other readers know in the comments below! If you have any queries regarding the guide, feel free to contact us, we'd be happy to help!