In 2020, Google released the NEST Thermostat at a $130 price tag and a radically new design. Google's new Nest Thermostat is tempting the users. However, it is missing a few features from previous models like the 3rd Generation Nest Learning Smart Thermostat and the Nest Smart Thermostat E. But, still, it is one of the best products made by Google.
However, unfortunately, many users recently started reporting that their Google NEST Thermostat is not cooling anymore. Well, this is a serious issue, but nothing to worry about because, in this guide, you'll get the necessary information regarding how to fix this issue. So, let's get started.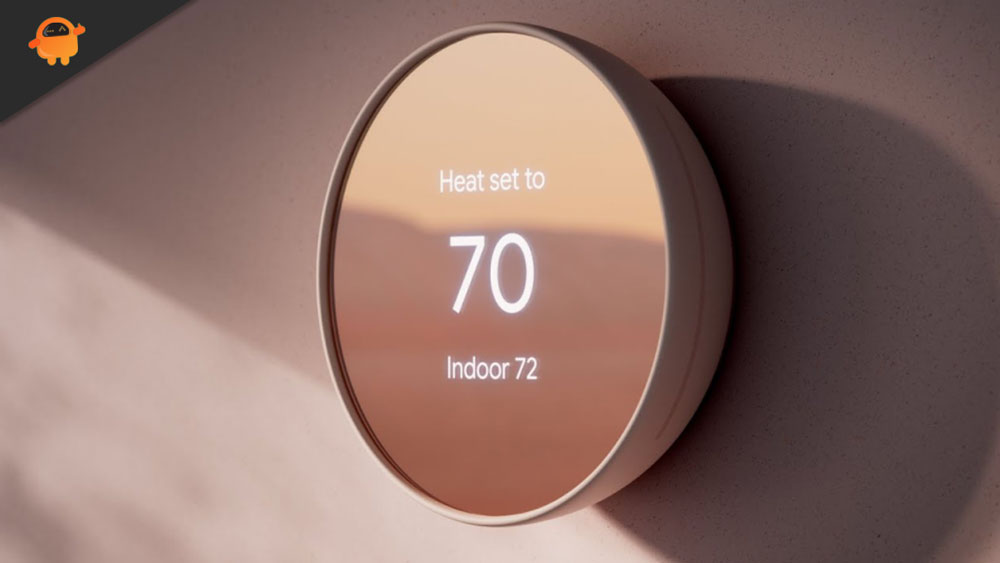 Steps To Fix Google NEST Thermostat Not Cooling
Here are the steps you need to follow to get rid of the NEST Thermostat is not a cooling issue. So, make sure to perform them one after the other until you get the right fix for this issue.
#1. Check If The Wires are Fully Inserted
In most cases, it is seen that this type of issue occurs due to poor wiring. Therefore, you also need to check all your wiring. So, here are the steps that you need to follow:
First of all, turn off the system. This will prevent or avoid any damage caused by this process.
After that, carefully pull off the Google Nest thermostat display.
Now, check all the connected wires that whether they are connected or not.
If needed, then you can pull out the wires and re-insert them.
Now, again check if the not cooling issue get resolved or not. If not, then don't worry; follow the next method.
#2. Check It Need Maintenance
If your Nest thermostat screen turns blue but doesn't turn on when you want it to cool and orange when you want it to heat. But, what if, after rebooting, it starts working fine. Then, how do you know if your Thermostat needs maintenance or not? Well, if you restart it and it eventually works fine. But, after some time, the error is returned. This clearly means that your Thermostat system needs maintenance.
#3. Check Compatibility
This is another reason behind the NEST Thermostat, not cooling issue. If you are using the NEST in an incompatible device, this type of issue is common because NEST Thermostat is made to work with a 24V system. However, there are many models and manufacturers that may not be compatible with this. But, if your device is compatible with the Thermostat, then you may need to use the C wires.
#4. Bonus Fixes
Use a C wire instead.
You can install the NEST power connector; it works as an alternative to C wires.
Contact the support team and ask them for a repair.
Conclusion
It is very rare that the NEST Thermostat heating or cooling systems behave strangely. So, if you are also facing this, then you can now fix it by following the above guide. We hope that this guide helped you. However, in any instance, if you get stuck while fixing this and want us to help you, feel free to contact us in the comment section.