One of the essential resources in the game Grounded, which helps players get through the early stages of the game, is the Woven Fiber. It is required to craft almost all items in the game, so a decent quantity needs to be made accessible to the player.
A lot of tools require woven fiber to craft, now these tools are the backbone of the game and will lead to the collection and craft of more tools as the game progresses. Now, all that being said, you all must be interested to know how you can get Woven Fibre. So let's get started.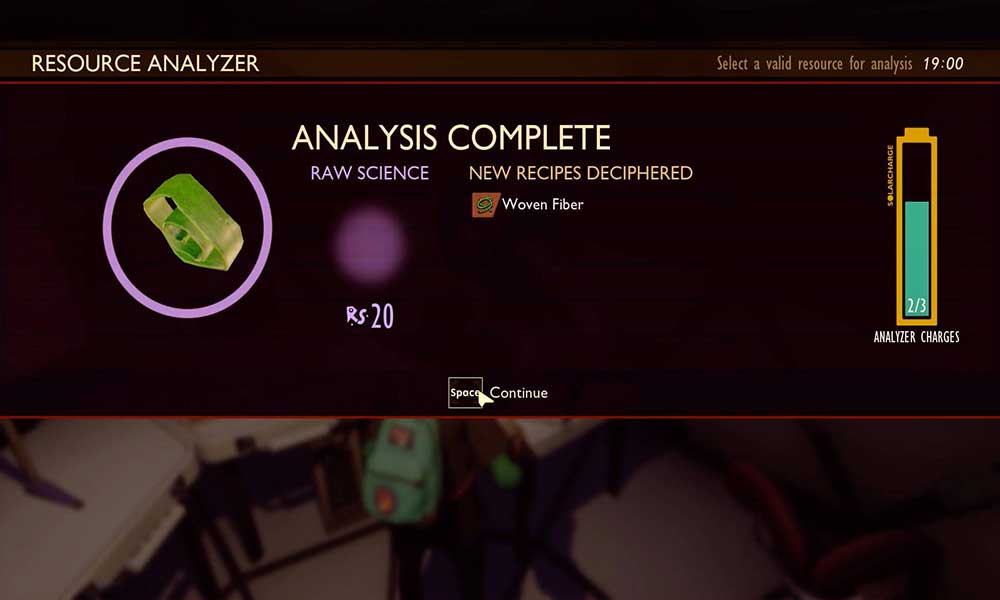 How to Get Woven Fiber
Woven fiber can be extracted out of fiber plants, which in turn can be obtained through the regular plants available throughout the land. All in all, extracting woven fiber is quite easy and not very time-consuming. Once you've gotten a hold of the said resource, analyze it using a resource analyzer to check what recipes can be brewed using the resource.
Once you've checked the recipes, head over to the crafting "menu" and craft the desired items, as has been mentioned before in the guide, this fiber is required in most of the recipes, so it's always a good idea to stock it up for future upgrades/crafts.
How to Use Woven Fiber?
Woven fiber can be crafted using up to 3 Plant fiber, which can be extracted from small plants, as has been mentioned in the post. Since the plant fibers are commonly available in the game, a lot of them can be extracted and stored.
Tools that are created on the workbench, such as the axe and the spear, also need woven fiber along with other materials to craft. Check out our Windows Guides, Gaming Guides, Social Media Guides, iPhone Guides, and Android Guides to read more. In case you have any queries or feedback, comment down below with your name email ID. We will try our best to reply soon. Also, subscribe to our YouTube Channel to watch awesome videos on gaming and smartphone tips and tricks. Happy hunting!