Obsidian Entertainment launched its highly anticipated survival video game Grounded on 28 July 2020. Here, players take on the role of any of the four kid-explorers that face against the challenges ahead of them. Unlike many other survival games in the genre, the environment is not set in a distant mythical planet or stranded island, instead Grounded takes place in a typical suburban backyard.
Ever since Grounded made it to the public's ear, players have been eagerly waiting to know about cross-platform supports and crossplay. Developers from Obsidian Entertainment have mentioned that it is an experience available in Grounded.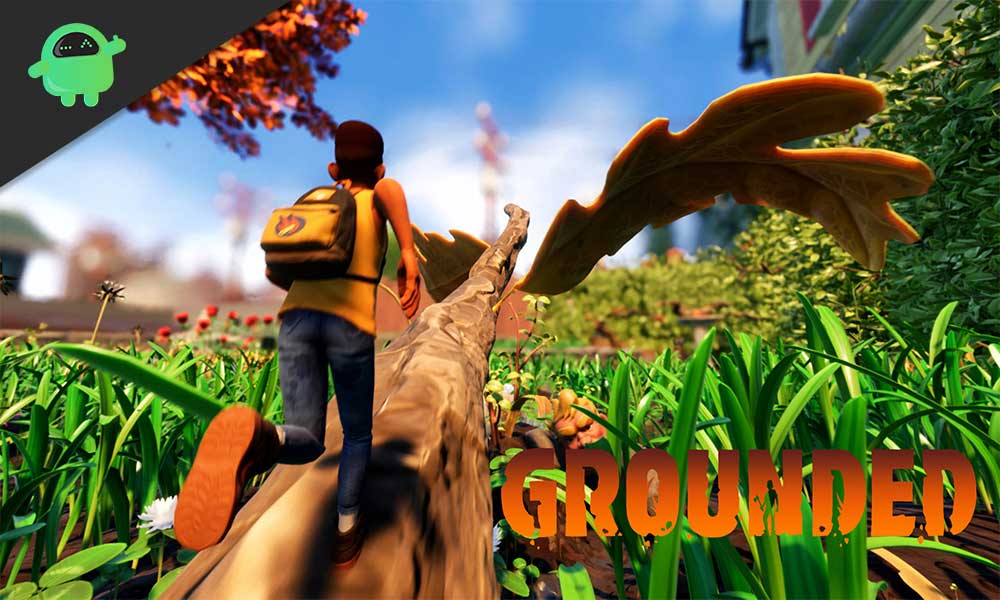 Does Grounded Support Cross-Platform And Crossplay?
Obsidian Entertainment revealed in the PAX East 2020 gaming panel that Grounded will come with cross-platform support from "Day 1". This means that Grounded players in Xbox One and Windows PC can play with each other once it launches officially.
For now, the game is still in its early access stage. Grounded features teams of up to 4 members who have to explore and survive their backyard. Players will find themselves battling against ants, spiders, and other general small critters while trying to survive.
Having cross-platform support in Grounded is indeed good news as players can take the assistance of other players without having to worry about platform limitations.
Well, that's all we had for you regarding the crossplay and cross-platform support in Grounded. Check out our Windows Guides, Gaming Guides, Social Media Guides, iPhone Guides, and Android Guides to read more. In case you have any queries or feedback, comment down below with your name email ID. We will try our best to reply soon. Also, subscribe to our YouTube Channel to watch awesome videos on gaming and smartphone tips and tricks. Thank you.