Both the HBO Max amd Discovery Plus are American subscription video-on-demand OTT (over-the-top) streaming services owned by Warner Bros. Discovery. Both are quite popular and widely used streaming services across the globe with millions of subscribers. Now, reports are coming out that HBO Max is shutting down after Discovery Plus Merge soon and users are eager whether it's true or not.
Well, Warner Bros. Discovery is a parent company of HBO, Warner Bros., Cartoon Network, and other services. Though HBO Max did start as a standalone streaming platform to offer TV shows, movies, Max Originals, etc with HBO bundles, it looks like WBD has decided to merge both popular services into one. If you're one of the HBO Max or Discovery Plus users then you can read this full article.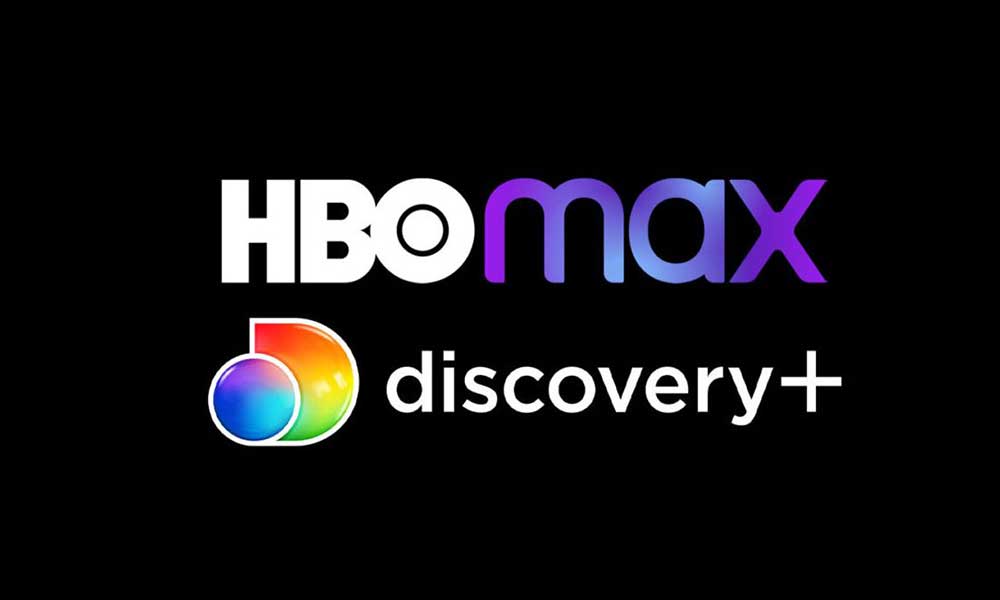 Is HBO Max Shutting Down After Discovery Plus Merge?
Yes! Warner Bros. Discovery did recently announce that HBO Max and Discovery Plus streaming services will be merged pretty soon. That means HBO Max is shutting down after the merge with Discovery Plus and it'll be replaced by a joint streaming service called 'Max'. As per Variety and CNBC reports, Warner Bros. Discovery has already started planning to shut down HBO Max.
The studio will be replaced with the new streaming service with all its previous content. Therefore, existing or new users won't gonna lose any previous content for sure. Whereas the featured content will be the same from HBO, Discovery, DC Comics, and Warner Bros studios to entertain its subscribers. Shows like 'Titans' and 'House of the Dragon' or movies like 'Black Adam' and 'The Batman' will continue to stream on the upcoming service.
It's worth mentioning that Warner Bros has decided to reduce the subscription cost initially after merging HBO Max and Discovery Plus to attract more customers to the platform. As per the parent company, HBO branding still isn't that well-known outside of the USA and that's why it'll be better for everyone to remove the HBO branding which will increase more international market for the company.
Currently, it's still unknown whether the company will carry over the existing subscription of HBO Max users or not. If that's gonna happen, the pricing factor is unknown too. We'll have to wait further to get more info on it. According to the announcement, during the start of Summer 2023, the new service 'Max' will start rolling out in the United States officially.
Whereas Warner Bros is planning to take the new streaming service platform to Latin America in the fall of 2023, Europe in early 2024, Asia Pacific in mid-2024, and other additional markets in the fall of 2024 respectively. If we take a quick look at the second quarter, Warner Bros has achieved around 92.1 million subscribers combined for the HBO Max, HBO, and Discovery Plus platforms which is quite higher than the previous quarter.
At the time of writing this article, an HBO Max subscription is available for $14.99/month (without ads) and $9.99/month (with ads) in the United States. While Discovery Plus subscription costs $6.99/month (without ads) and $4.99/month (with ads). If Warner Bros is really interested in reducing the subscription cost of the newly merged streaming service called 'Max' then the monthly subscription price will be slightly less. Fingers crossed.
That's it, guys. We assume this article was useful to you. For further queries, you can comment below.