To watch some incredible movies from HBO Max through AT&T, we're here to help you with all the actions you need to take. Activating HBO Max free with AT&T is a complex process, so you can follow up the process given below to stream HBO Max on your phone. In this post, we'll explain how you can activate HBO Max free with AT&T.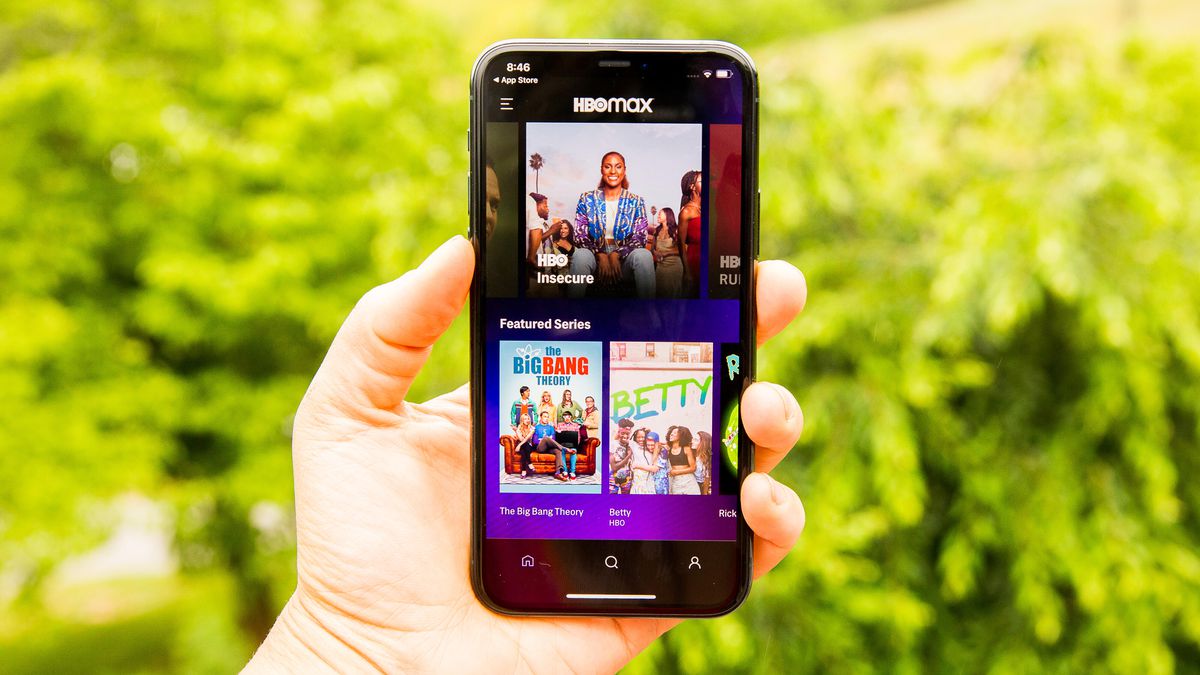 Steps to Activate HBO Max free with AT&T
As a customer of AT&T, if you want to activate HBO Max for free to stream movies, you can follow the steps below.
First, you need to visit the official website of AT&T and log in to your account by putting in your credentials.
When you are logged in to your account, you'll see an option: the "My AT&T" tab. Then you need to check down the "My Plans" option from the drop-down menu.
When you scroll down, you'll see the "TV, Internet & Home Phone" option. You need to click on Manage next to your TV package.
In the section, you need to manage and select the Add-Ons option. Select HBO Max and then click on the add button.
You can easily stream and enjoy movies by following these simple steps to activate HBO Max free with AT&T. Before you execute this process, you need to check whether you already have HBO Max in your TV package. And if you already have it, you easily log into your HBO Max using your AT&T credentials and quickly get access to the account. Also, by selecting the package and managing your system, you can quickly start streaming HBO Max on your TV.
Steps to Activate HBO Max on your other devices
You can follow the steps below when trying to access your smartphone with a different OS.
First, you need to download the HBO Max application and open it and then tap on the person icon
Click on the sign-in button and sign in through your mobile or tv provider. If you get free access with your tv services, you can tap on allow or click on don't allow.
When you click on the further option, you'll get to choose AT&T, and you will be required to add your AT&T ID and password.
When you select the sign-in, you need to create your profile if you're doing it for the first time, and you can create different profiles as you want and start streaming.
By following these easy-to-execute steps, you can quickly activate HBO Max Free With AT&T. We hope you find this helpful and receive valuable information from it. For more tips and tricks, follow GetDroidTips!