I think Reddit didn't require any introduction as it is one of the most used social media platforms widely. But, in case you don't know about this, then let me tell you that it is a community forum-based social media platform that allows users to ask and answer the different problems that users are facing. Moreover, it is also used as a discussion platform where you can join any discussion of your need.
However, they also allow users to post on Reddit. But there is a time when you don't want to show or hide your Post from the public. In this article, you will learn about some easy steps using which you can hide or show posts on Reddit. So, now without any further ado, let's get started with the guide.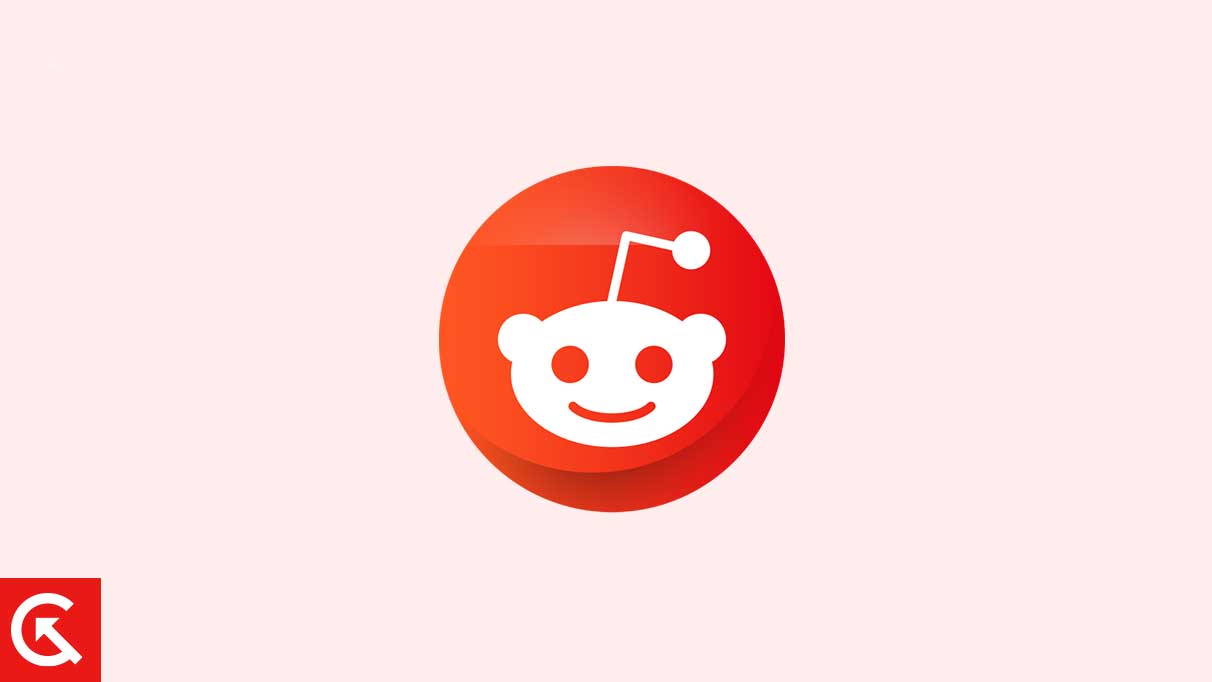 How to Hide or Show Posts on Reddit
Hiding or showing your posts on Reddit isn't a very tough job to do, as there are only a few steps involved in it that you can use to complete your job. So, let's check out those crucial steps:
How to See Hidden Posts on Reddit
You can see any hidden posts in your Reddit profile, including your own. In the following paragraphs, you will find detailed steps explaining how to accomplish the same, along with helpful illustrations for a better understanding.
Initially, go to the

Reddit Website

using your Windows PC.

Afterward, tap on the

Profile

icon located at the top-right corner of your computer screen.

Then, navigate to the

Profile

and hit the

Hidden

tab.

Now, you are allowed to see all of your and your friend's hidden posts.
How Can You Delete a Hidden Post on Reddit?
Deleting the hidden Post on anyone's Reddit profile isn't rocket science that you don't know. But, in case you still have no idea about this, make sure to perform the steps we have given below.
Open the

Reddit website

on your Windows or Mac PC.

After that, go to the

Profile

icon.

Now, tap on the

Profile

.

Then, click on the

Hidden

tab.

Thereafter, tap on the

Three-Dot

button located next to the hidden Post.

Then, hit the

Delete

button.

Finally, click on the

Delete Posts

option.
How To Hide A Post on Reddit
Now that you know how to delete your previously hidden Post; therefore, now it's time to tell you all about whether there is a simple way to easily hide any of the posts you have added in the past. So, let's check out those simple steps:
Firstly, open the Reddit website or app.

Then, select the Post and tap on it.

After that, tap on the Three-Dot button.

Now, select the Hide Post option.
That's it. Now, you have to hide a post on your Reddit profile. So, now hide the images you uploaded previously without any hurdles.
From Author's Desk
So, that's how you can hide or show posts on the Reddit platform. This article is intended to be helpful to you. In the meantime, feel free to comment below if you have any questions or concerns. Also, if you are visiting our page for the first time, don't forget to check out the other valuable articles.