Every Reddit user must have heard about the word NSFW, which usually makes some unexplored territory, having posts that are not so appropriate to view in public. This article will help you to know about NSFW and also help you to enable it. NSFW help user to indicate that some of the content that they are watching can be embarrassing when in public.
NSFW or commonly known as Not Safe for Work usually has content marked violent/sexual or gore. With this feature, users can watch the content freely in their safe space without feeling ashamed. However, not all posts are NSFW in nature but can be accidentally marked as such. In such cases, whenever you need to open any Reddit post marked as NSFW, you need to make sure that the NSFW feature is turned on.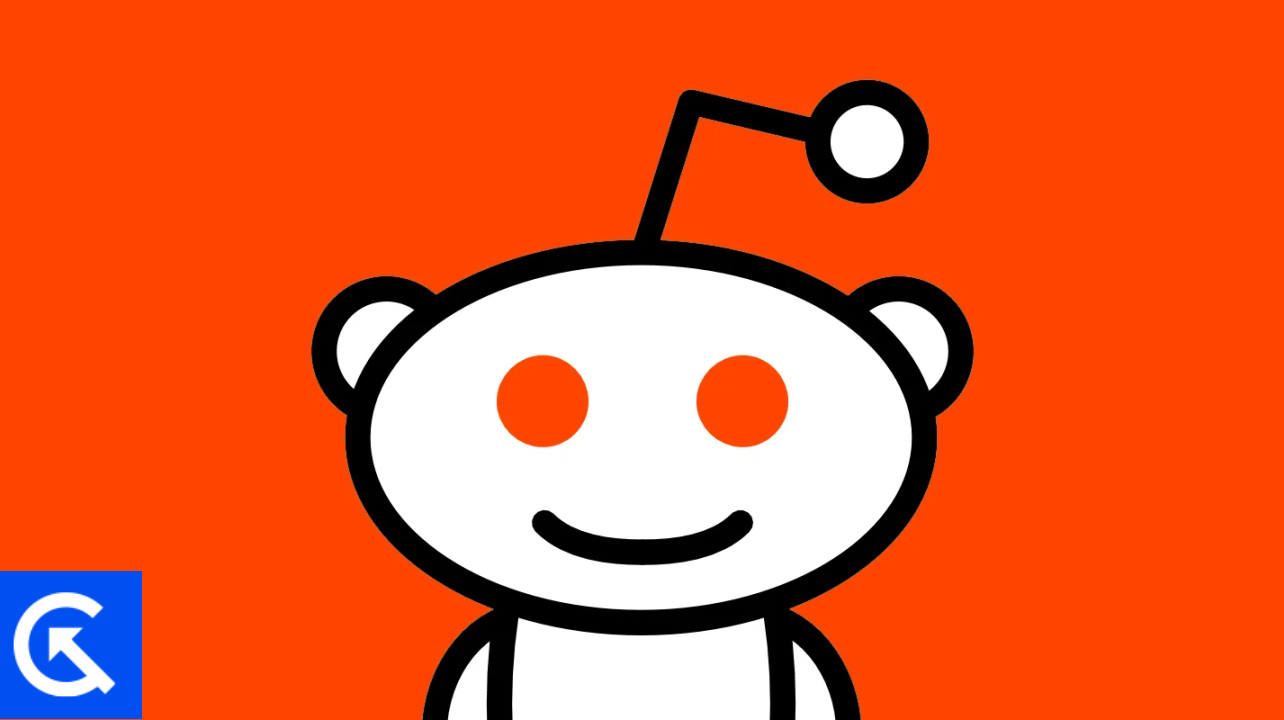 How To Turn On NSFW on Reddit App
Although it is advisable to turn this feature on only when you are at your home or other private safe space. But if you wish to turn it on during your working hours, or elsewhere, here are steps to do so:
Steps to Turn On NSFW on Reddit Android
Launch the Reddit application.
After launching the app, you will see the profile option there. Tap on that and open the settings.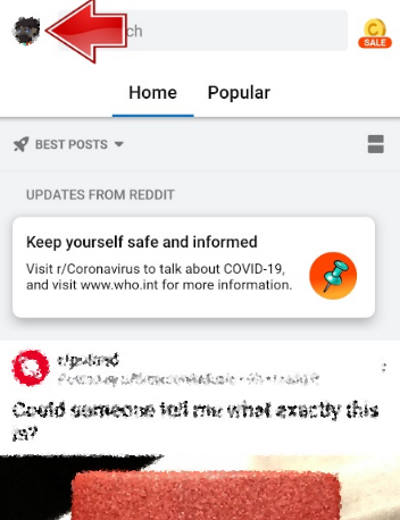 Scroll down to find the 'Show NSFW content' option. Turn ON this feature by tapping on the "Show NSFW content".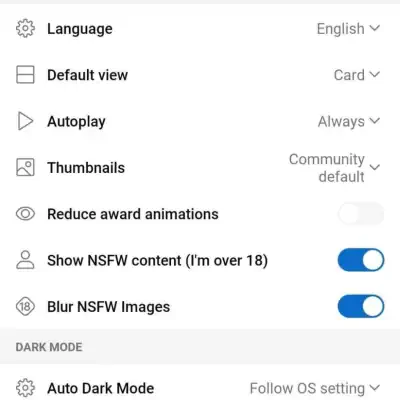 Once done, restart your app and now you will be able to see the NSFW posts.
Steps to Turn On NSFW on Reddit iOS
Open the settings app on your iPhone / iPad. Scroll down to find the Reddit application.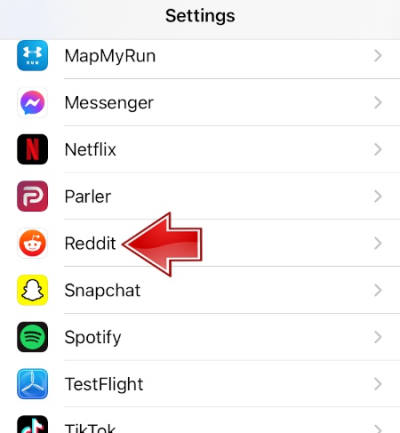 There you will find the option of "Show NSFW content" option, enable this.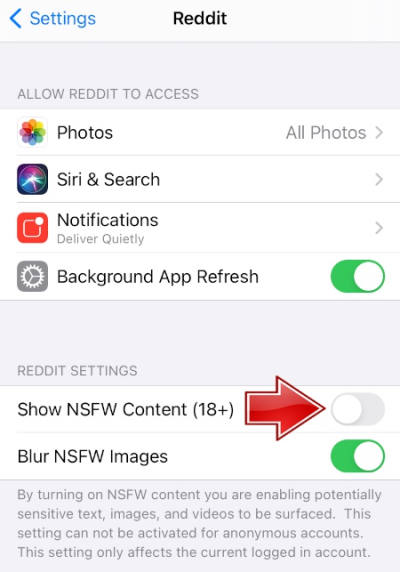 Now you will be able able to see all NSFW-related posts on your iPhone/iPad devices.
Steps to Turn On NSFW on Reddit Windows
To activate the NSFW feature in windows OS, the first thing you have to do is to open Reddit in Chrome browser.
After opening Reddit, go to account settings and navigate to profile settings.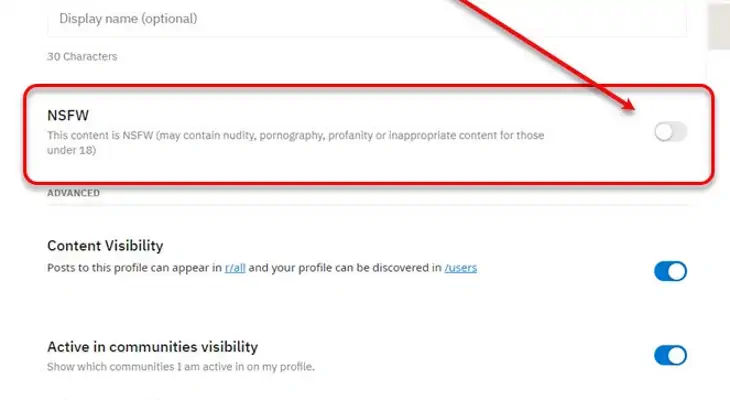 At last, scroll down to turn ON the "show NSFW content" option.
Conclusion
Reddit often takes various steps to ensure its users can enjoy all types of content too without the embarrassment of inappropriate content. I hope this article has helped you with your problem.