Squanch Games project High On Life has been the talk of the town in the gaming community in recent times. And recently, at the Gamescom 2022 conference back in August, Mikey Spano (the art director and CCO at Squanch Games) had a lot of exciting things to speak about the game. This has ignited the question among gamers about the arrival of High on Life 2.
Undoubtedly, you are also one of these individuals who are interested in the title, and we will provide you with all the details about the possible release of High On Life 2 in this article. The first title is now out in the market, and people looking for the second title only mean it has been a grand success. So let's look into it in this article.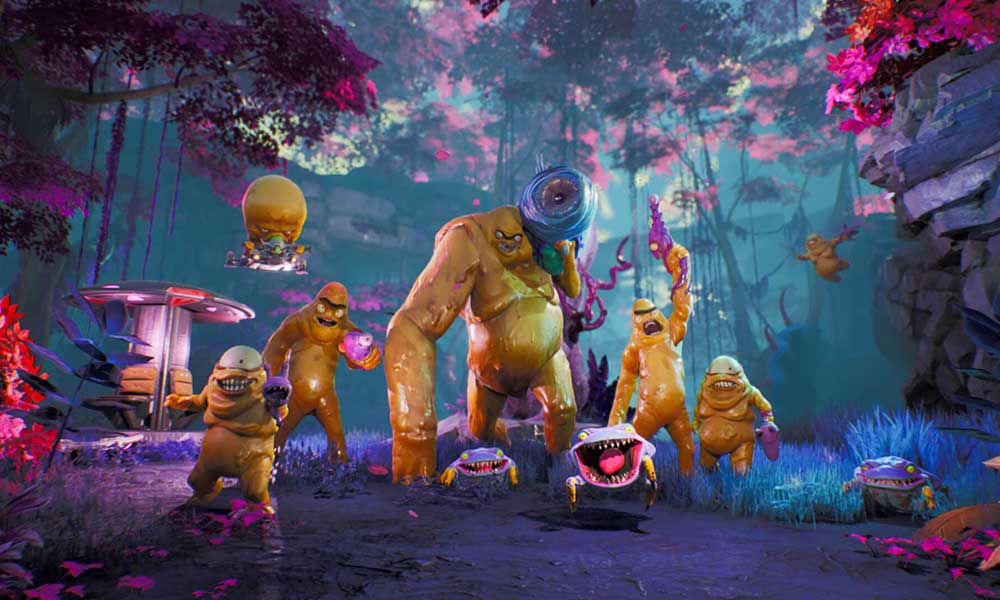 High on Life 2 Release Date: PS4, PS5, Xbox, PC, Switch
High on Life 2 does not have any official announcement. The game was recently rolled out and what Mikey Spano had to say about it in Gamescom 2022 gave a lot about what we can expect in terms of a sequel.
When asked what Spano thinks about the game as a franchise, he had an interesting reply. He said, "I hope so. We have to see what kind of audience we can build. But if people respond to it, and it sells well enough, I want to keep building on it."
He added, "This is our baby at the studio, you know? We put a lot of thought into the universe and like where it could go, and there's even a little bit of a tease at the end, like a potential sequel that we're teeing up."
Spano responded when asked about the tease, "It's very secret, you know like hardcore players will find it. But we want to make more, for sure."
All of this points towards a possible second title, and if things go right for the developers, we might see this come into reality much sooner than what you would expect from that just rolled the first game of a series.
So this is all we have for the game so far. If we get any further information, we will update it here in this article.
If you have any questions or queries about this article, comment below, and we will get back to you. Also, check out our other articles on iPhone tips and tricks, Android tips and tricks, PC tips and tricks, and much more for more helpful information.