High on Life is an interesting comedic game that the players love to play. The users are happy with the concept of the game. Thousands of players are playing it only because of the comedic and adventurous gameplay of the game.
The game is a comedic adventurous action-based game and the characters are given some weapons. The players are confused about the weapon's ability.
To help you in understanding and choose the right weapon for you. We are here with a guide that will help you in doing so. Keep on reading this guide to know about the all weapons that are available in the game.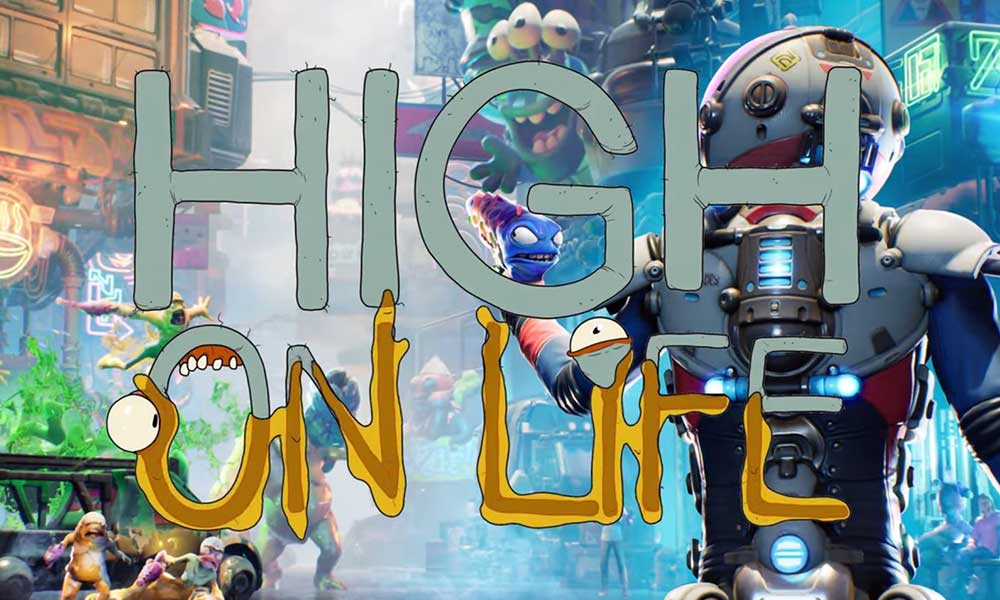 All Weapons List of High on Life
We have listed the weapons that you will find in the High on Life. Make sure to give them a read to understand about their stats and what they can do.
1. Kenny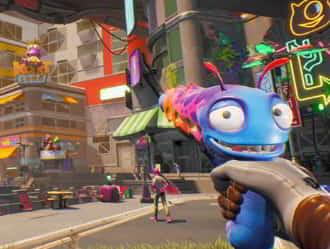 Kenny is a simple pistol that you will get in the game. This simple pistol is voiced by Justin Roiland and the glob shot alternate fire gives a large explosive shot that sends enemies flying into the air. It is a very good weapon for you to kill enemies that are at long combat.
2. Knifey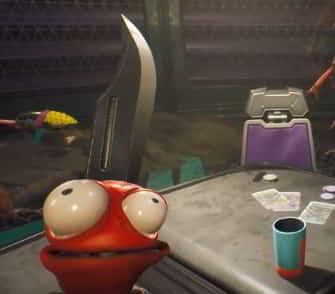 As the name suggests, the Knifey is a melee weapon that you will get as the main melee weapon in the game. It will help you fight in close combat situations. This weapon in the game is very talkative and it is capable of killing enemies. It is the only weapon that you will find without an ammo system. This is provided so that you can fight with the enemies when you are out of ammo with the weapon that you were using.
3. Gus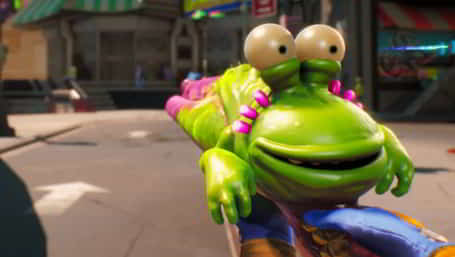 Thinking of operating a powerful weapon like a Shotgun? Gus is here to help you in dealing with high damages. It is a type of shotgun that you can use to shoot multiple projectiles with its tendrils. This weapon has the voice of JB Smoove and will be talkative during the match.
4. Sweezy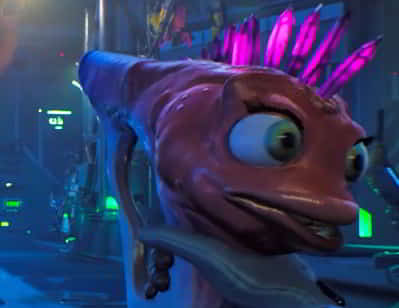 Sweezy is another powerful weapon that you can use to fire projectiles with a heavy explosion. It can be used for both long and close combat. This weapon is voiced by Betsy Sodaro.
5. Creature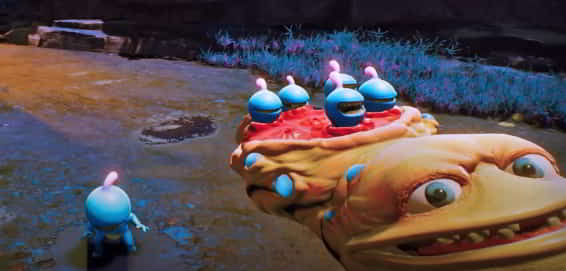 It is a different and unique weapon that you will find out in the game. This weapon on fire releases small creatures that go on to the enemies and chew them to bits. This weapon is voiced by Tim Robinson.
6. Lezduit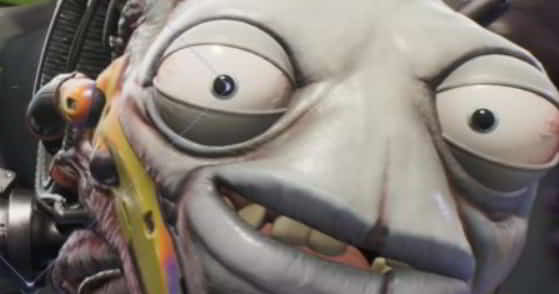 Lezduit is the finest weapon that will give a lot of damage to the aimed enemy. With this weapon, you can even kill your strongest opponent in no time. However, on certain fire, the weapon will recharge which might create problems for you.
Wrapping Up
High on Life is a comedic concept adventurous game that has brought out some unique weapons in front of us. That was all you need to know about the weapons of High on Life. We hope that this guide has helped you in understanding the all weapons and their use. That's it for today, see you in the next one.