Honkai Star Rail, a captivating game set in the vast Herta Space Station, offers players a unique gaming experience, allowing them to explore various floors and rooms and discover strange items and devices. One intriguing element that players must locate is the Origami Crane, which contains the password to unlock a computer in the Supply Zone. This article provides a comprehensive guide on finding the Origami Crane and unveiling its secrets.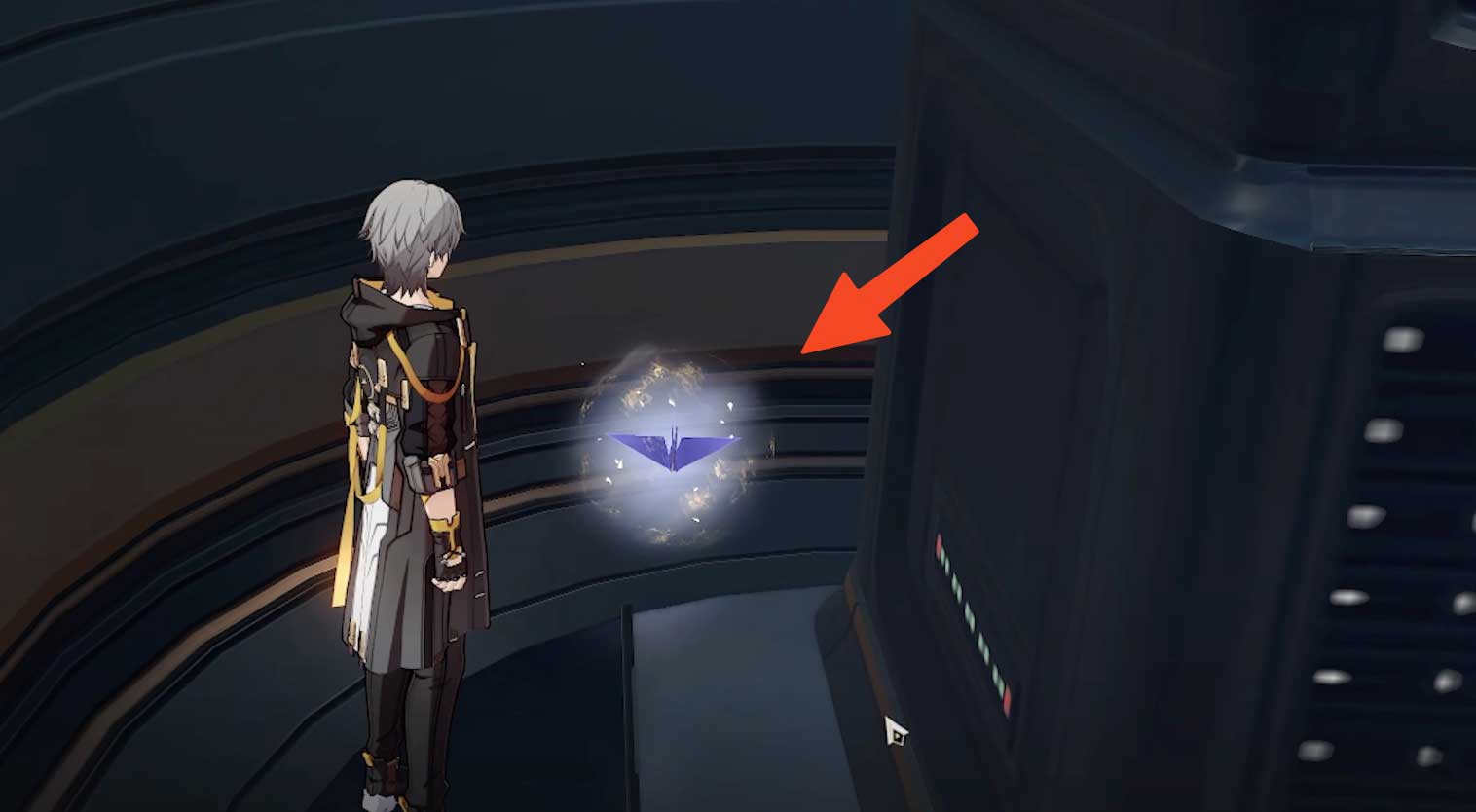 How to Find the Origami Crane in Honkai Star Rail
To find the Origami Crane and unlock the computer in the Supply Zone, players must first head to the eastern waypoint of the Supply Zone and proceed south. Upon reaching the area, a screen will prompt players to enter a password. After attempting to input random characters, players will be blocked and required to answer a security question. The correct answers to these questions are:
Who has had the biggest influence on your life? Madam Herta
What is the most outstanding research result you have achieved on the space station? None so far
Where is the spare physical security card for this terminal stored? The mystery contained in the Flying Paper Crane
Once the security question is answered correctly, players must find the Origami Crane containing the password. The crane is hidden beneath a plant, just outside the door of the computer room. Although there are other cranes in the area, only this particular Origami Crane provides the information needed to unlock the computer.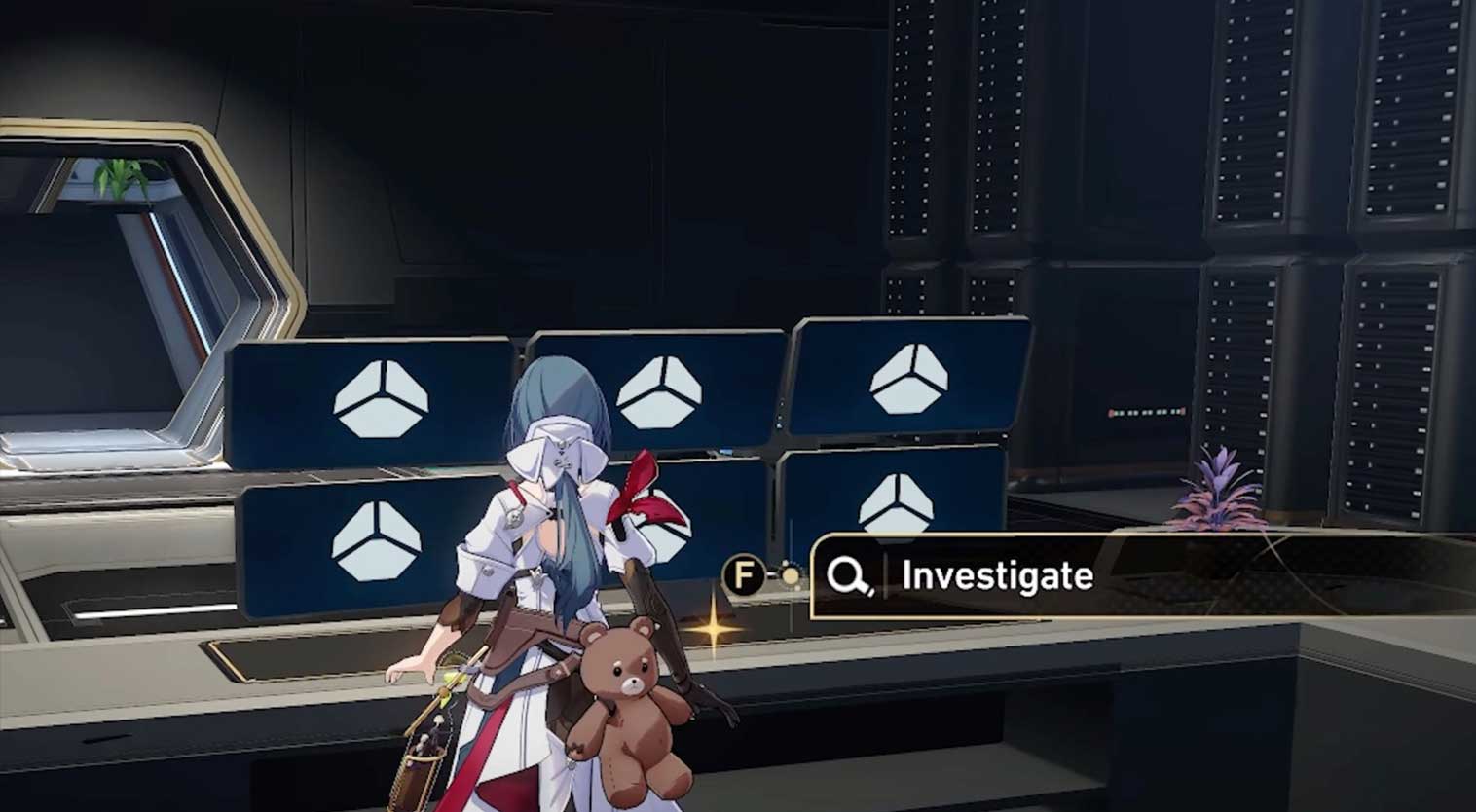 Unlocking the Computer and Claiming Rewards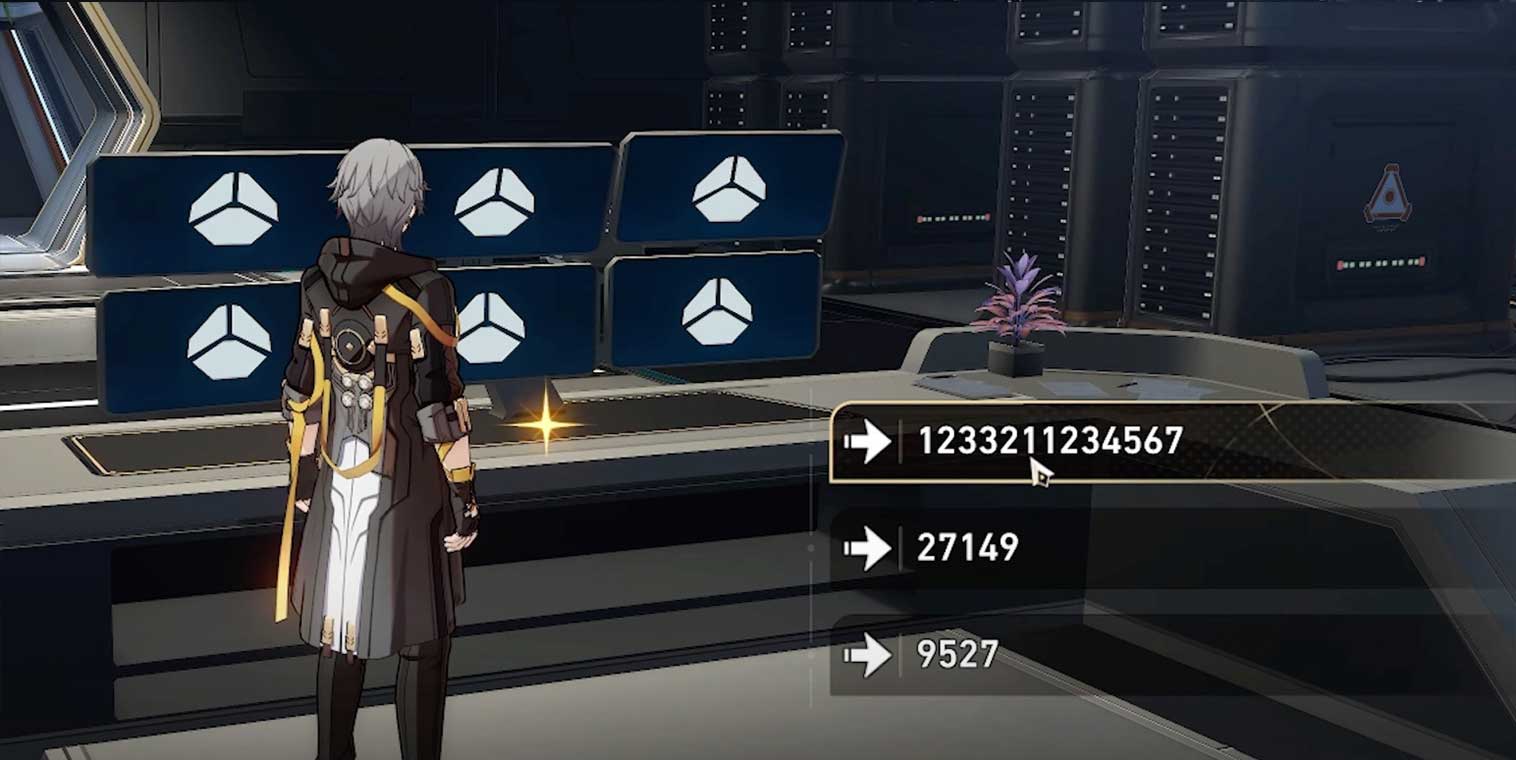 After obtaining the correct Origami Crane, players should return to the computer and enter the password, which is 1233321234567. Unlocking the computer will reward players with Hertareum x20 and Credit x5000. While there is no achievement associated with this task, players can still use their Hertareum by visiting Wen Shiqi at the Master Control Zone of Herta Space Station, potentially earning Stellar Jade after spending a certain number of Hertareum.
In Honkai Star Rail, players have the opportunity to explore the massive Herta Space Station, uncovering its secrets and unlocking hidden rewards. By following the steps outlined in this article, players can locate the elusive Origami Crane, unlock the computer in the Supply Zone, and claim their well-deserved rewards. Honkai Star Rail is now available on Android, iOS, and PC, with a PlayStation version currently in development.