Xiaomi Redmi 6 Pro has introduced its latest Android skin which is the Redmi 6 Pro. This phone comes with a lot of new features and the options to give a new look and the functions to your Xiaomi smartphones. One of the major features that have been introduced is the split-screen. The split-screen view option simple lets you divide the phone screen. Due to the split-screen option, the user would be able to perform various tasks at the same time. The user may also use or view multiple apps at the same time.
Enabling split-screen is easy on Redmi 6 Pro. While you use the split-screen, you will also have an option to increase the space that is taken by each app by simply moving the divider. Do you wish to watch a Youtube Video and Chat with your friends by using Whatsapp at the same time? If you wish to do so, here is the below guide that will help you understand how to enable the split-screen option on your Xiaomi Redmi 6 Pro.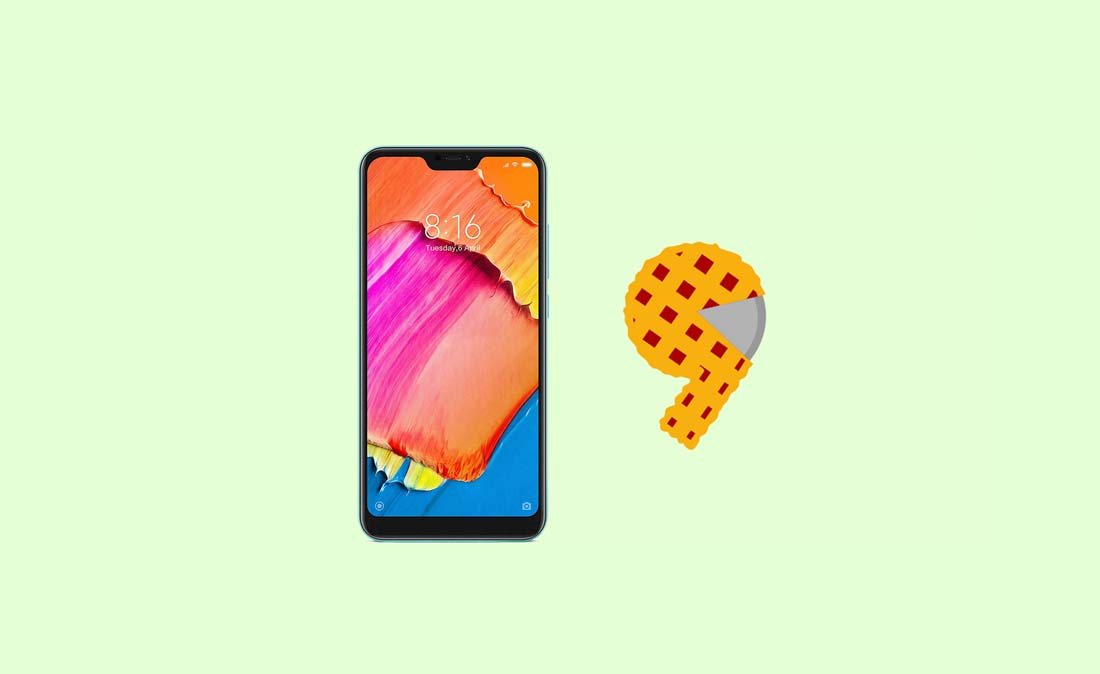 Steps to Enable Split-screen mode on Redmi 6 Pro
Click on the menu key button and visit the Recent apps section
Once you have entered the Multi-tasking area, you will be able to see the Split-screen option on the top left-hand side of the screen
Choose the app that you would like to split from the recent apps
Now drag this app onto the Multi-tasking area on the top
This will make space for another app that is to be opened in the lower part of your smartphone screen
Now choose another app from the multi-tasking area or the app drawer
When there are two apps opened, you may tap and drag the middle divider to resize the window of the apps.
Double tapping on it will change the app positions.
Steps to Exit the Split-screen
Click on the menu key button and go to the recent apps section
You will now see the 'Exit Split Screen' option on the screen top
Click on the Exit Split screen button
You are done!
Split-screen is very helpful if you wish to multi-task. I hope you found the above article interesting. If you have any doubts, leave a comment in the below comment section and we will make sure to respond as soon as possible.