Screencastify has made its name in the screen recording game because of its ultra-simple usage. People can record, edit, and share their videos using the free screen recorder for Chrome. Millions of people across the globe use this platform for distinct purposes, including teaching and gaming. Despite its ease of use, the screen recorder has seen many complaints in its audio department. Many people claim that their audio is not working for some reason. If you are amongst those, then you are in the right place.
Sometimes you may not hear the microphone recording while using Screencastify. Well, you don't need to panic because there are some steps that you can take to solve the issue. Keep reading to know about them.
Also Read: How to Use Screencastify with Google Slides and Google Classroom
Fix for Screencastify Audio Not Working
Step 1: First and foremost, check the right Microphone is selected for recording audio.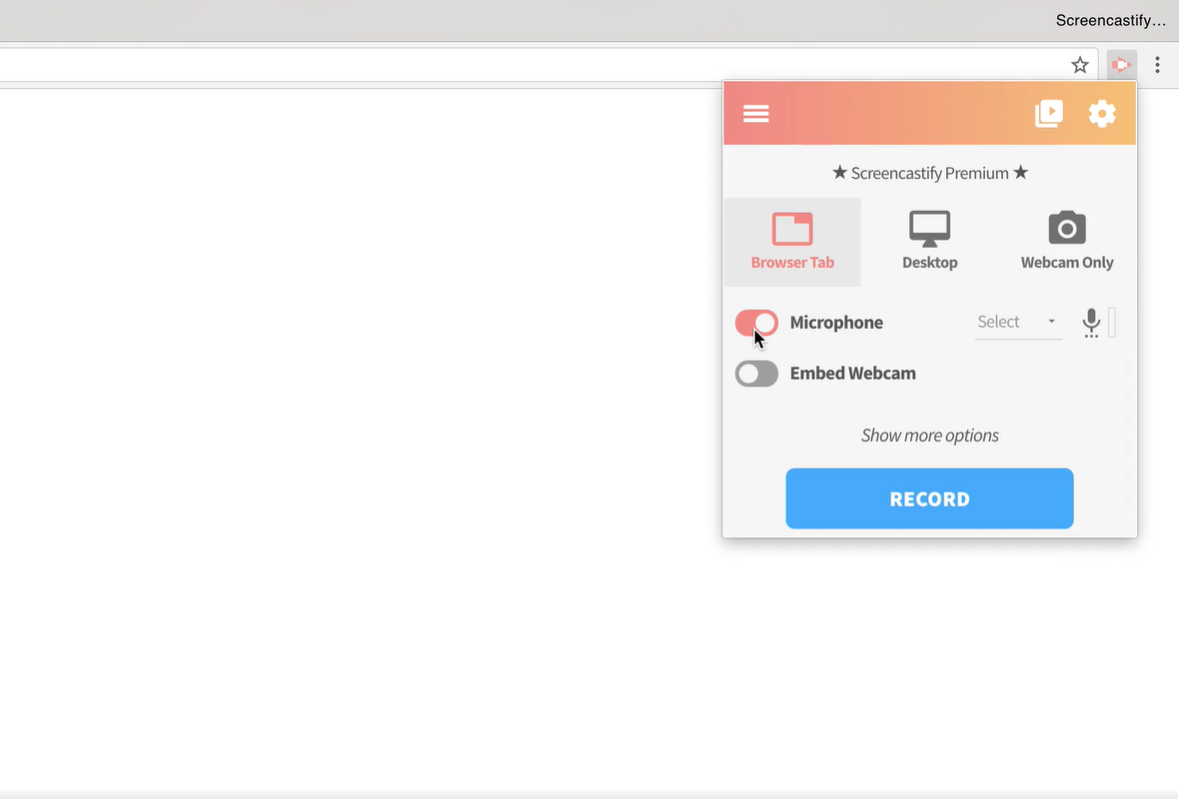 To check, begin by clicking on Screencastify extension on your Chrome browser. You will see an option named Microphone; check the box next to it. Then, you will see the option of an internal or external Microphone. Select the one you are using or will use.
If the sound is properly detected, then you will notice an eq-like bar light up next to the microphone icon. If the bar doesn't light up, then move to the next step.
Step 2: Checking Chrome's microphone detecting ability.
Visit webaudiodemos.appspot.com to check if Chrome is detecting audio properly. If it is working, then move to Step 4. In other cases, keep reading.
If the sound is not detected, it means there's an issue with Chrome. You can recheck the same things after restarting Chrome.
If you are still facing problems, then change Microphone and Camera settings under Site Settings in Chrome.
If you can record the sound now, then go to Screencastify and start recording audio again. Move to the next step if the problem still persists.
Step 3: Check your system's audio settings.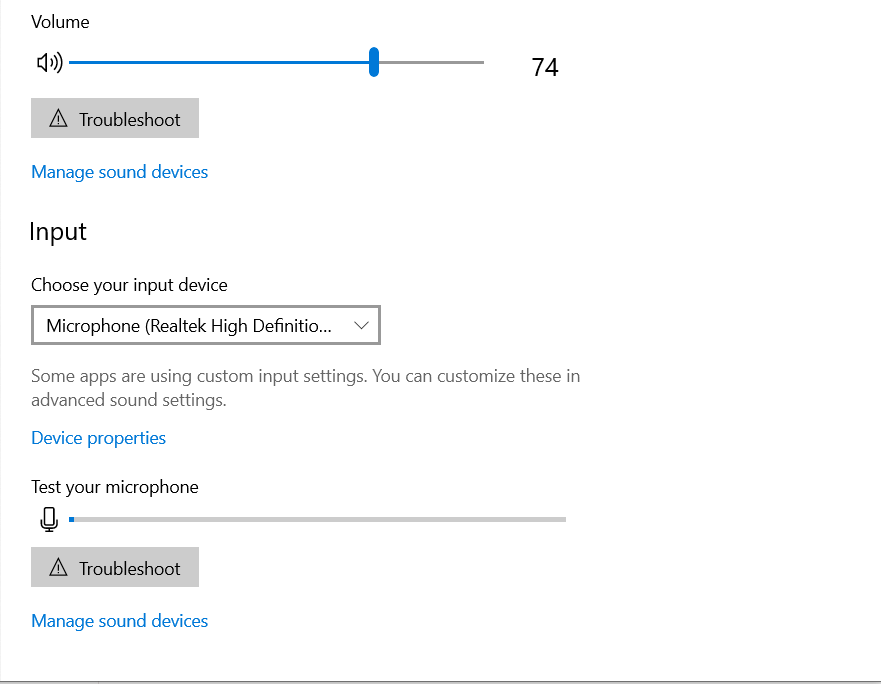 Depending on the operating system you are using, go to the sound settings, and check if the Microphone is enabled and not muted. Now, go to Screencastify again, and recheck if the audio is working. Go to the next step if the problem is not solved yet.
Step 4: Uninstall and reinstall Screencastify and check if the sound is working or not.
I hope the above-mentioned steps solve your Screencastify issue. If the issue still persists, then you need to get your device's hardware checked. For any other guidance regarding the screen recorder, let us know by commenting in the section below.