Fullscreen mode is a feature that lets you view your content in its full glory without any distractions. Users can make use of the fullscreen mode to clear out distractions while viewing a video or movie from the cluttered media playback buttons on the media player. Moreover, users can use the fullscreen mode to play games without any distractions from the background so, that the fierce gameplay is not compromised. There are applications like Chrome, VLC, etc that support this feature but, there are several users that are facing an issue with the Windows taskbar.
Users have reported that they are unable to hide the Windows 10 taskbar while switching over to the fullscreen mode on their PC or desktop. And if you are also facing a similar issue then, this guide is right for you. As in this post, we will give you 8 ways or fix that you can use to resolve this issue and hide the Windows 10 taskbar when switching to fullscreen. So, that being said, let us get straight into the article: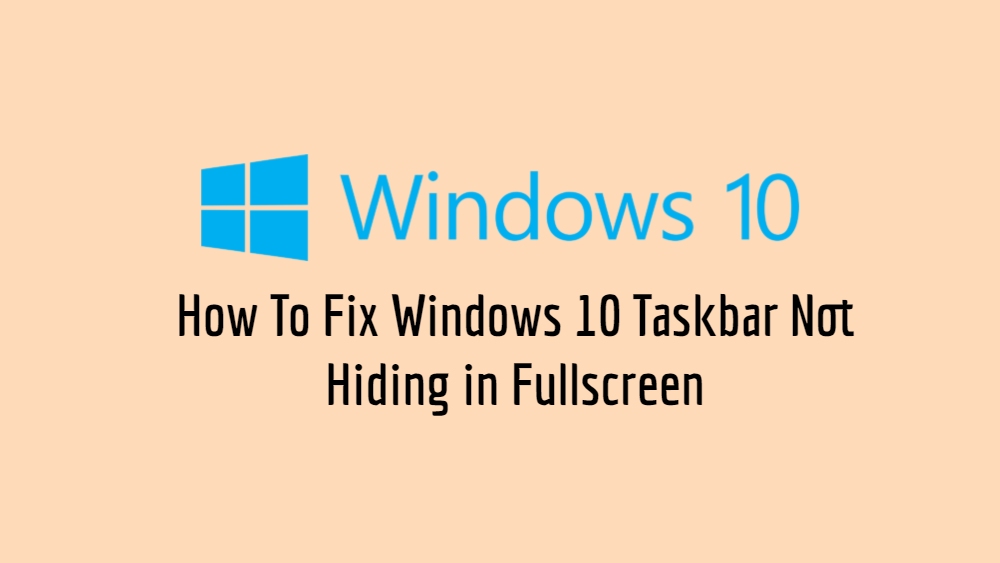 How To Fix Win­dows 10 Taskbar Not Hid­ing in Fullscreen
Let us take a look at the methods and ways to fix to hide the Windows 10 taskbar while in Fullscreen.
Update and Restart Windows
There are several bugs that are fixed with a new update. So, make sure that you have installed the latest version of the Windows 10 operating system. To update or check for the updates, press the Windows Key + I to open Settings then, click on Update & Security.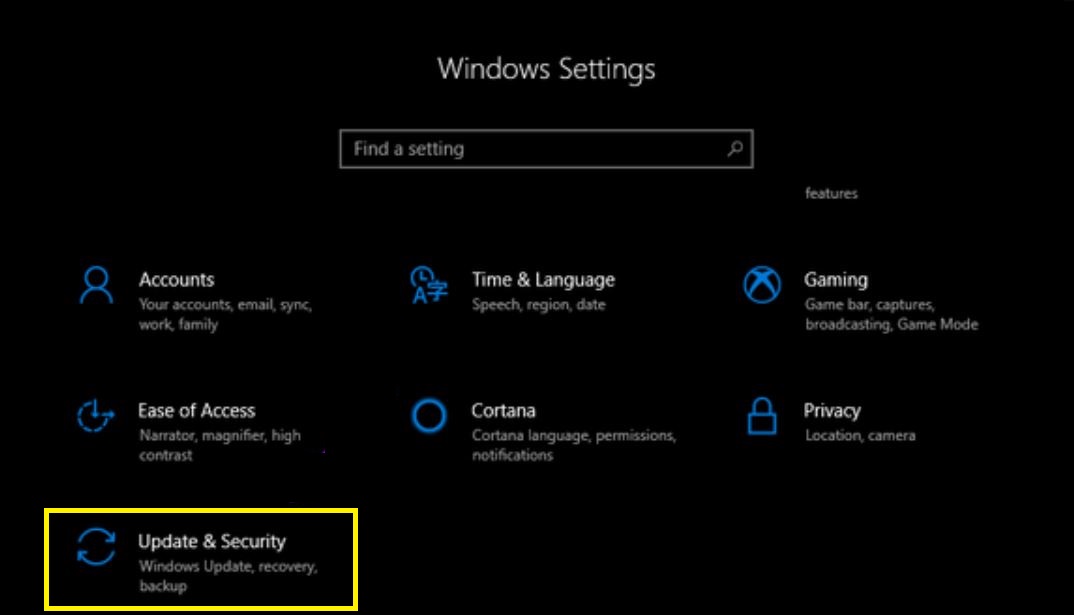 Use Autohide
The Autohide feature is available in the Windows taskbar. You might be familiar with this option while you are customizing your desktop which gives you an immersive feel to your desktop. Moreover, the taskbar will come up only when you hover your mouse tracker to the bottom of the screen. To do this Settings>>Personalization>>Taskbar>>toggle Automatically hide the taskbar in desktop mode. That's it!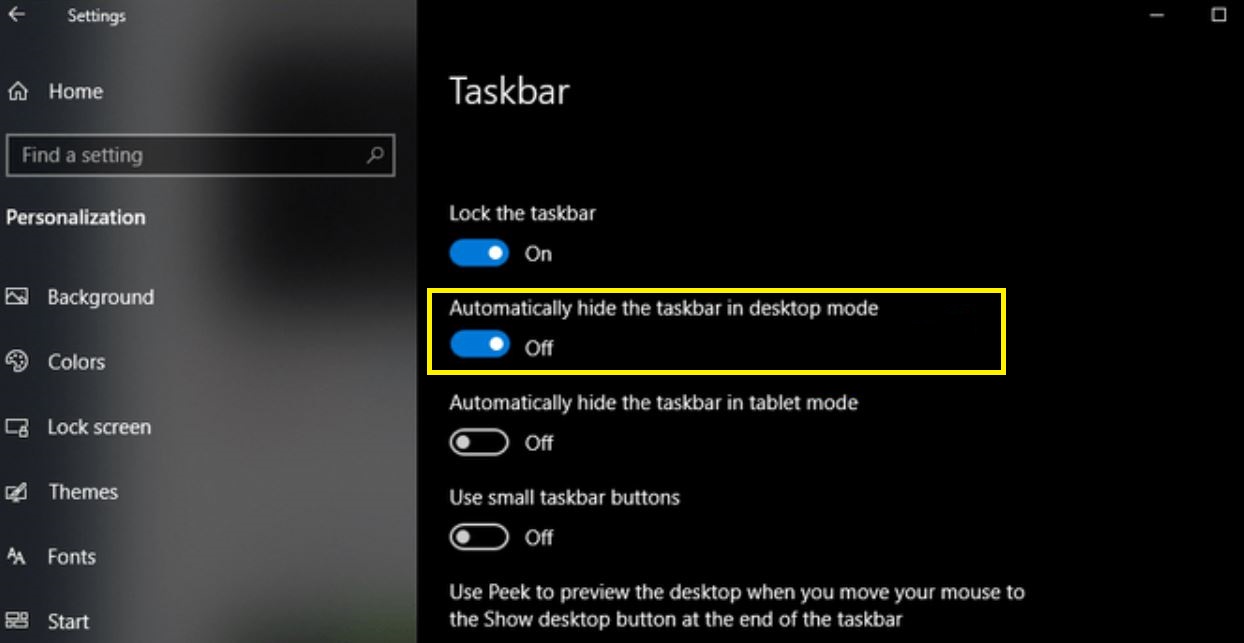 Use Function Key shortcut
One of the quick solutions for this issue is, to press the F11 dedicated key on your Keyboard. What this does is, it changes the currently opened window into fullscreen mode.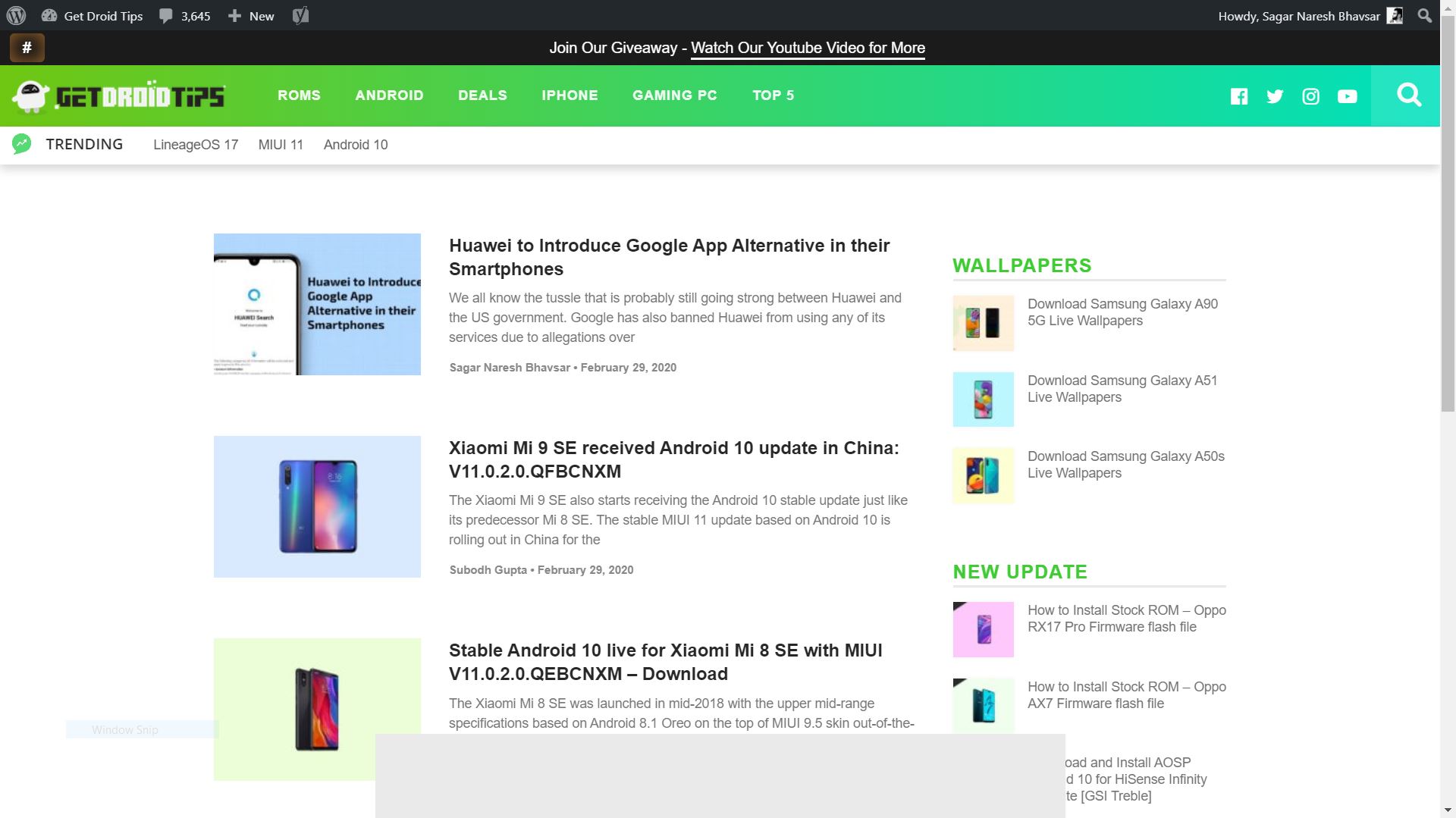 Notification Badges
There are certain apps that in order to push notifications, unhide the taskbar or gets you out of the fullscreen mode. Windows 10 has a fix for this issue where you need to restart the app or even try to restart your computer. If this does not help then, you should reinstall the application on your computer and see if that helps.
Restart Windows Explorer
If the taskbar on Windows 10 is not hiding while on fullscreen mode, you can simply try to restart the Windows Explorer. In fact, this fix is more speedy as compared to restarting your computer. Press Ctrl+Shift+Del button or hover to the Taskbar and right click>>select Task Manager and head over to Windows Explorer and click on Restart.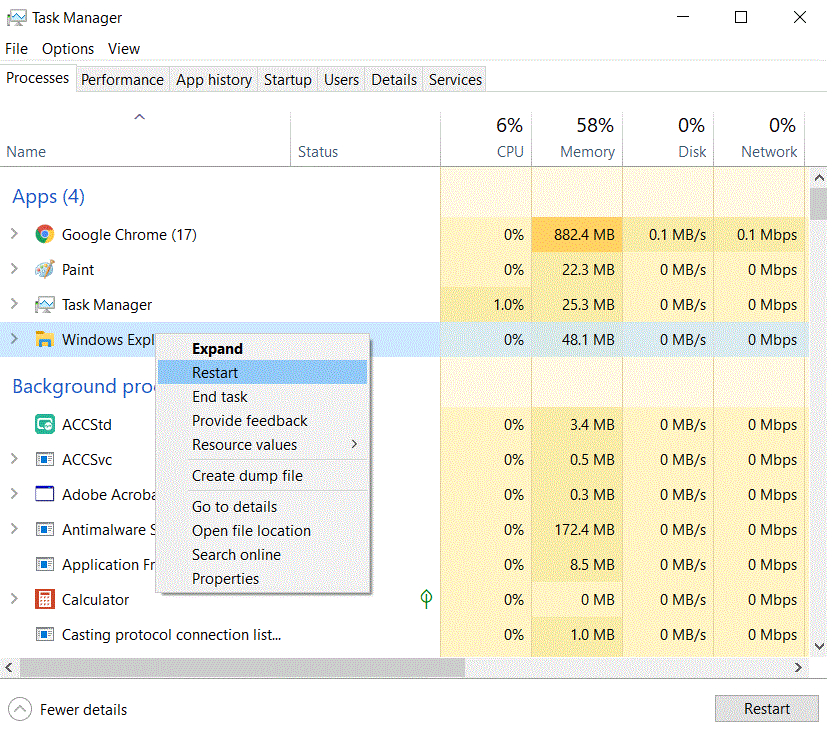 Uncheck Hardware Acceleration on Chrome
While using Google Chrome and you are facing issues switching over to fullscreen then, you should try disabling Hardware Acceleration on Chrome. To do this, go to Settings>>Advanced>>under the System heading, uncheck 'Use hardware acceleration when available' option. Restart your Google Chrome.
Use Google Chrome Canary or an alternate browser
If you still facing issues with your Google Chrome browser even after doing all the above-mentioned steps then, it is advised that you switch over to another browser. You can still use Google Chrome Canary or any alternate browser like Firefox, etc.
Reset Chrome
Now, as your last resort, you can reset the Google Chrome browser. To do this, Head over to Settings>>Advanced>>and select Restore.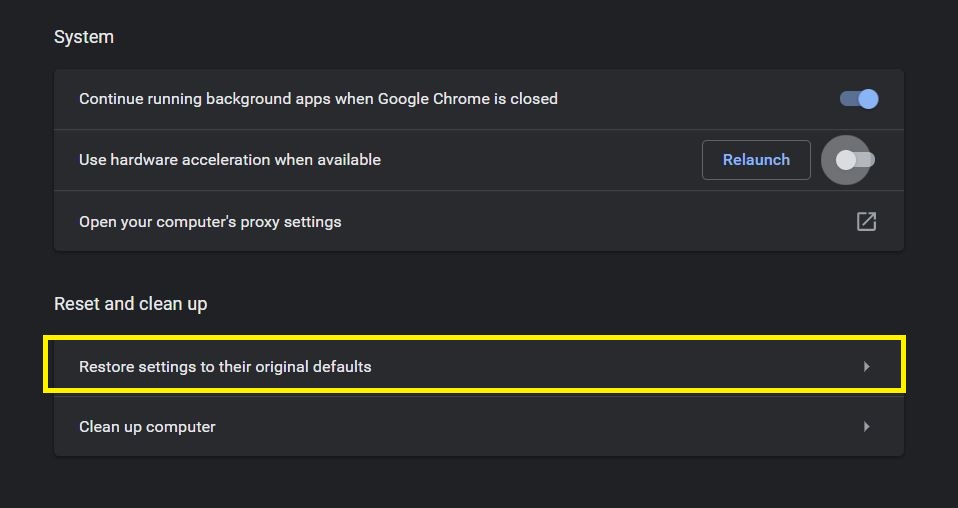 So, there you have it from my side in this post. I hope you guys liked this post and were able to hide the taskbar while switching over to fullscreen mode. Let us know in the comments below if you have any suggestions or fix apart from the mentioned one. Until the next post…Cheers!