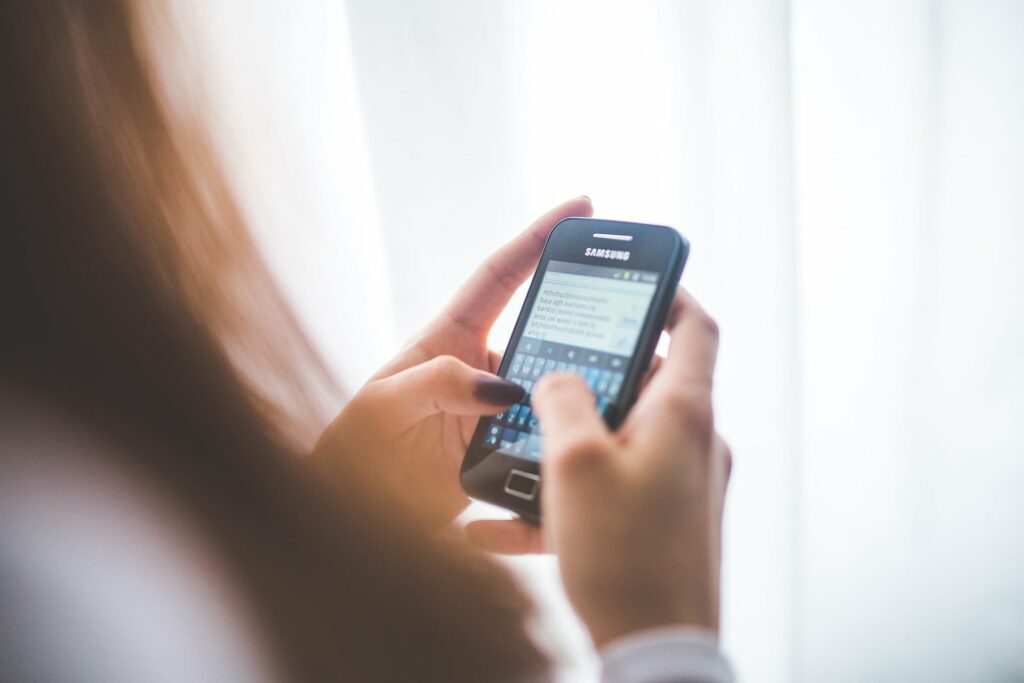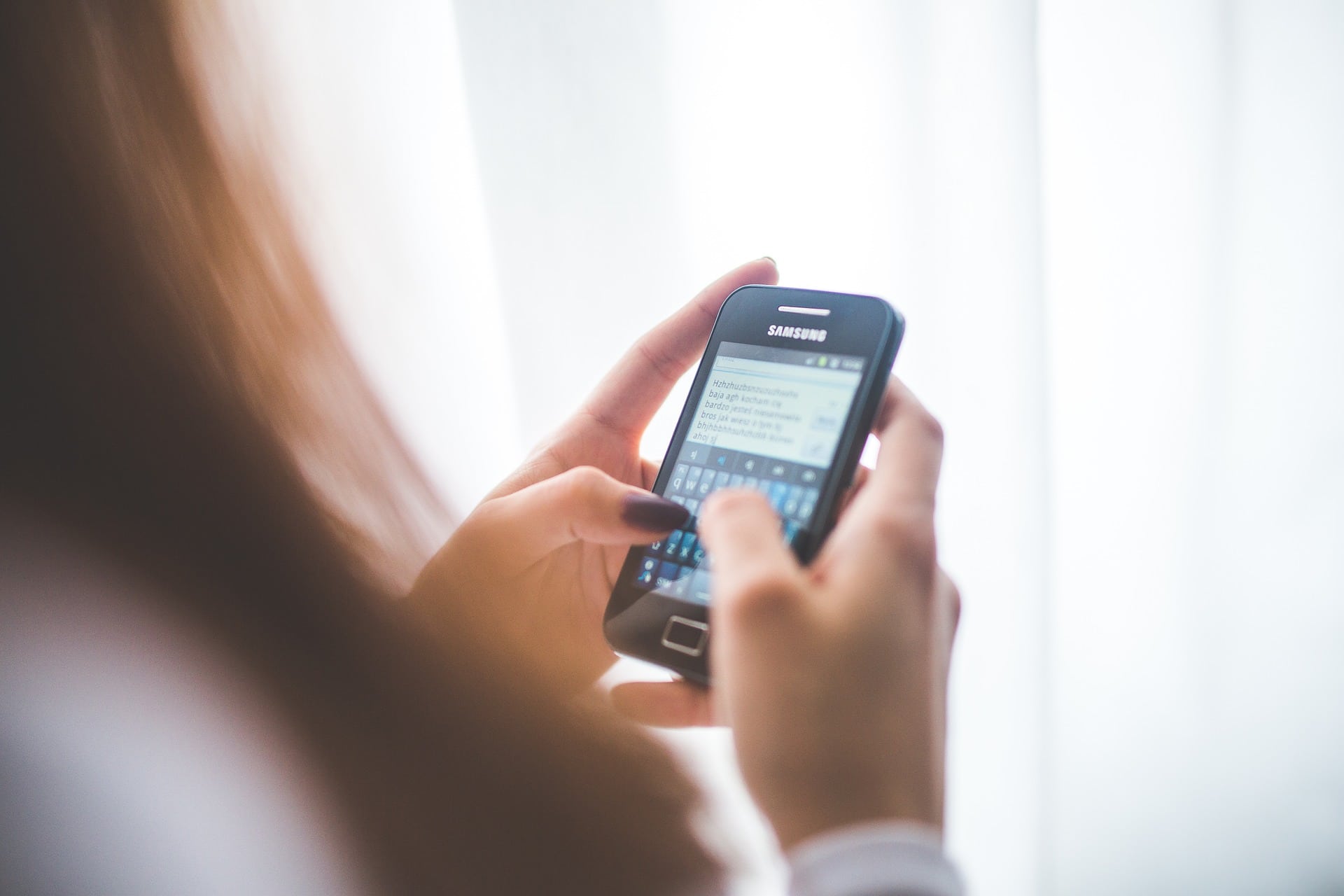 Modern communication is not limited to personal meetings. Thanks to the Internet, we can interact using voice or video communication for a long time. But text conversation has not disappeared.
Messengers and social networks assume this type of contact as the main one. The correct keyboard will allow you to type faster, which is important when communicating in social networks. Typing speed is equally important for those who spend all their free time on the Internet and for students who are busy writing student papers.
Of course, you can get quality essay composing services from professionals on the proven cheappaperwriting website. This way you will save a lot of time and effort, and in return, you will get a high-quality paper.
However, the question of choosing the best keyboard for your Android device can significantly affect the process of entering messages and the enjoyment of this process in General.
We have selected the most popular keyboards available for Android devices and will analyze their pros and cons. So that after reading this article, you can easily choose the best keyboard for yourself. Which keyboard is the best – it's up to you!
Fleksy
Fleksy is officially the fastest keyboard in the world. There is nothing superfluous here: the user is greeted with a minimalistic design with large letters. In addition to speed, the keyboard has the largest range of customization: letter size, layout, keyboard color, themes – you can customize absolutely everything. What's more, Fleksy can be invisible! But for this trick, you will have to practice blind typing.
Another feature is extensions. You can add various extra functions to the keyboard: from the ability to select and send gifs and emojis to an additional panel with text editing functions (crop, copy, paste).
Pros:
1.The fastest keyboard in the world.
2.Wide range of possibilities and customization.
3.Minimalistic design
4.One of the best auto repair systems.
5.It's free.
6.Synchronization with the cloud.
Cons:
No Swype support.

Gotta get used to it.
Swype
The world's first keyboard with a sliding input method. You don't need to take your finger off the screen: just move it over the letters, and they turn into words, and then into whole sentences. This method helps you type faster.
Swype – the main feature of the Swype app. Everything is thought out and works very quickly. The dictionary syncs with the cloud. All words saved before will be returned by themselves. There are no problems with customization: you can set almost everything for yourself here: change the size of icons, delete unnecessary keys, and choose a suitable theme.The ability to enter two languages at once is an indispensable feature. Another big plus is voice input. Swype has a higher level of speech recognition than its competitors thanks to its proprietary engine – Dragon Dictation.
Pros:
Better speech recognition.

Better implementation of the Swype method.

Synchronization with the cloud.

Large range of customization.
Cons:
Paid full version.

Gotta get used to it.

The traditional input method is inconvenient.
Swiftkey
Swiftkey is one of the most downloaded keyboards on Google Play. As with the Smart Keyboard, Swiftkey can predict words, and it does it pretty well. Fans of Swype will be just as happy as those who prefer classic input. Swiftkey is one of the rare examples where both of these options work equally well. And this is the biggest advantage of Swiftkey over its competitors.In General, the keyboard is very flexible and adapts well to any capricious user, so many people will like it. There are also a lot of settings here: you can change the character panel, the size of the keys, and the long-press time.
Pros:
Free.

Both input methods work without complaints.

Excellent text prediction.

Synchronization with the cloud.
Cons:
The standard theme looks controversial, while others are paid.

Few branded features.
Google Keyboard
Google's keyboard is probably the simplest. There are no frills like customizable themes or extensions, but there are emoticons. That's good. So why is this keyboard so popular? Because everything works perfectly, both the traditional input method and Swype. Simple, easy, practical. There is nothing superfluous here.Google Keyboard is the choice for those who have recently switched to Android from iOS. Everything is simple and easy, and most importantly – it works.
Pros:
Free.

Google support.

No need to get used to it.
Cons:
No customization options.

Functionality is far inferior to the competition.
Smart Keyboard
Another keyboard without any special frills at first glance. However, it has a choice of themes and a lot of settings. Everyone can choose the most convenient type of buttons and size.The device works perfectly with the dictionary, and it syncs with the cloud and other social networks. Predicting text on this keyboard also works perfectly. The more you use the Smart keyboard, the smarter it will become. The faster your print speed becomes.Using the keyboard is convenient, you don't need to get used to it. Perhaps this is an ideal choice for those who do not like the Google solution but want something simple and convenient.
Pros:
Minimalistic design.

Text prediction works fine.

No need to get used to it.
Minuses:
The full version is expensive.

Not the best customization options
Kika Keyboard Android
Kika Keyboard is a smartphone keyboard with built-in tools that allow you to type faster. It can predict correction options and has the function of auto-correction of typos. Includes sets of colorful stickers and Emoji for Facebook, Twitter, Instagram, and so on.
Pros:
Support for 60 different languages.

Selection of keyboard styles and colors.

Integrated word helper.

Accelerated typing process.

Foul language blocking.