WWE 2K23 is the latest instalment of the popular WWE video game series. This game offers more features, stunning visuals, and a large cast of WWE Superstars and Legends, making it even stronger than its predecessor. The game developers have put in a lot of effort to enhance the player experience, which shows in the final product. One of the most notable additions to the game is the WarGames mode, which makes its debut in a WWE 2K game. This guide will take you through how to unlock WWE 2K23 Performance Center Arena.
WWE 2K23 combines modelling and arcade gaming, offering a unique and engaging gameplay experience. In addition to the WarGames mode, the game also features new modes, such as MyFACTION, MyGM, Showcase, Universe, and MyRISE career mode, which allows players to create their wrestling persona and climb the ranks. The game also comes with a complete creative package, allowing players to customize their characters, arenas, and even their own pay-per-view events. So, let's find out how to unlock the Performance Center Arena in WWE 2K23.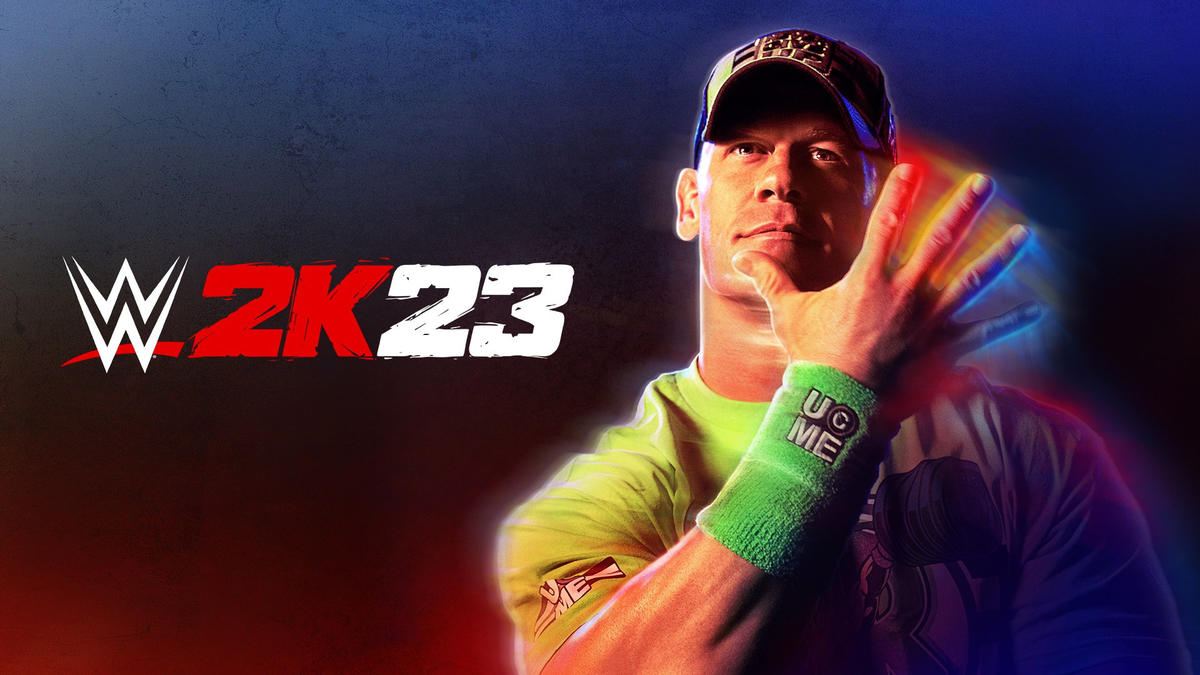 WWE 2K23: How to Unlock the Performance Center Arena
WWE 2K23 is a wrestling video game that has grown in popularity since its release. The game offers players the opportunity to step into the ring as their favourite WWE wrestlers and compete in various modes, including exhibition, online, and Universe mode. However, one feature missing in the previous version of the game was the Performance Center arena.
The Performance Center arena is a training facility where WWE wrestlers hone their skills and prepare for their matches. It's a unique arena that offers a different look and feel compared to other arenas in the game. While the Performance Center arena has been available in past WWE games, it wasn't selectable in the previous year's version. The only way to access it was by downloading it as a WWE creation from the community.
Fortunately, that's no longer the case in WWE 2K23. Now, you will be able to unlock the arena in the game. You need to know how to go about it, which is what we will tell you below.
Unlocking the Performance Center Arena
To unlock the Performance Center arena in the game, you need to complete the tutorial for WWE 2K23. However, this is easy to skip over, especially for veteran players of WWE 2K22. Since the gameplay system for WWE 2K23 is very similar to its predecessor, going through the tutorial might seem like a hassle and largely unnecessary.
If you skip the tutorial, you can still unlock the Performance Center by directly heading to the options tab and playing the tutorial there. This will unlock the Performance Center arena for exhibition and online modes but not for Universe mode. This may disappoint those who mainly play Universe mode, but there's a solution.
If you're one of these players, you can contact WWE 2K on social media and request that they bring the Performance Center to Universe mode. It's an easy change for Visual Concepts, although it just won't have entrances or much of a crowd.
We hope this guide helped you unlock the Performance Center Arena in WWE 2K23. All in all, WWE 2K23 is a game that offers a lot of value for your money. With its improved graphics, new modes, and engaging gameplay, it is sure to keep players entertained for hours on end. Whether you're a die-hard WWE fan or a casual gamer, this game is worth checking out.