Xiaomi sweep robot is a smart device and works pretty well. It's a highly intelligent home cleaning device features advanced path planning and 1800 Pa powerful suction. It can also be controlled via a remote control app. But Xiaomi also releases some of the software updates for this device as well. Therefore, you can upgrade to the latest system and the cleaner will do its best every time. Here in this article, we will share with you how to update Xiaomi Mijia Vacuum Robot Cleaner Software easily.
The smart robot cleaner packs with a massive 5,200 mAh Li-ion battery which works around 2.5 hours. It can also be connected via Wi-Fi as well. The Mi Robot Vacuum Cleaner is a highly intelligent home cleaning device with 12 different types of sensors. While three different processors track its movements in real-time and calculate the data using 'Simultaneous Localization and Mapping' (SLAM) algorithm to check a layout of your home and its corners to determine the best cleaning ways. It requires 01 AAA type battery.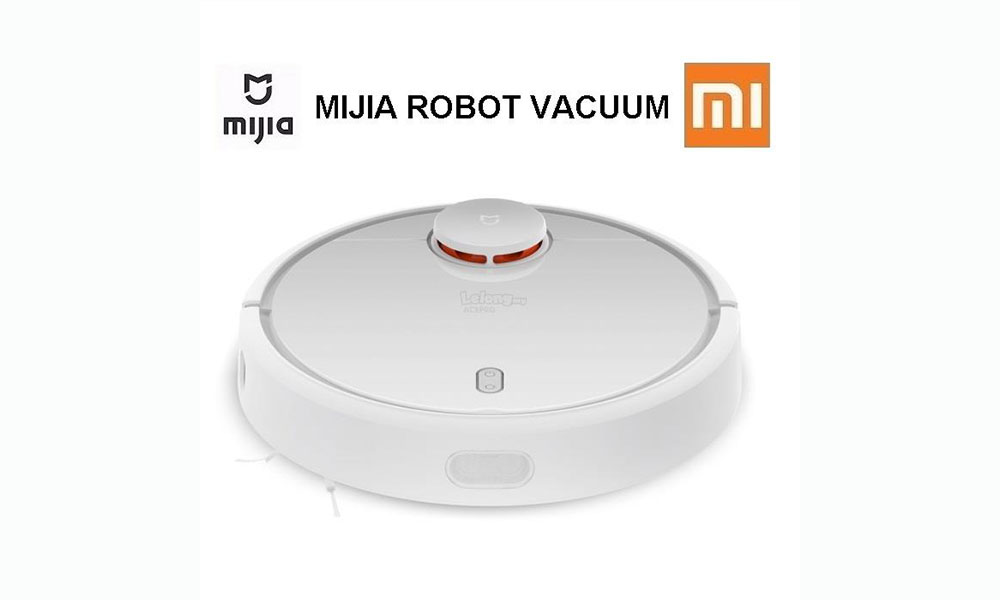 Steps to update Xiaomi Mijia Vacuum Robot Cleaner Software
The powerful Anti-Collision Detection is available to protect the robot itself and the furniture. Meanwhile, anti-falling detection and Tri-axis Gyroscope Accelerator to Grasp its Moving Attitude are one of the best features. All of these features and options make it useful and reliable for the home or office area.
Here are the steps to easily upgrade the software:
First, open the Mi Home app and go to the home page then tap on your cleaning robot option.
Go to the sweep control interface and the system will detect the available software update automatically.
Now, tap on the Upgrade option.
The system will start detecting the firmware version and the validation will be successful.
Now, the system will begin downloading the software under Wi-Fi.
Finally, the software download is successful and the robot will install it automatically.
Make sure that this process is quite long and after the complete installation, the robot cleaner will prompt voice like installation is complete.
Also, keep a note that the LED will blink continuously during the upgrade process.
Keep your robot cleaner connected to the power during the update. If the app stuck during the update process, restart the app and try again.