Huawei will soon release EMUI 11 based on Android 11 and there's a huge list of devices that are already compatible with it but there's no official list rolled out yet. This has got users thinking whether or not they will get the upgrade and Huawei Enjoy 9e and Enjoy 9S users aren't any exception. Here's everything you need to know about these two phones getting Android 11.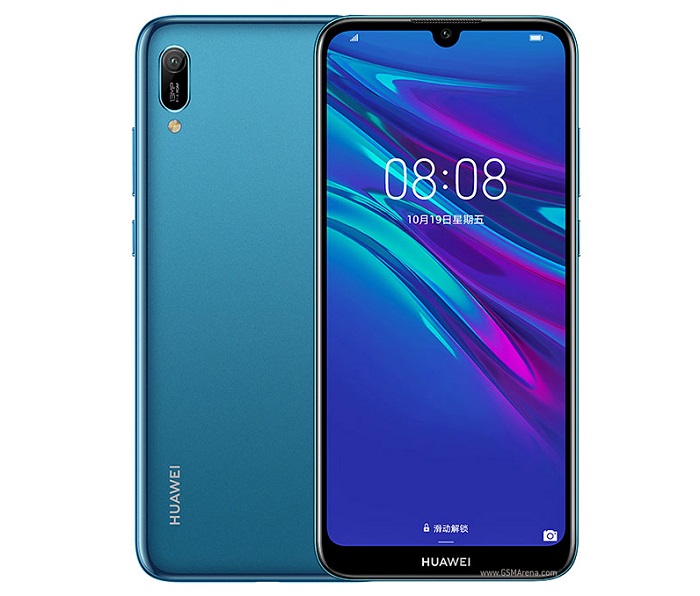 Will Huawei Enjoy 9e and Enjoy 9S get Android 11-based EMUI 11?
Both The phones were released with Android 9.0-based EMUI 9 and since both are a part of a mid-range category, they are highly likely to get bumped to Android 11 R. At this moment, take it with a pinch of salt until further information is not available.
When will Huawei Enjoy 9e and Enjoy 9S get Android 11-based EMUI 11?
As said, both the phones are likely to get the upgrade although information on exactly when it will arrive is not available. This is because Huawei hasn't confirmed any roadmap unlike many of its competitors.
EMUI 11 Status
Huawei's EMUI 11 is incoming and as per an official statement from Huawei, it will release in Q3 2020 which is between July and September. Since there's a launch event ahead, it is likely that EMUI 11 will be launched at the event.
Huawei Enjoy 9e and Enjoy 9S Specifications
Huawei Enjoy 9e is different from Enjoy 9S in terms of specifications. Talking about Enjoy 9e, it has an Helio P35 octa-core processor with 3GB RAM and 32/64GB storage while the Enjoy 9S sports a Kirin 710 SoC with 4/6GB RAM and 64/128GB storage. Enjoy 9e sports a single 8MP front and 13MP rear camera setup, a 6.09" IPS LCD panel, and a 3020 mAh battery while Enjoy 9S packs in a 24+16+2MP rear and an 8MP front camera setup with a slightly larger 6.21" display and a 3400 mAh battery to go with it.