You'll get all the information regarding the Huawei Nova 7 5G, Nova 7SE 5G, and Nova 7i's upcoming android 12 Harmony OS 2.0 update on this page. As we are just a few weeks away from the update, the excitement level of users is getting high.
However, smartphone users like OnePlus, Oppo, Samsung, Xiaomi, etc., are already getting the update. But, one more group of users is getting worried about whether they will get the update or not. Anyway, let's get started with our detailed report on Huawei Nova 7 5G, Nova 7SE 5G, and Nova 7i's upcoming Harmony OS 2.0 update based on Android 12.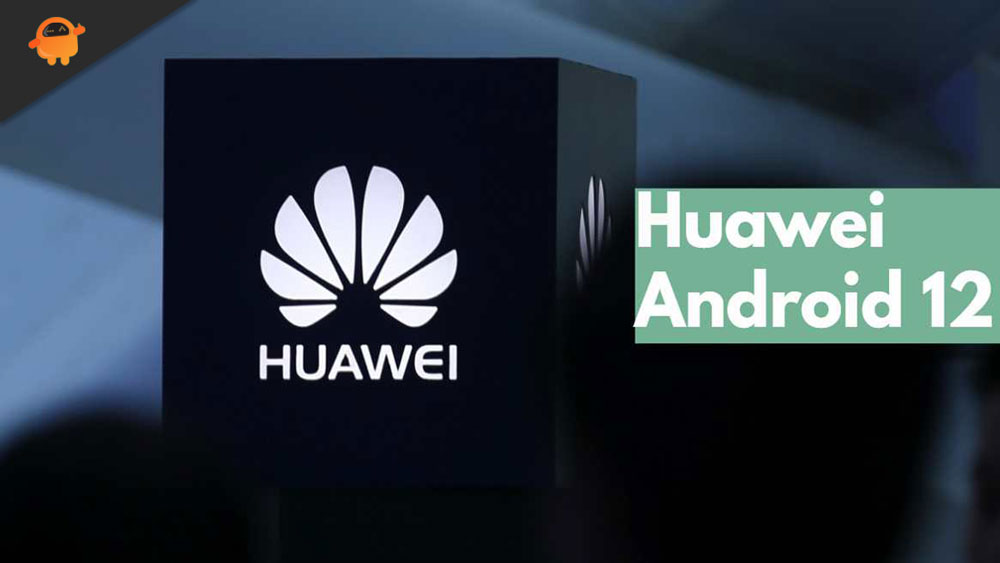 Will Huawei Nova 7 5G, Nova 7SE 5G, and Nova 7i Get Android 12 Update?
All these devices are quite old as all of them were released back in 2020 with Android 10, EMUI 10.1, no Google Play Services out of the box. But, after Google stopped support for Huawei devices, Huawei took this backstep as an opportunity and ended up making their own OS called Harmony OS 2.0. So, it has been a year now since the Huawei device runs with Harmony skin based on Android.
Now, after the hype created for the upcoming Android 12 update, Huawei users are getting curious to know whether they get the update or not. Well, it is very sad to say that these devices may not get the Android 12 update as they already received two major updates. But, nothing to worry about right now as it is yet to be confirmed by the company. These are just speculation, and who knows that Huawei may plan something for these devices.
It is not like these devices don't have powerful hardware—Huawei Nova 7SE 5G compiled with the HiSilicon Kirin 820 octa-core processor. At the same time, the Huawei Nova 7i comes with the HiSilicon Kirin 810. However, talking about the Huawei Nova 7 5G comes with the powerful Kirin 985 5G (7 nm).
Also Read: Will Huawei Nova 9, Nova 8 5G, and Nova 8i Get Android 12 Update?
Android 12 (Harmony OS 2.0) Update News:
You can bookmark this page because, as we have already stated, the possibilities are endless, and it might be possible that these devices may get the Android 12 (Harmony OS 2.0) update in the near future. If any positive news is coming out from the officials, you will get that right here on this page.
New Software Update Tracker
Updated on March 07, 2022: Huawei started seeding January 2022 security patch update for the Huawei Nova 7 series based on HarmonyOS. This new update brings a new security patch that fixes 2 critical and 18 high levels of CVEs.