Android 11 is incoming and it will drop officially in Q3 2020. With that being said, Huawei is working on its custom-made Android 11-based EMUI 11 as well although we aren't aware of when it will officially be aware either but let's say it will arrive in Q3 2020 as well. Now there's a question in which Huawei smartphones will get the upgrade or not and we are talking specifically about Huawei P Smart 2020. Here's everything you need to know about it.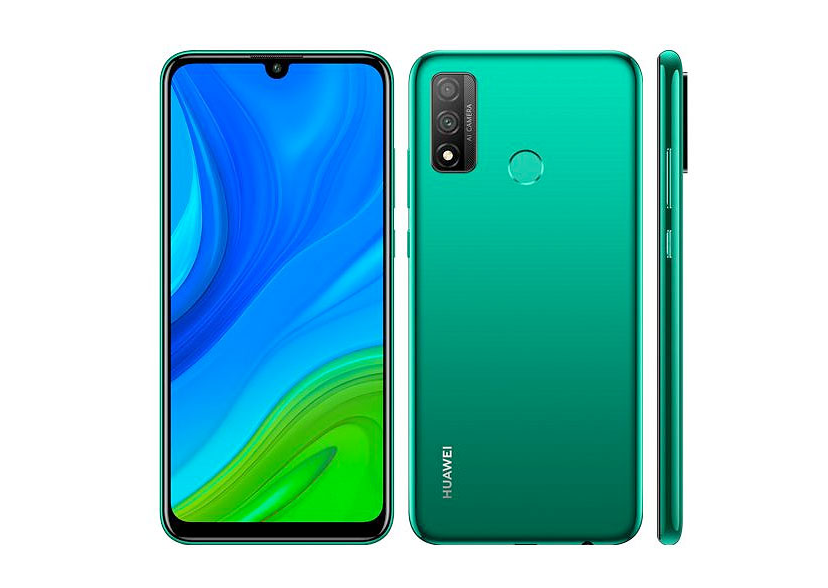 Will Huawei P Smart 2020 receive an Android 11 update?
Talking about Huawei P Smart 2020 getting Android 11, the answer is it is likely getting the update. This is because the phone made its debut this year in April and runs on Android 9.0 Pie-based EMUI 9.1 with Google Play Services. Although the operating system is two years old at the time of writing this, this could be a P Smart 2020 major upgrade in case Huawei deems it although you need to take it with a pinch of salt.
When will Huawei P Smart 2020 receive the Android 11 update?
Now that we have cleared that the Huawei P Smart 2020 is likely to get Android 11-based EMUI 11, exactly when it will get (or not get) the upgrade is the question. Apparently, the update might arrive sometime next year and not this year for sure. You'll have to wait for further news about the Android P Smart 2020 Android 11 update.
EMUI Status
Talking about the EMUI 11, it is the upcoming custom UI from Huawei based on Android 11 and it is awaiting launch slated to be held sometime in Q3 2020. Huawei isn't too vocal when it comes to updates at times and unlike other OEMs that have already purported the list of eligible devices, Huawei has kept mum. With that being said, EMUI 11 is likely to arrive later this year and that is when it will start rolling out to eligible devices.
Huawei P Smart 2020 Specifications
Talking about the specifications on-board Huawei P Smart 2020, the phone sports a large 6.21-inch IPS LCD panel boasting resolution of 1080×2340 pixels powered by Kirin 710 SoC and a Mali-G51 MP4 GPU under the hood. The device has 4GB RAM and UFS 2.1 128GB internal storage with a room to expand it further. The device is equipped with a dual 13+2MP rear and 8MP front camera sensors. The phone boasts a 3,400 mAh battery on-board with 10W charging tech and it is available in Green, Aurora Blue, and Midnight Black color variants.