ICARUS is a newly released open-world survival video game that allows up to eight co-op players or solo. RocketWerkz has done a great job with the graphics and gameplay. However, it seems not everyone is liking the game that much and it has received mixed reviews on Steam which is slightly underwhelming. But there are obviously several issues or bugs available like the ICARUS Not Getting Talent Points, Currency, or Rewards.
These issues are pretty much frustrating because if the serious player or professional gamer doesn't get the talent points, currency, or rewards in the game or even after completing any mission then the whole gameplay may become worthless. Plenty of reports on the ICARUS subreddit forum are suggesting that players are unable to achieve skill points and talent points whatsoever. You can check out more info and possible ways to fix this issue.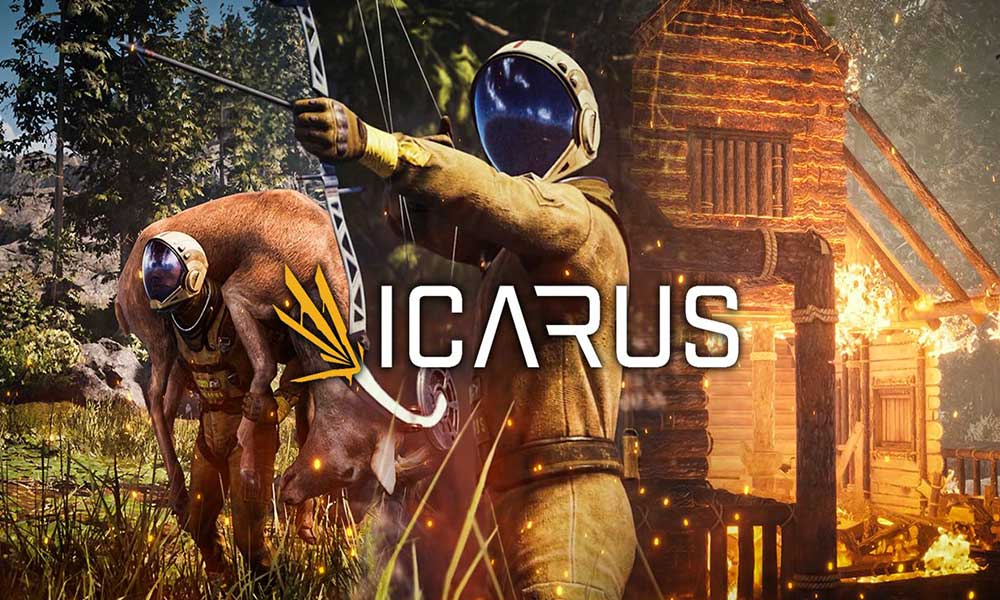 Fix: ICARUS Not Getting Talent Points, Currency, or Rewards
If we take a quick look at the reports, affected ICARUS players are unable to receive the talent respec which is pointless as the levels are around 40-60 in most cases. It's also worth mentioning that solo players literally can't get everything in such an open-world game. So, it's always a better idea to get solo tree points and the regular tree points. The point pool should not be common if these perks can't be used in both the solo and multiplayer game modes.
Luckily, players can get blueprint points at every level which is a good thing. Players may have enough skill points to enjoy the variety of the ICARUS game. Some players are suggesting to spend all points on basic constructions and all the other fancy skills. You can have different components unlocked individually but for the higher-grade material, you only unlock one skill, instead of a whole new tree.
Otherwise, you can only unlock 2-3 skills for each material such as "basic wood structure", "Advanced wood Structure", "Wood furniture", and etc. Well, each of them will unlock a whole new bunch of stuff that can come in handy in a level of living in the gameplay. However, not everyone will gonna find this trick useful. There is nothing extra you can do right now to fix this issue as the game is designed in such a way. We can only expect it to be fixed soon.
Developers need to look into this issue and fix it or provide any other option to get the talent points, currency, or rewards in the ICARUS game after reaching the 40 level in most scenarios. We'll have to wait further until any official acknowledgment comes into the light. We'll update this article whenever a new issue or workaround is available related to talent points or skill points.
That's it, guys. We assume this article was helpful to you. For further queries, you can comment below.