TikTok took over the world as soon as it arrived with its short videos and creative ways to shoot them. Soon, Instagram began testing out its short-video service which is known as Instagram Reels and it has garnered a lot of response from Instagram users who use it regularly. Reels on Instagram are short, faster to consume, easier to make, and enjoyable and all these make Instagram Reels a lot popular.
However, what would you do if the Instagram Reels were not playing or showing? Suddenly, you can't watch any Reels for some reason. If that's the case with you, here are some potential troubleshooting methods that you can use to fix Instagram Reels not playing or showing issues.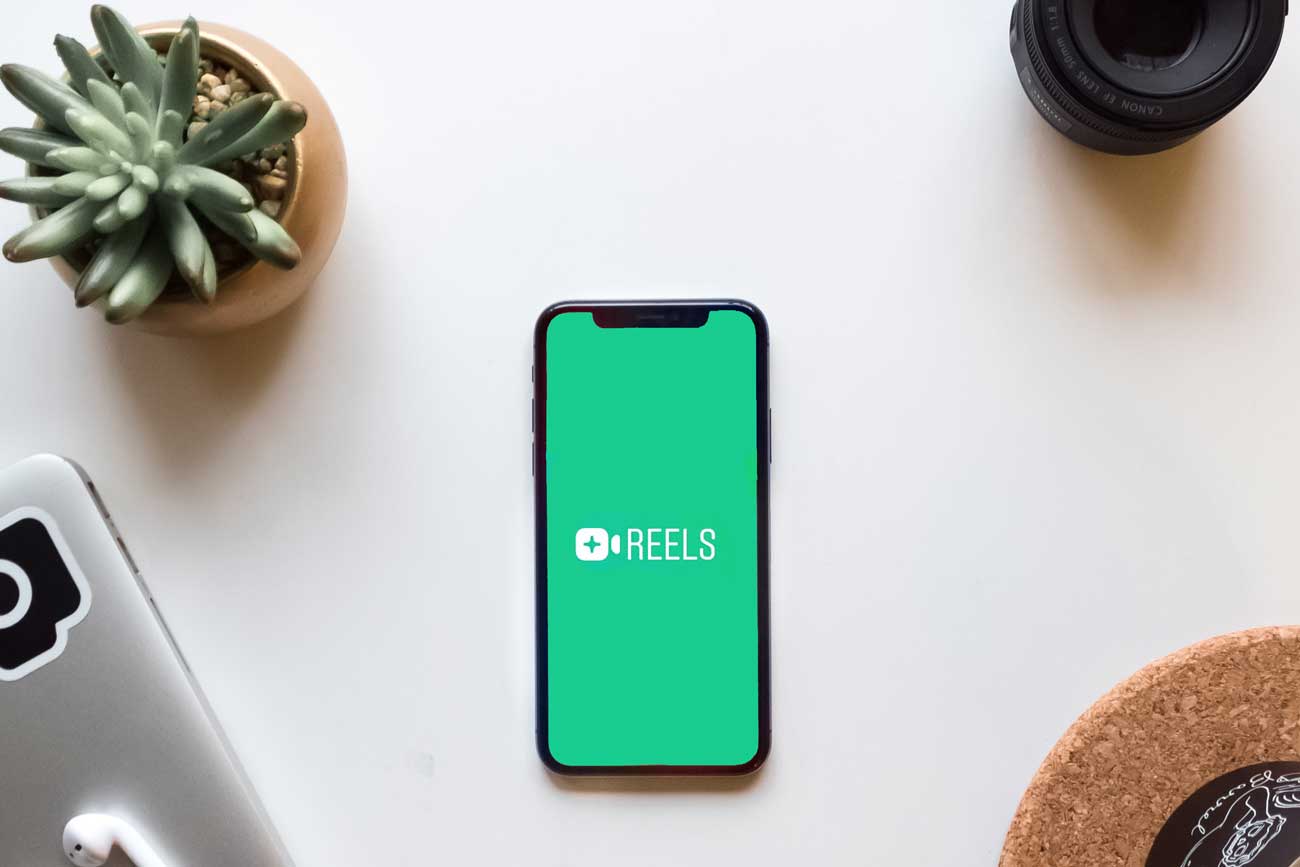 Why are your Instagram Reels not playing?
The Instagram Reels on your Instagram app stopped working. You can no longer watch any Reels. To be honest, there can be a million reasons why your Instagram Reels aren't working. It could be a minor issue at your end or the particular server at Instagram has undergone maintenance. Other reasons include outdated apps, corrupted cache, no internet access, and others that require to be fixed. Here's how you can actually fix these issues on your device.
#1: Restart the app
You were using Instagram Reels and suddenly, it stopped playing or showing reels. Instead of taking any invasive methods to fix the issue, try using this non-invasive method. When you try to use any feature or function on an app, the system requests the same from the server and in-between, if there's any glitch or bug, this could prevent the communication either between Instagram app client and server or on your device. Thus, a restart will actually deallocate all resources and will potentially eliminate temporary glitches. You will literally have to wait just a few minutes before checking again and I am quite sure there are high chances that your problem with the Instagram Reels will be fixed.
#2: Check if your internet connection is working
Browsing Instagram and watching reels is a pretty heavy task in terms of data used. Now, either you are using mobile data or Wi-Fi and in both cases, you can always run out of available data usage unless you have unlimited data. In this case, you need to check if the internet is working or not. This will take just a few moments as you can simply switch to YouTube, check if videos are playing or not. If not, you have a culprit, i.e. the internet is not working. If YouTube and other apps work properly except Instagram or Instagram Reels, it's time to proceed to the next methods.
#3: Check for outage
Instagram is currently being used by millions of users every day. This means it has to scale its servers exponentially to cope up with increasing and decreasing traffic on its app and all the services within. Server outages are quite common in case of sudden upward or downward spikes in terms of active users or emergency maintenance at the server farm and so on. There are a few websites that let you track if there's a server outage in your region or not that could explain Instagram Reels not working issue.
DownDetector
Services
Is It Just You or Everyone
#4: Clear App Cache
An app creates and stores cache files temporarily offering faster retrieval. However, cache files can get corrupt or crash abruptly causing the app to crash or freeze as well. Since you are already complaining about Instagram Reels not playing or showing issues, maybe clearing cache files will help. Here's how it goes.
Firstly, navigate to the Settings on your phone and proceed to Apps. (OEMs use different terms for it like "Manage Apps" or "Applications").
Search for Instagram. It is a third-party app which means finding it won't be an issue. Tap to open further options.
Go to Storage where you will see two buttons marked as "Clear Data" and "Clear Cache". Tap on both to create corresponding data.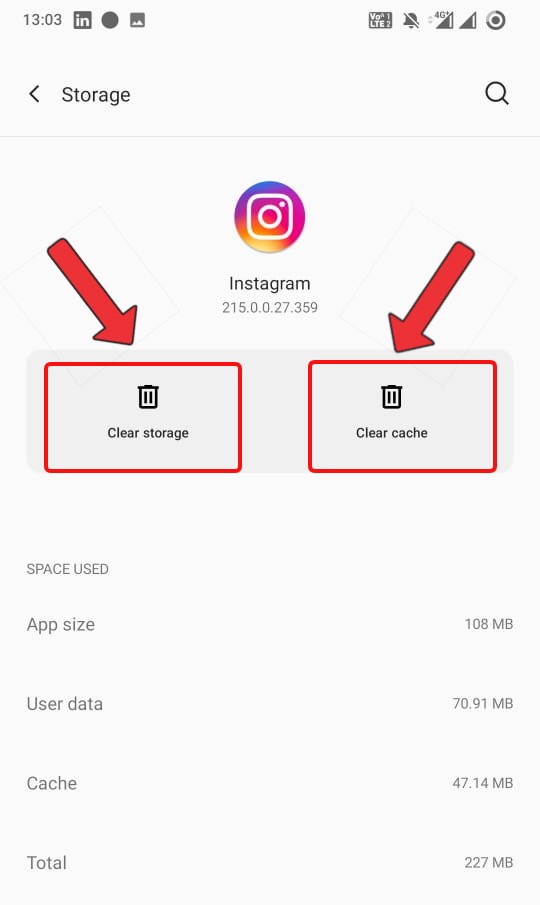 When prompted whether to delete said files, select "Yes".
Note that clearing cache and data will result if your account signs out on the Instagram app so you will have to sign in again.
#5: Update the app
It only takes a minute to update an app but be assured that doing so relieves a lot of bugs that developers found in the previous app version. Thus, it is always recommended to keep an app updated and Instagram is no different. Here's how it goes.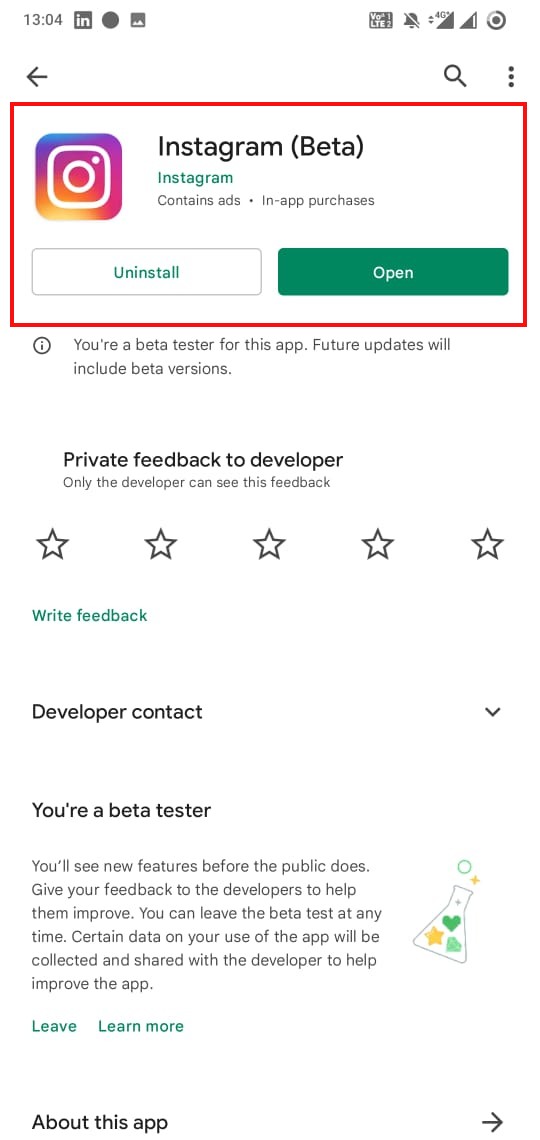 Firstly, go to the Google Play Store.
Search for Instagram and you should see the listing with an Update button appended to it signifying that there's an update available.
Tap on it and you have successfully updated the app.
Alternatively
You can go to the Play Store >> Manage apps.
Search for Instagram and hit the "Update" against it.
#6: Sign out of your account
If there's a temporary issue with your account or if you use multiple accounts on the same Instagram app, this method can help.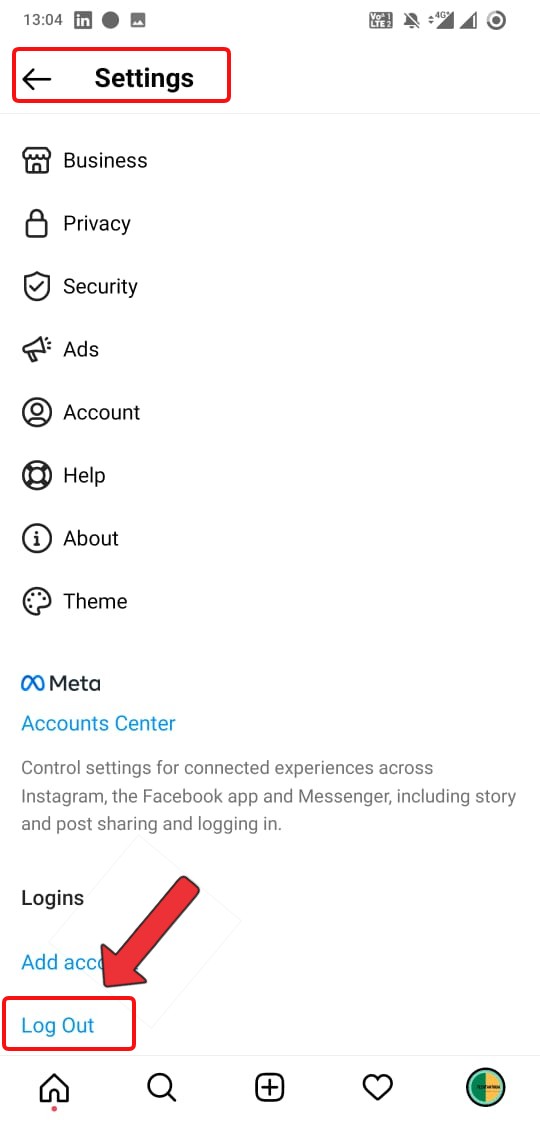 Here, you need to go to Settings >> Log Out.
Wait for a few minutes before logging in again.
Check if Instagram Reels are working now or not.
#7: Report the issue
This is the last resort and you can hope to get revert soon. Since you tried everything but couldn't resolve the Instagram Reels not playing or working issue, you can head to their report section to describe the issue and get a response to it.
To report an issue, open your Instagram app and head over to the menu by clicking on the hamburger icon.
Next, go to Settings >> Help.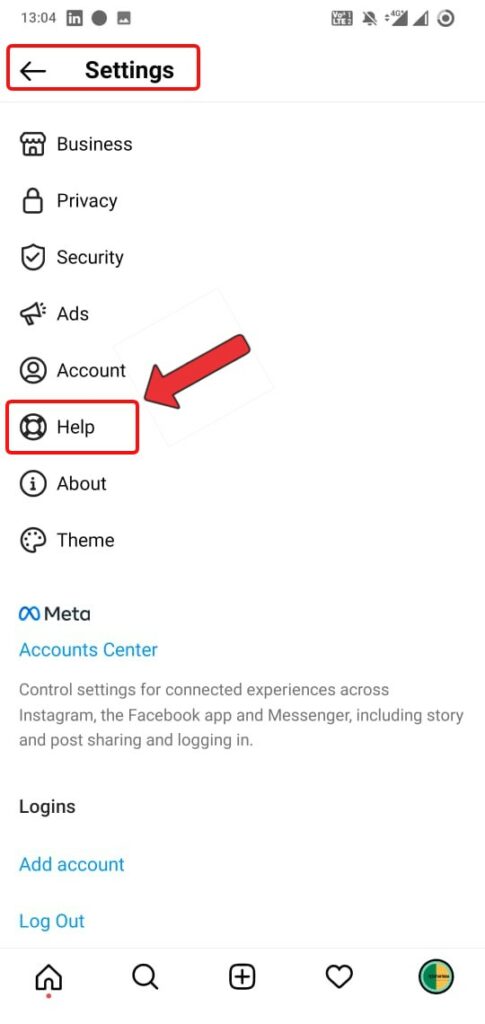 Tap on "Report a problem" from the list of menu.
Next, you can add the description of the issue and add screenshots.
Finally, hit the Submit button and it is done.
Conclusion
With that, I conclude my post on why Instagram Reels are not playing or showing issues and how to fix them. Lastly, let us know what method worked for you and which didn't.