Apple has strict guidelines when it comes to its apps on the App Store. Some apps like console emulators, torrent clients, etc., are not available in the Apple App store as the company believes that it jeopardizes the safety and privacy of its users. But if you are an iPhone or iPad user looking for one such application, you need to sideload that application onto your device.
There is a third-party solution called AltStore that makes it happen. All you need is your Apple ID, and you can sideload these unsupported third-party apps onto your device without a jailbreak. Here in this article, we have included the guide on how to install the AltStore onto iPhone and iPad in proper steps. So without any further ado, let's get into it.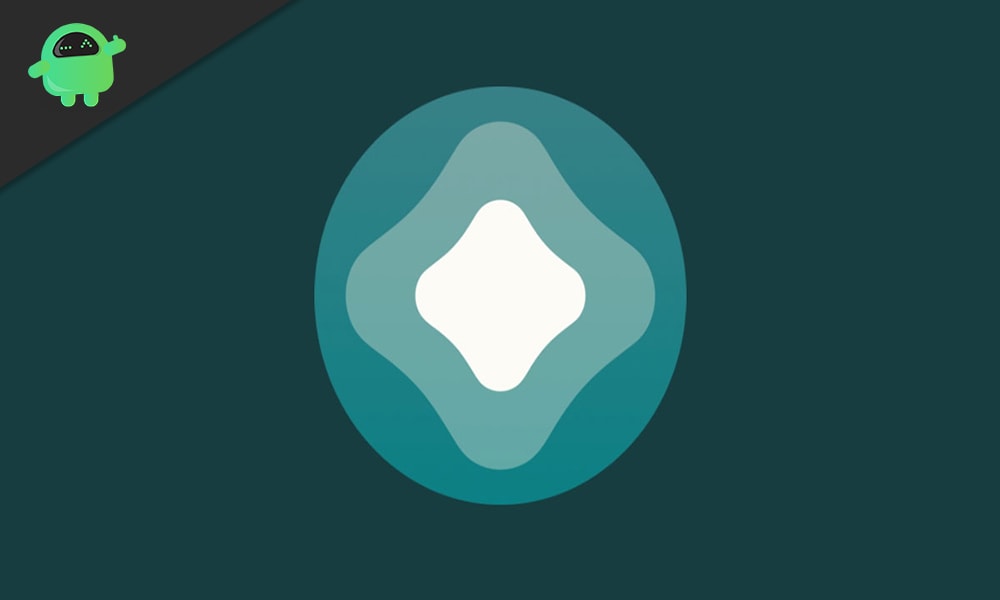 How to Install AltStore on iPhone & iPad?
Installation of the AltStore on iPhone and iPad is not as simple as any other application installation. AltStore is not available on the Apple App Store. So we have to use a computer, Windows or Mac, to install this application on your Apple device. It is not a simple process. So be sure that you follow the steps accurately.
For Mac users, you need to have iCloud configured on your Mac. As for Windows users, you need to install the iCloud desktop client and iTunes. Once you have set this up, proceed with the steps mentioned below.
Open up your web browser and head over to the Altstore website by clicking here.
Download AltServer for the operating system you are using.
Extract the downloaded file and then run the installation. If you do not have iCloud on your computer, you will see a prompt to download it when you run the installation. Click on the Download button here.
Connect the iPhone or iPad where you want to sideload third-party apps to your Windows PC or Mac via the USB cable.
Suppose you are using Windows, open iTunes. And if you are using a Mac, open Finder. Click on the device icon here, and it will reveal the summary page.
Now scroll down and ensure that the option for "Sync with this iPhone over Wi-Fi" is enabled.
If you are on a Windows PC, the AltServer will keep running in the system tray. And if you are on a Mac, the Altserver icon will be at the top-right corner of the menu bar. Click on this Altserver icon and choose the option "Install AltStore" from the dropdown menu. Then select the iPhone or iPad that is connected to the computer via the USB cable.
Now you will be prompted to log in to your Apple ID account. Fill in your login credentials correctly, and then sign in to your account here. You will now see the "Install" button show up. Click on it to initiate the installation.
The AltStore should be installed in just a few seconds now. But you can't open it up right away. To open it up, you first need to trust the developer. If you try to open it up without enabling the trust, you will see the "Untrusted Enterprise Developer" error.
To enable the trust, open up Settings on your iPhone or iPad and head over to the General section inside it. Tap on "Profiles & Device Management" here.
Now tap on the email address you used while installing AltStore and tap on "Trust" to initiate the process. Tap on "Trust" again to confirm your action. Now the AltStore should open up on your iPhone or iPad without any problems.
AltStore renewal:
The AltStore installation of your iPhone or iPad is only valid for 7 days initially. You can disable this period of 7 days by opting for an Apple developer account that will set you back by $99 per annum.
If you don't want to pay the amount for the developer account annually, you have to keep reinstalling AltStore on your iPhone or iPad using the method mentioned above, again and again. Every 7 days, the AltStore app will keep expiring along with the apps that were sideloaded using AltStore.
Before the 7 days come to an end, connect your iPhone or iPad to the computer that has AltServer using the USB cable again. Now open up the AltStore app and tap on "Refresh All" under the My Apps section. That will keep it running for the time being. But you have to keep doing it every 7 days. In case you don't, the app, as well as the store, will expire on you.
So this is how one can install the AltStore on iPhone and iPad. If you have any questions or queries about this article, then comment below, and we will get back to you. Also, be sure to check out our other articles on iPhone tips and tricks, Android tips and tricks, PC tips and tricks, and much more for more helpful information.