Jailbreaking iPhone is an important decision that many people make to use their device effectively. Jailbreaking is a process to bypass all levels of security to use your device for full potential and add some extra cool features to it. With the new iPhone 13 series launch, Apple has made it difficult to jailbreak these devices. But don't worry, as, with the jailbreaking community, many users have found a way to bypass the security of iPhone 13 and successfully jailbreak iOS 15 devices.
Since the launch of the iPhone 13, many users are trying to jailbreak their devices with the traditional approach. But with the new iOS 15 update, Apple has made it more difficult to jailbreak the device. As a company, it's obvious that Apple does not want users to roam around with jailbreak devices as it increases vulnerability plus not to mention unethical ways to sideload apps. But still, the jailbreaking methods for iPhone 13 series are not yet publicly available.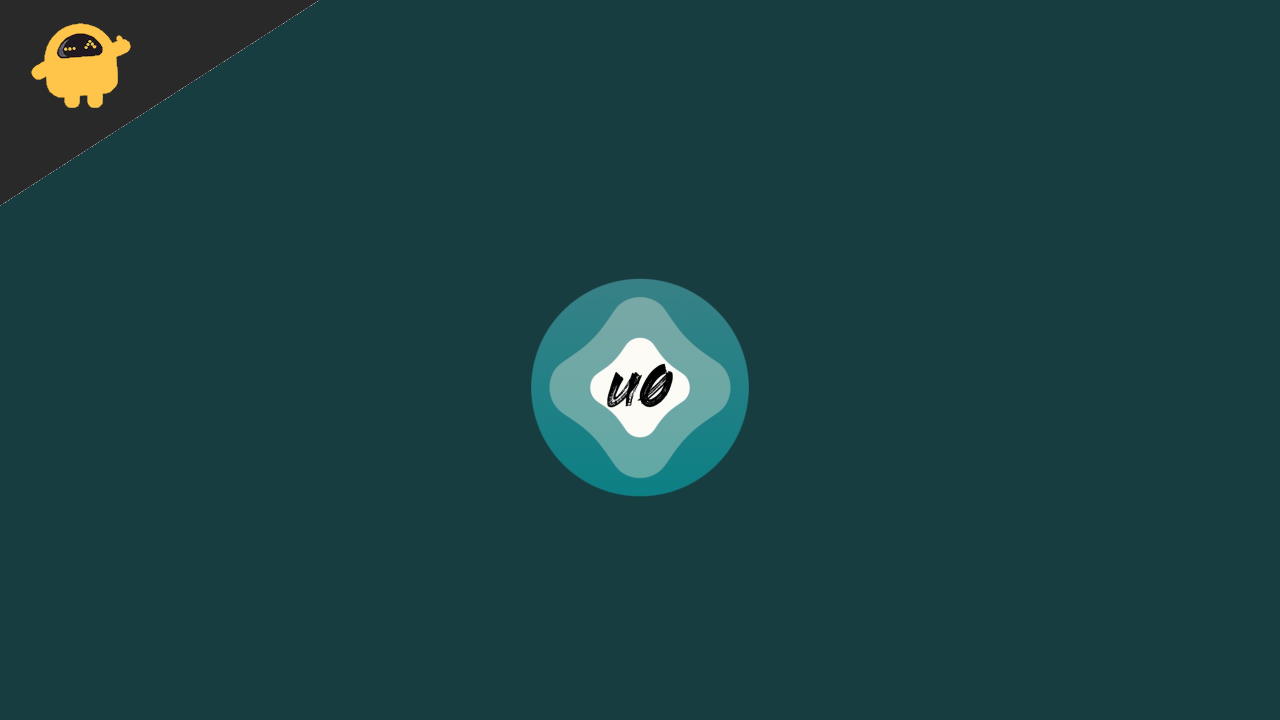 Can We Jailbreak iPhone 13, 13 Pro, or 13 Pro Max Using Altstore and Unc0ver
Jailbreaking is a hard process, and many users try to get the result that benefits all tech communities. Recently there had been a couple of hackathons that revealed possible ways to Jailbreak the iPhone 13 series for a successful jailbreak methodology. Although these methods are not yet out for the public and are still in the R&D stage.
Do not upgrade to iOS 15 if you want to have any chance of jailbreaking your device in the next 1/2 to 1 year

— dangered wolf (@dangeredwolf) September 20, 2021
When it comes to the question of Can we jailbreak the iPhone 13 series, then the answer is mostly yes. But until recently, many users were not able to root their latest iPhone 13 with old school jailbreaking methods. With the latest security patches from the Apple development team, it has been very hard to actively root iPhone 13 devices.
iOS 15 has a trick up its sleeve to make jailbreaking much harder: They made the root file system sealed, so modifying it directly would make your device unbootable. Every jailbreak must now be rootless and not modify OS files.

— dangered wolf (@dangeredwolf) September 20, 2021
unc0ver is a jailbreak, which means that you can have the freedom to do whatever you would like to do to your iOS device. Allowing you to change what you want and operate within your purview, unc0ver unlocks the true power of your iDevice. Although at this point, unc0ver does not work with iOS15 devices and the developer team is working hard to find a way to make iPhone 13 jailbreak possible.
There have been rumors that it will be more difficult to jailbreak iPhone 13 if you update the device to iOS 15.1 update. So if you wish to enjoy the jailbreaking features on your iPhone 13, I recommend you not to update your iPhone and wait for news from unc0ver for a successful jailbreak.
Conclusion
Jailbreaking can be malicious activity and may void your warranty depending on your region. In some cases, Jailbreaking can go wrong, and the device may get soft brick which might require assistance from a professional. Until there is a successful method out for public access, we do not recommend users to try jailbreaking their device. Because this can ultimately make your device unusable.