iOS 16 has brought in a new feature that allows users to retrieve deleted text messages by securing the messages in a recently deleted folder for 30 days. This is similar to what we see with the photos app, which can sometimes prove helpful.
If you want to get back the older texts and don't have a backup, you can use this feature, which we will discuss later in the article. But it would be a bit tricky if the deleted messages are also deleted from the recently deleted folder. However, it is still possible to get those deleted messages, given certain conditions are met. Here, in this article, we will discuss both these methods. So without any further ado, let's get into it.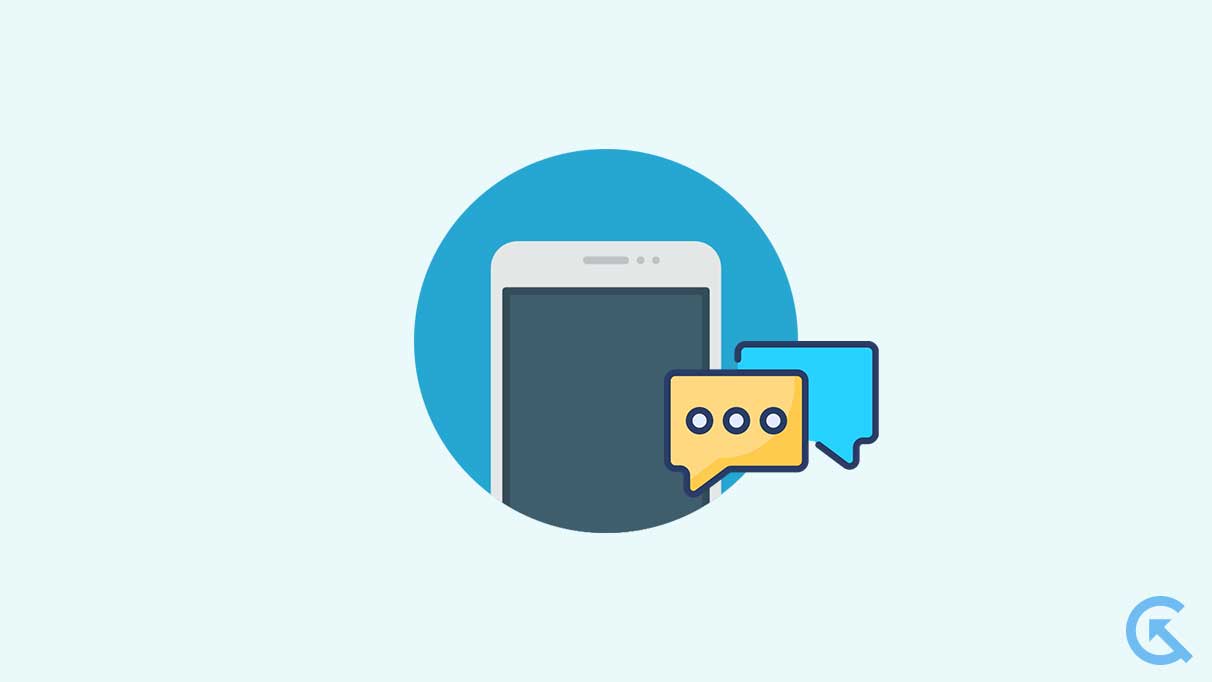 How to Retrieve Deleted Text Messages on iPhone 12 and 13 without backup?
There are options with iPhone 12 and iPhone 13 to back up all the phone's data to iCloud or iTunes. But not everyone remembers to do that or thinks it is important enough to keep a backup until it is too late. So for these users, who accidentally end up deleting important text messages, this feature of having deleted messages in a secure space for 30 days is helpful.
Now let's take a look at how one can recover them.
Open the Messages app.
Tap on the filter option.
Select the option Recently Deleted.
Here, you will see an entire list of deleted messages, including the information about who sent them, when they were sent, what contents are in them and more. You will also see the days left on each message before permanent deletion. You can restore as many notes as you want with a single tap.
The problem arises when it has been more than 30 days, and you have not backed up your messages anywhere. Neither you have anything on iCloud or iTunes. The only option here is to use third-party apps that specialise in recovering deleted content from Apple devices.
When anything is deleted from the iPhone 12 or 13, a part of its memory keeps a fragment of the data, including text messages. So they can recover using such recovery tools. But there is a catch to it. Suppose any amount of data has been overwritten over the piece of data where the data fragments of the deleted messages were present. In that case, the previously deleted message data will be overwritten and lost forever.
If the messages are that important to you, you have to risk paying a decent amount of money to one of these recovery applications. These applications do not come for free, and recovering deleted messages will cost you some money.
Several third-party applications will get the job done for you. Just do proper research on the applications before finalizing one. If you have decided to invest in one such app, we advise you to choose wisely; not every application can do what they claim to do.
So this is how one can retrieve deleted text messages on iPhone 12 and 13 without backup. If you have any questions or queries about this guide, comment below, and we will reply. Don't forget to let us know which fix did the trick for you. Also, check out our other articles on iPhone tips and tricks, Android tips and tricks, PC tips and tricks, and much more for more helpful information.