BlockHead Mod is an OBSE (Oblivion Script Extender) plugin that adds support for gender variant head models and textures for NPCs. It allows free camera movement in the race/sex menu and enables pain-free inventory idle overriding, animation overriding, equipment model overriding, etc. Meanwhile, some of the Oblivion is reporting that they're facing an 'Install BlockHead' Error in Oblivion on Windows.
If you're facing the same problem, follow this guide to fix it. Even if the BlockHead mod is already installed on a Windows computer, the particular error appears quite frequently. It's also worth mentioning that this issue not only occurring on Windows 10 but also on Windows 7 & 8.1 versions.
It means a lot of PC gamers are experiencing issues with this game mod that needs to be fixed asap. There are some expected reasons behind this error that you can find below.
Fix: Install BlockHead Error in Oblivion on Windows
So, coming to the possible reasons, it seems that maybe you're playing the game without enabling BlockHead mods. Meanwhile, if you're trying the launch the game mod via Nexus Mod Manager, the chances are high enough to receive several issues. Additionally, corrupted or missing game mod files can obviously trigger multiple issues whatsoever.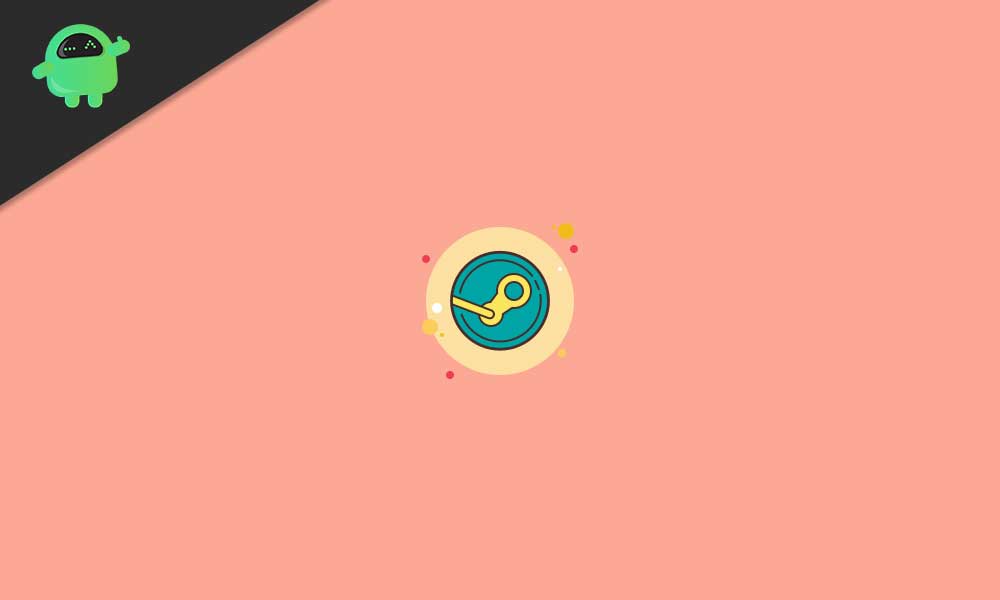 Whereas if your Steam overlay isn't running, it can affect OBSE while running the mod launcher. You should also make sure that the Steam client is running with admin access. As Oblivion contains plenty of custom files, the Windows security or antivirus software can block them for security reasons.
1. Run Steam with Admin Access
It's worth mentioning that whether you're using a game mod or not, running the Steam client is always necessary with administrator access. As Oblivion uses plenty of custom files outside the core installation, you'll require to grant admin access to run Steam. To do so:
Right-click on the Steam executable file (desktop shortcut).
Select Run as administrator > If prompted by UAC, click on Yes to grant the permission.
Now, you can easily run both the client and game mods without any error.
However, if you don't want to do the same every time you launch your Steam client, make sure to permanently enable the admin access by following the steps below:
Right-click on the Steam executable file (desktop shortcut).
Select Properties > Click on the Compatibility tab.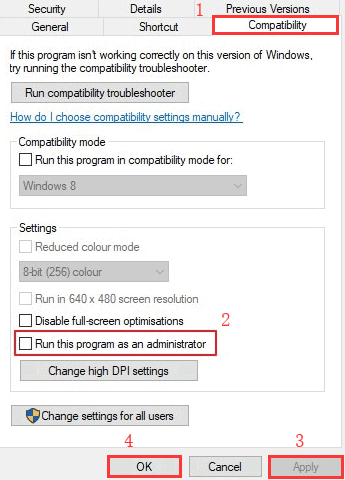 Check the Run this program as an administrator checkbox to enable it.
Now, click on Apply and then OK to save changes.
You're good to go. So, only double-clicking on the Steam exe will run it with admin access.
2. Enable Steam Overlay
If in case, your Steam Overlay isn't enabled yet, make sure to enable it because this will allow OBSE to run properly for your game. Some affected users have already confirmed that enabling the Steam Overlay resolved their issues with Install BlockHead Error in Oblivion on Windows completely. To do that:
Keep in mind that Oblivion is completely closed and no game/mod-related processes are running in the background. To kill those tasks, press Ctrl + Shift + Esc keys to open Task Manager > Go to Processes > Click to select tasks and select End Task one by one.
Now, open the Steam client > Sign in with your account details.
Click on Steam from the top-left side > Go to Settings.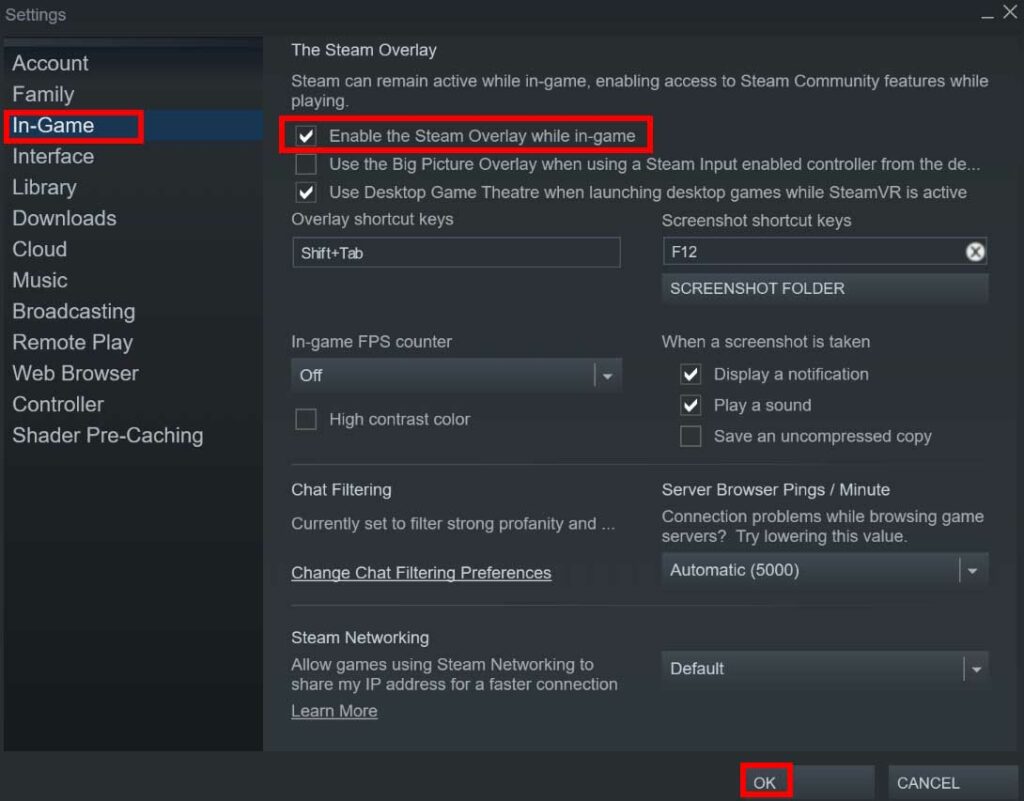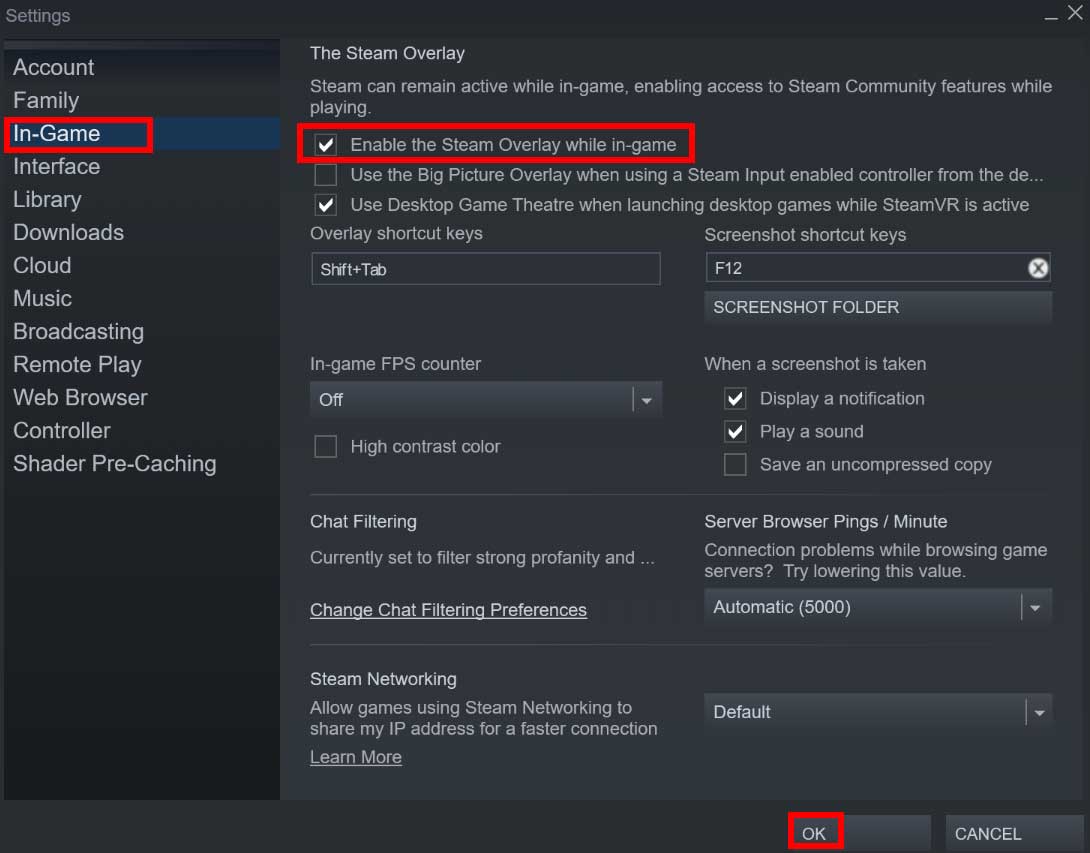 Click on In-Game from the left pane > You'll need to checkmark 'Enable the Steam Overlay while in-game'.
Next, click on OK to save changes.
Open Oblivion again to check for the issue.
3. Launch the Game via OBSE_Loader
If you're facing issues with the 'Install BlockHead' error while opening the game either directly launching the executable file or via the client, the chances are high that the game is having issues with the mods & plugins. To fix this issue, you can do the following:
Double-click on the obse_loader.exe file to check whether the game launches with mods properly or not. [It'll ensure that you've properly installed OBSE and BlockHead mod]
Once confirmed, create a new game and see whether the problem has been fixed or not.
4. Don't Use Nexus Mod Manager
It's recommended to don't use the Nexus Mod Manager if you're encountering a BlockHead mod issue. Rather you should try using OBSE Loader Utility for your game mods to work well. To do this:
First, close the game if it's already running.
Next, open your default web browser > Visit the official download page of Oblivion Script Extender.
Get the latest Loader file and extract it using WinRar or WinZip or 7Zip (obse_loader.zip).
Once unzipped, copy the obse_loader exe file and paste it directly into the root location where you have installed the game.
Note: The obse_loader should be copied in the same location where you kept the Oblivion.exe and OblivionLauncher.exe files.
Now, double-click on it and wait until the game launches normally.
Make sure to start a new game and check whether the character faces are displayed without the 'Install BlockHead' error or not.
5. Reinstall and Remove headhuman.dds file
If the above methods don't work for you, try reinstalling and removing the headhuman.dds file. Additionally, you'll have to remove any leftovers in the installation folder after uninstalling Oblivion.
Ensure that Oblivion, any associated launcher, or mod is completely closed and no background process associated with the game or its support files are running in the background.
Click on the Start Menu > Type Control Panel and click on it from the search result.
Now, click to select Oblivion and choose Uninstall.
If prompted, follow the on-screen prompts to complete the uninstallation process.
Restart your computer to apply changes > Open File Explorer.
Head over to the Oblivion installed folder [C:\Program Files (x86)\Steam\steamapps\common\oblivion]

But if in case, you've installed it anywhere else, navigate to that location.

Next, select everything by pressing Ctrl + A keys and Delete them.
Note: If you don't want to delete some files, make sure to access the imperial folder (located in Textures\characters\imperial) and delete the headhuman.dds file.
6. Add Whitelist for Oblivion and Steam
If none of the methods worked for you and you're still getting the Install BlockHead Error in Oblivion issue on your Windows computer, it can also possible that somehow the default Windows Firewall is blocking the ongoing connections. In order to fix this issue, you should add both the Oblivion and Steam files under the whitelist section.
Press Windows + I keys to open Windows Settings.
Click on Update & Security > Select Windows Security from the left pane.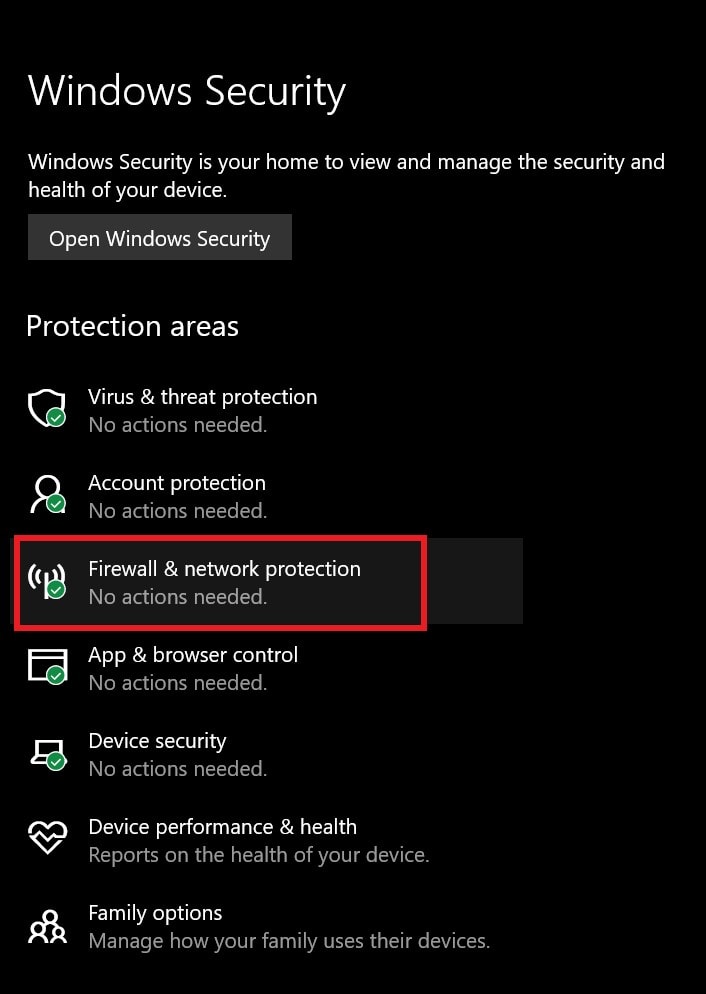 Now, click on Firewall & network protection > Select Allow an app through firewall.
Click on Change settings > Scroll down the list and select the Private & Public checkbox for both the Steam and Oblivion executable.
If there is no Steam and Oblivion executable found in the list, make sure to select Allow another app.
Browse and select the files and save changes by clicking on OK.
Restart your computer and check for the issue.
That's it, guys. We assume this guide was helpful to you. For further queries, you can comment below.