Here is a important news for Sony Xperia users. Now you can install the latest Xperia Companion Tool. This is nothing but a new PC suite tool that will manage your device and perform different activities. It allows you to browse your phone, install new software or to clean reset your handset. It will let you know if there is a software update for your Sony Xperia device. As of now, not every Sony Xperia device is compatible with Xperia Companion Tool. We believe that over time it will bring support for every device. For now, we found most of the recent models to be compatible with Xperia Companion Tool. It includes the Z5 series, Z3+/Z4 Tablet and Z3 series.
It is compatible with Windows 7, Windows 8/8.1 or Windows 10. If you are still running Windows XP you will need to keep using PC Companion which is the usual older Sony PC suite. The installation process is straightforward, allowing you to choose from a variety of languages. Below we have added the download link for both the Windows version and MAC OS version of Xperia Companion Tool. A tutorial on how to install it and how to use it is also given below.
Download Xperia Companion Tool
Here is the direct link to officially download the Xperia Companion Tool from Sony's servers.
You may also like to try out the latest WhatsApp Payments Beta Feature.
How To Install Xperia Companion Tool
Here is the step by step illustrative guide on how to install the latest Xperia Companion Tool.
Step-1 Choose your preferred language in which you want to use the tool.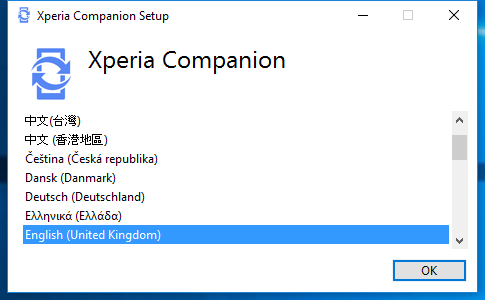 Step-2 Confirm The User License Agreement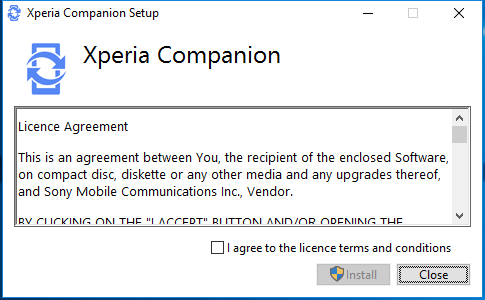 Step-3 Begin the installation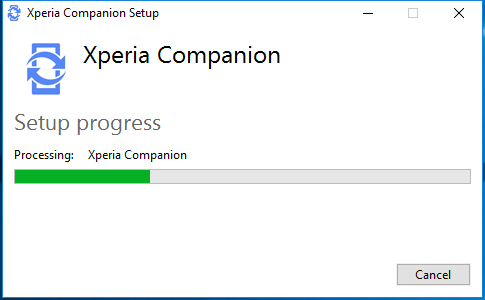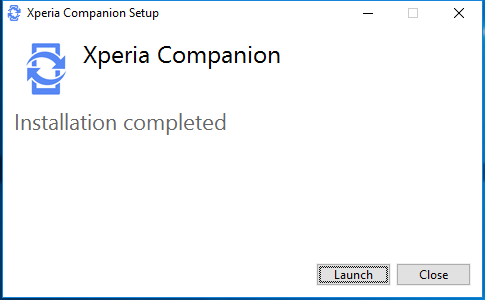 How To Repair A Sony Xperia Device Using Xperia Companion Tool
Now as we know Xperia Companion Tool can let us know about updates, repair the device etc. Let's see how we can use it repair our Xperia device.
Before getting ahead with repairing,
Note:-
The software repair feature will erase all data on your device and reinstall the system software.
You should choose this option if you are having problems with your handset.
Before carrying out the software repair, ensure the device has at least 80% battery charge.
everything on the phone will be wiped including photos/videos, so back-up the handset
note your Google account details, as you may not be able to log into the phone afterward
Here see the steps in details in an illustrative manner.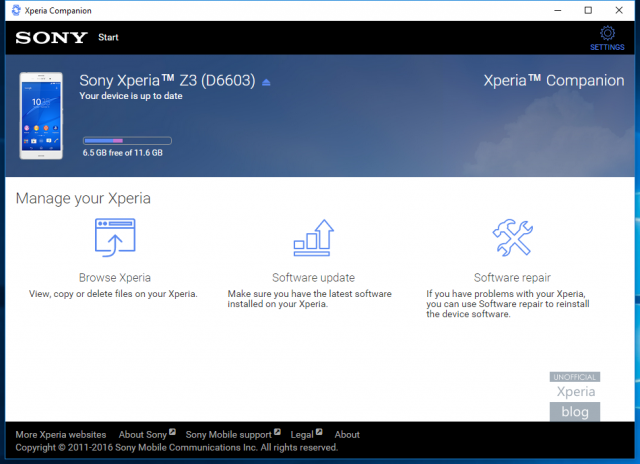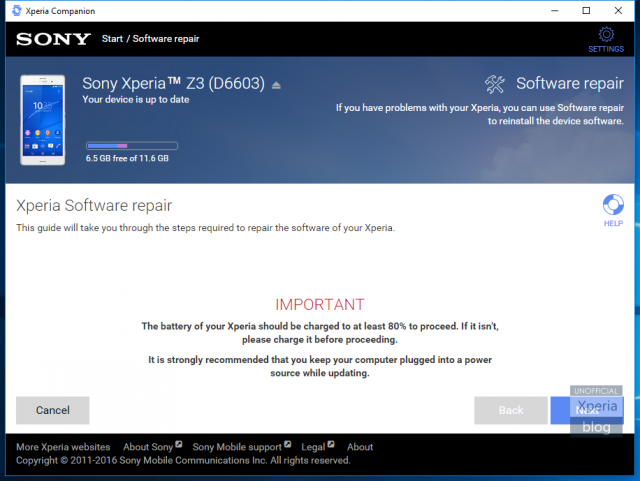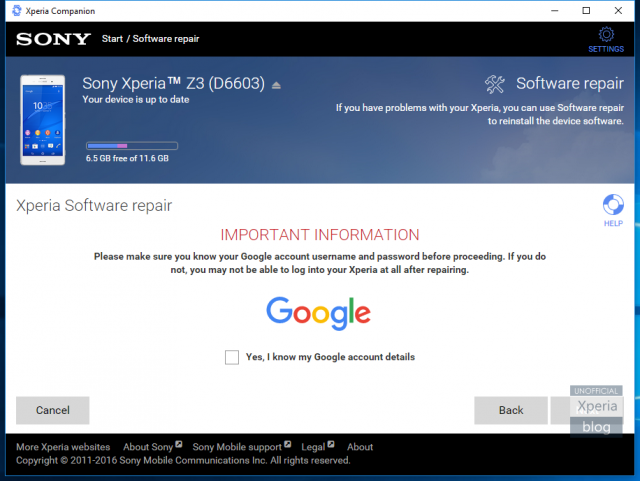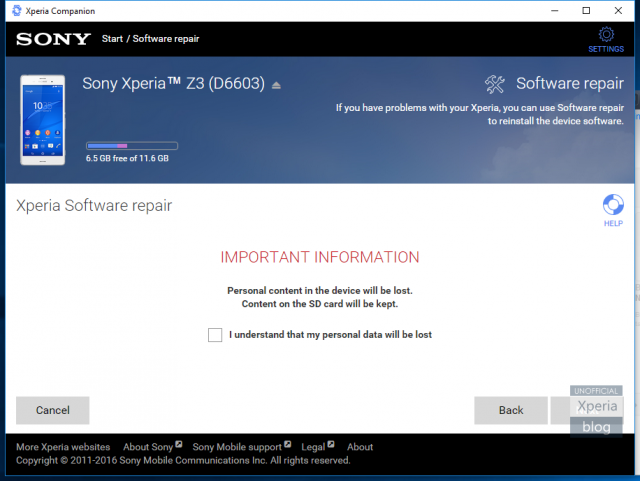 So, that's about it. If you are a Xperia user, then try out the Companion tool. It will help you with the latest software updates and also fix your device.
Follow GetDroidTips for all latest tools and software to manage your Android smartphones.