iOS 14 is already out for the Apple iPhone fanatics, and it does packs in some of the nifty new features that the users were waiting for quite a while. During the course of its beta phase, the iOS 14 showcased many features, most of its is still there in the stable version of the iOS 14 OS. Besides, users quickly jumped into their phones updating and exploring what all new features iOS 14 brings on for their devices. The new update does bring a lot of home screen customization options, and well, of course, the widgets.
Besides, this one cool new feature, which might have slipped it is way under the layers of new cosmetic features, is that users can now talk to Siri when their iPhone is plugged in or disconnected from the charging point. In this post, we will give you a dedicated guide on how you can make Siri talk when your iPhone is charging on iOS 14. You can make Siri say anything that you please. Cool. ain't it? So, with that being said, let us take a deep dive into the article itself: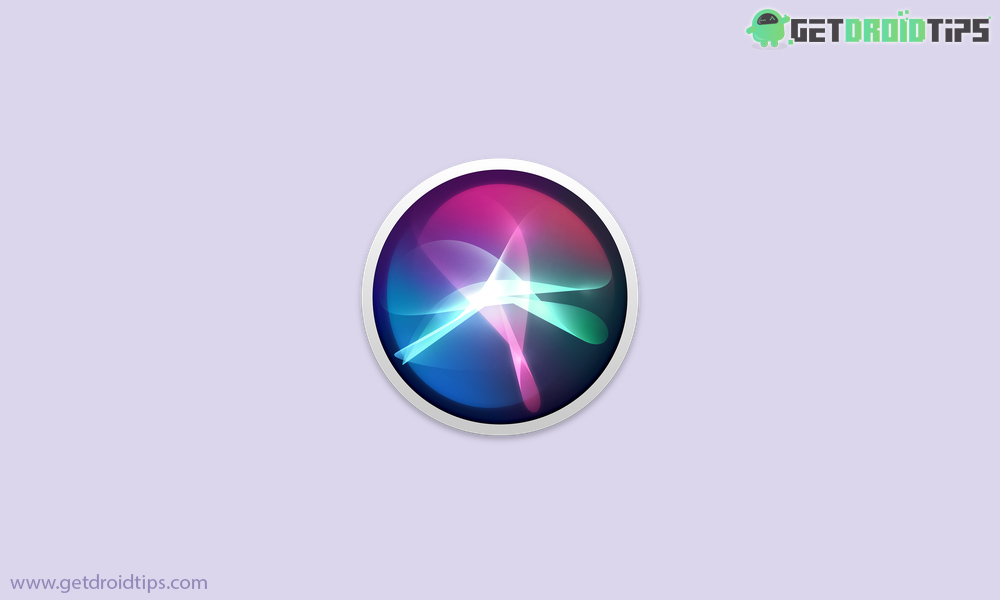 What Siri Can Do While Charging On iOS 14?
Well, for those who do not know, the iOS 14 has triggered the automation feature inside the Shortcuts app. Once this feature is enabled, users can easily make use of Siri even if their phones are connected to a power socket for charging. You can ask and choose whatever you want in the language of your convenience. Note that this feature was previously not activated before iOS 14.
What's the benefit of this Feature? Firstly, you can ask anything you want. And secondly, Siri can now announce how much your device has charged without the need of the user to often tap on the screen to know the battery percentage. However, note that the "Charging Automation" option should be available for all the iPhone users. If not, then you can head over to the App Store and download the same. One all is set, you can follow the guide below for knowing how you can make Siri talk while charging.
iPhone iOS 14 Feature: How to Make Siri Talk When Charging
Open the Shortcut app on your iPhone from the home screen or the standalone app.
Tap on the Automation option at the bottom of the screen.
Once you are under the Automation option, tap on the "Create Personal Automation" button, if you have used this feature before.
For those who have not used this feature before, to create a new automation option, tap on the "+" button.
A "New Automation" screen will pop up.
You have to scroll down the bottom of the page and select the "Charger" option.
In the new screen, tap on the "Is Connected" option.
Tap Next.
Now, you need to create an automation action for when you connect your iPhone to charging.
Press the "Add Action" button under the "Actions" screen.
Search for "Speak" and hit the "Speak Text" option.
Tap on the highlighted text section, and write what you want Siri to say.
Make sure that "Ask Before Running" is turned off.
Then, tap on "Don't Ask".
Press Done.
Plugin your iPhone running on iOS 14 to charging and see if the new feature works or not.
Wrap Up!
So, that's it from my side in this post. I hope you guys liked this post and were able to trigger Siri when you connect your iPhone to charging running on iOS 14. Note that it is important that you have installed the stable iOS 14 in order for this feature to work. Let us know in the comments below if you come across any issues while following the above-mentioned steps.
For more such awesome coverage, you can head over to our check out our Windows Guides, Gaming Guides, Social Media Guides, iPhone, and Android Guides to read more. Make sure to subscribe to our YouTube Channel for awesome videos related to Android, iOS, and Gaming. Until the next post…Cheers!