Today let's talk about the executable file instup.exe which confuses a lot of computer users. This is actually a component of the Avast anti-virus installer package. On the other hand, cybercriminals sometimes use this executable file as a potential malware injector.
This means instead of protecting your computer the instup.exe will harm your computer or steal information from it. The point is to know whether the file is actually from the official developers of Avast anti-virus or some dummy file that is carrying some computer malware.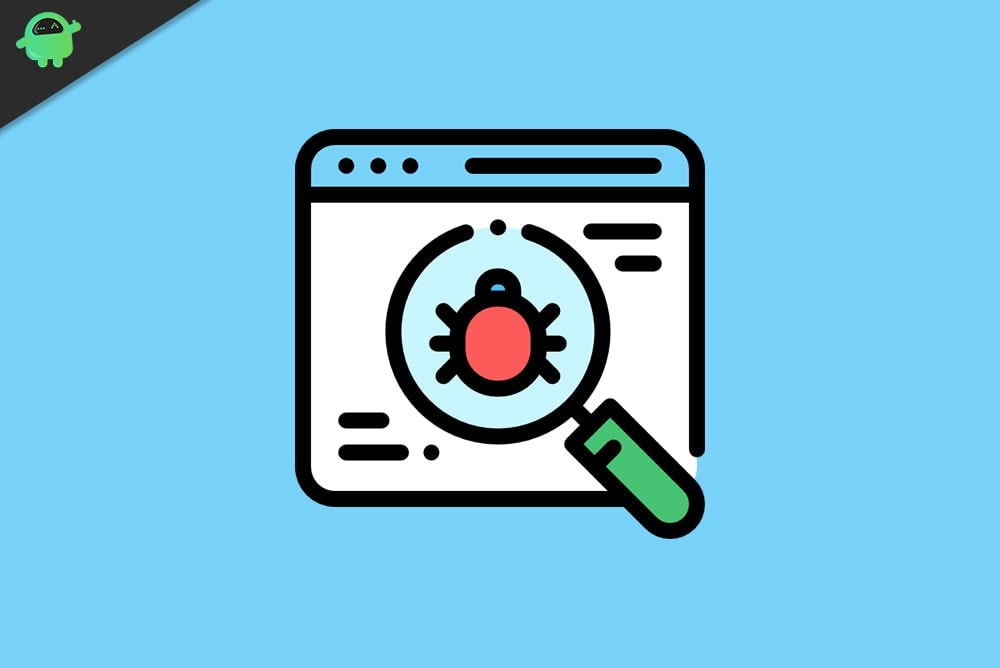 Is instup.exe Safe to Have Your Windows PC
I have mentioned a way to check the authenticity of the instup.exe file. All you have to do is go to the folder or drive on your PC where the Avast antivirus installation files will be present.
There you have to check if the instup.exe has verification from the original developer of Avast antivirus.
Press Ctrl+ Shift + Esc to open the task Manager
Go to Columns field
Add verified signer to one of the columns
If you see a message that says unable to verify then that is apparently a virus file
Either delete the instup.exe or entirely uninstall the program this file is a part of which in this case is the Avast antivirus.
Should you Really Use the Program with Which instup.exe is Associated?
On a related note, I suggest you use the Windows OS native firewall and built-in anti-virus mechanism. That's more than enough to keep you safe from malware attacks. Usually, I have often seen Avast antivirus is used in cyber cafes. Still, those computers will have issues with malware attacks.
Besides, the instup.exe can slow down the performance and efficiency of your computer. Usually, that happens when you use the free version of Avast anti-virus. Users often complain that instup.exe consumes a lot of CPU and GPU power. Also, it consumes a lot of memory.
Is it True That the instup executable Uses A High Amount of Computer Resources?
There is a very easy way to find this out.
press ctrl + shift + Esc and open Task Manager
Click in Processes
The navigate to instup.exe
Click to highlight the process
There you can see GPU usage, network usage, disk space, etc in their respective columns
If the consumption is too high then stop the instup.exe process right away.
How to Uninstall instup.exe From Your Computer?
There are two ways to do it. If instup.exe is a part of Avast antivirus then,
Open control panel
Go to programs and features
Then navigate to Avast antivirus
Double click on it
Then click Uninstall
Make sure to perform complete deletion by removing all its components
Secondly, if you just found this executable file randomly on your PC or you see it has no verification, then immediately scan the file folder and program it is associated with for malware.
In my opinion, simply delete the file for it may slow down your computer. So, I believe you have got your answer about whether instup.exe is safe or not.
If you deduce that the executable file is a part of the Avast anti-virus program then it's safe and won't really harm your computer in any way. However, it may drastically slow down the performance of your PC. Again, if the file is unverified then immediately delete it or any other program it is associated with.