Legends of Runeterra is an online digital collectible free-to-play card game that's developed & published by Riot Games. The game has been released in April 2020 and available for Android, iOS, and Microsoft Windows platforms. Players are finding it pretty cool and interesting to choose characters and making their own decision in order to become a legend in the card gameplay. Although, plenty of Legends of Runeterra players are facing server related issues or errors while launching the game or trying to log into it. If you're also one of them, you can check Legends of Runeterra Outage / Server Down by yourself.
So many users are reporting about the server downtime or server disconnected issue for a couple of weeks. As this is an online game, it's quite common that some of the players may get server issues or disconnected issues or even can't log in issues. So, if you're also facing the similar kind of problem on your Legends of Runeterra, you can check this article or you can visit Riot Games Support official Twitter handle for further updates or information.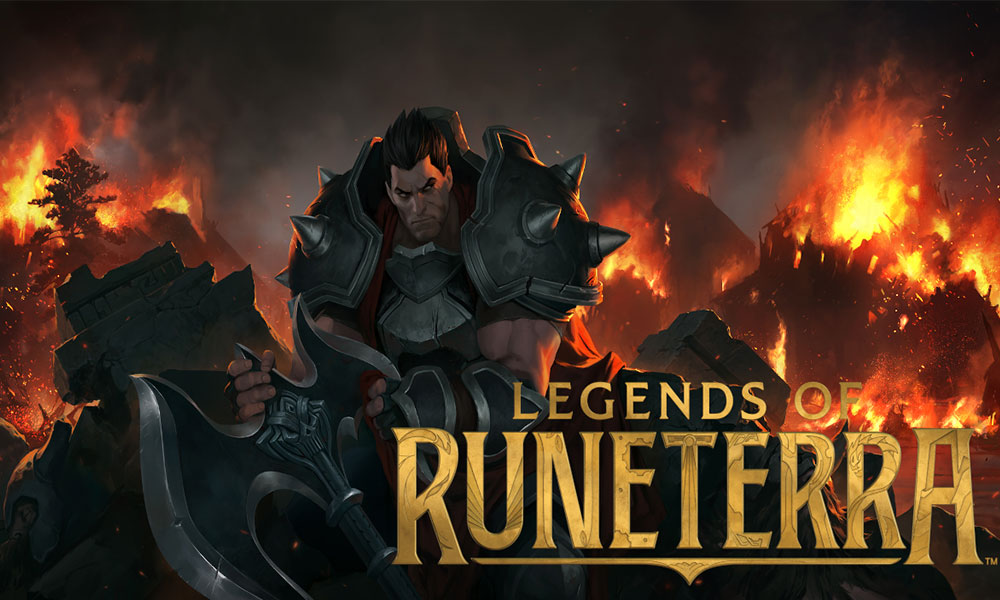 Is Legends of Runeterra Outage / Server Down?
So, if you're experiencing some kind of issues with the Legends of Runeterra game loading or launching or crashing or server disconnected issues or even can't log in issue, then there may be some possible chances to have a server downtime or maintenance issue. If you also feel that something is problematic with the game server, make sure to check the following steps:
First of all, you will need to visit Riot Games Service Status page on your mobile or PC using a web browser. Here you will see all the latest reports and recently closed reports about Legends of Runeterra game.
Additionally, you can either visit the Riot Games official Twitter page or Legends of Runeterra Twitter page for further info or updates. You can also report about your specific issue regarding the Legends of Runeterra game including your platform, time of the error, etc.
Here are the support team:
Now, if you can see that there are some issues with the game server or any maintenance work has been scheduled, then you should wait for the game servers to up again. Otherwise, if everything seems working well from Riot Games, try to follow some of the possible fixes that may work for you.
First of all, check your internet connection like speed and stability.
Ensure that your ethernet cable is working properly. If using Wi-Fi, then check whether the router/modem is running well.
Make sure to log out from the game account and restart your PC. Next, restart the game and check for the issue.
Use a VPN service on your PC and try to change the region before running the game again.
Update your Legends of Runeterra game, Graphics Driver, and Windows OS version as well. While Android and iOS users can also check for pending game updates and software updates.
We hope that you've found this article pretty helpful and you'll be able to check downtimes easily. As we will keep updating this article, you can visit this page for further server related information here. For any queries, you can comment below.